On Friday 21 May, Years 7E to Year 7I embarked on a thrilling journey full of excitement and enjoyment to the majestic Melbourne marine museum. In all seriousness, we went to the Melbourne Aquarium, the heart and soul of the Melbourne CBD.
We all got into our groups and walked over to the marvellous Mordialloc train station where we waited excitedly for our adventure to come and pick us up. The train trip took quite a while as the journey took approximately an hour. Once we got to the city we cruised along to the Aquarium.
Once we got into the marvellous aquarium it was like going into an actual ocean sweeping us into its depths. We found the most interesting animals including the ancient megalodon, multiple freshwater turtles and even fluorescent jellyfish. The whole experience was mind-blowing and we would recommend this to anyone who wants to experience the variety of our ecosystem. We also saw an intimidating solitary crocodile as massive as a black grizzly bear.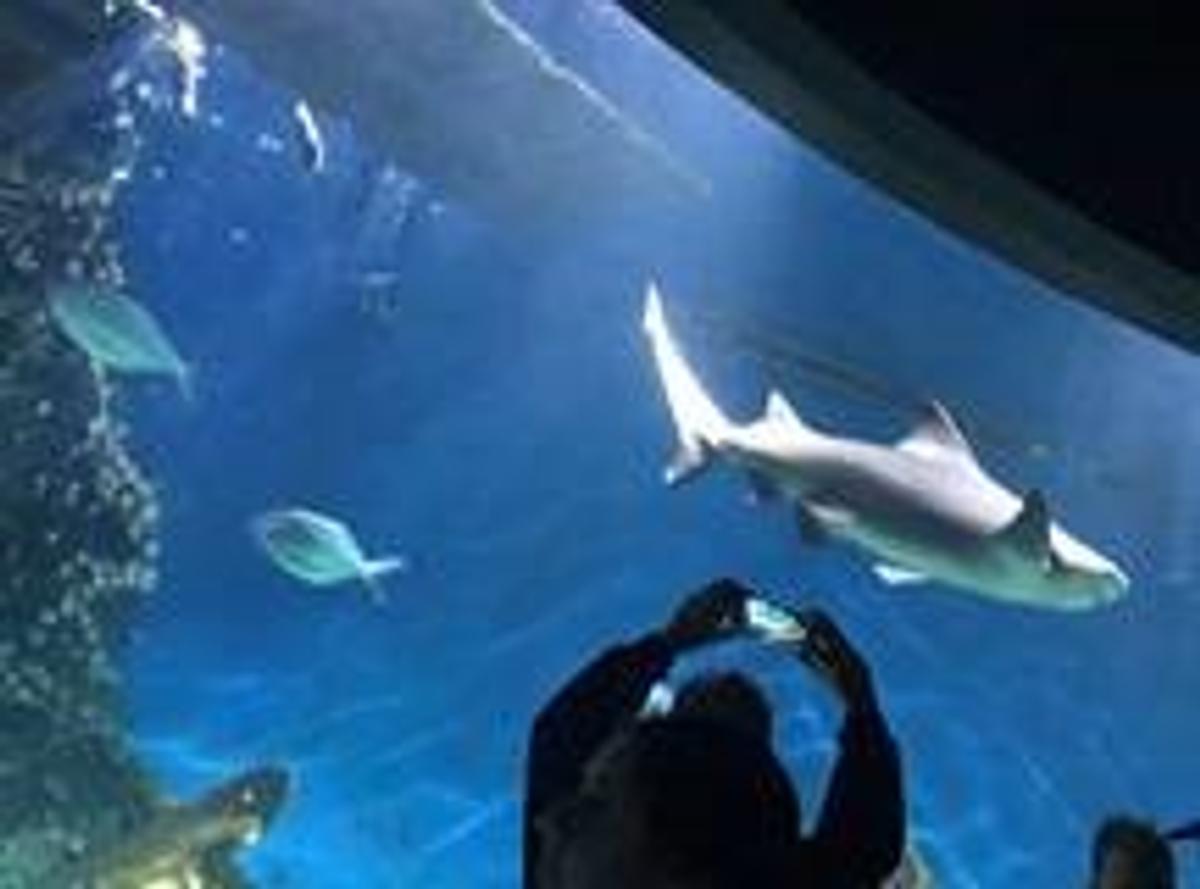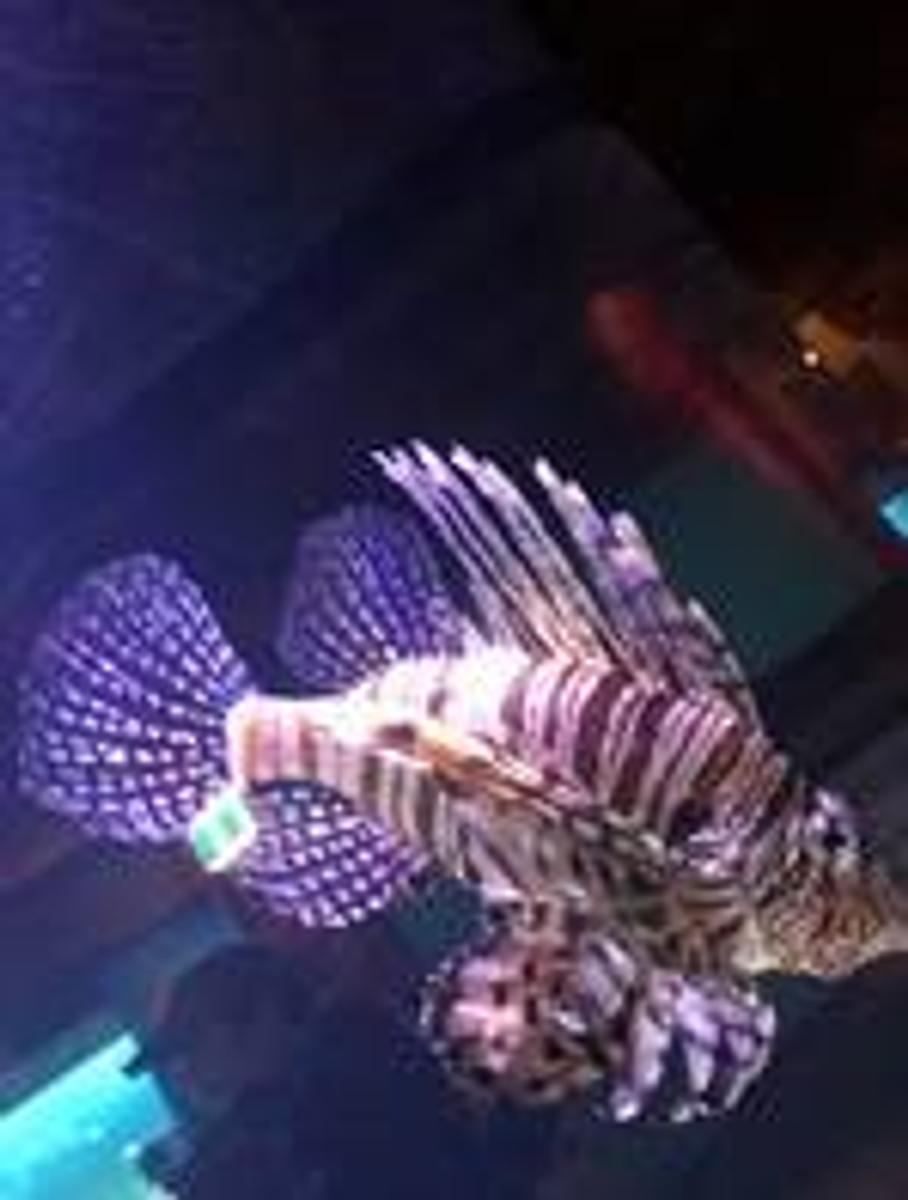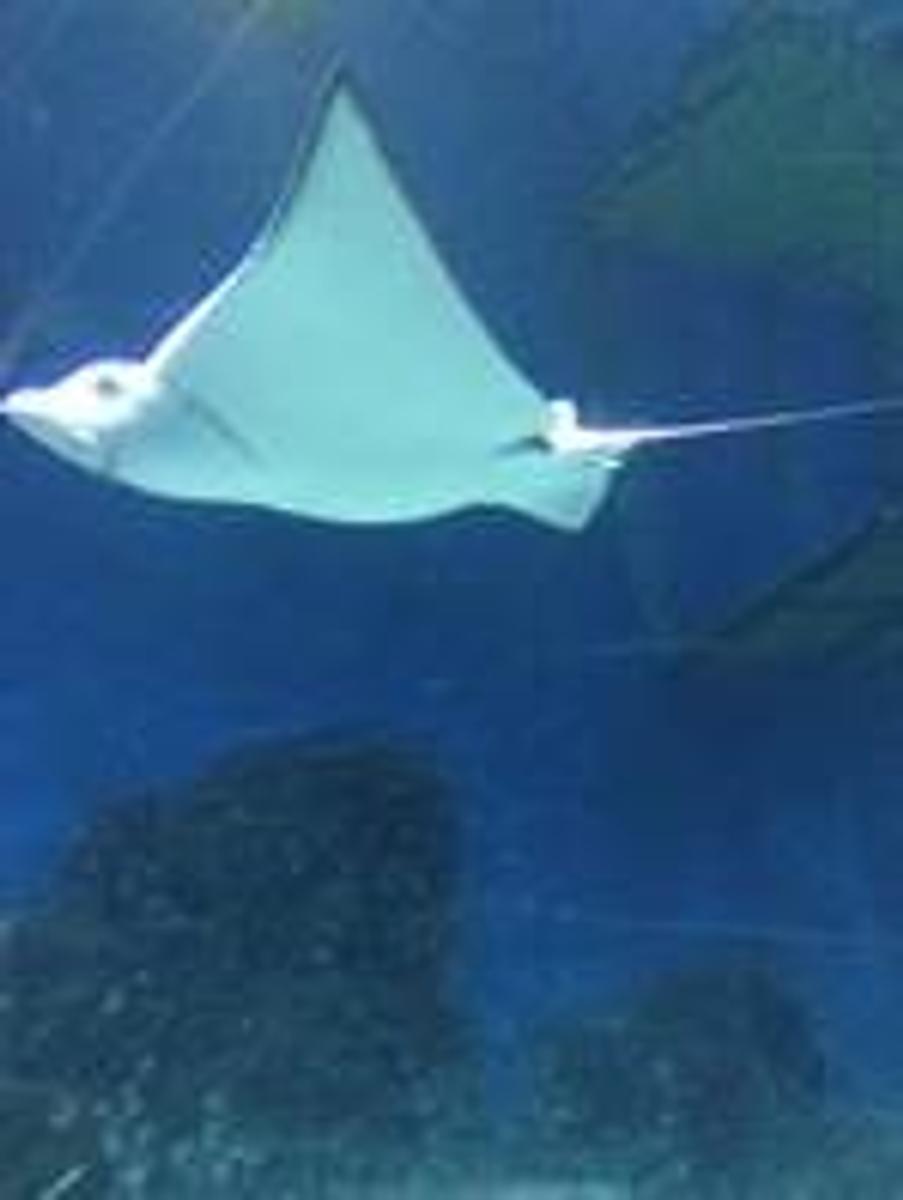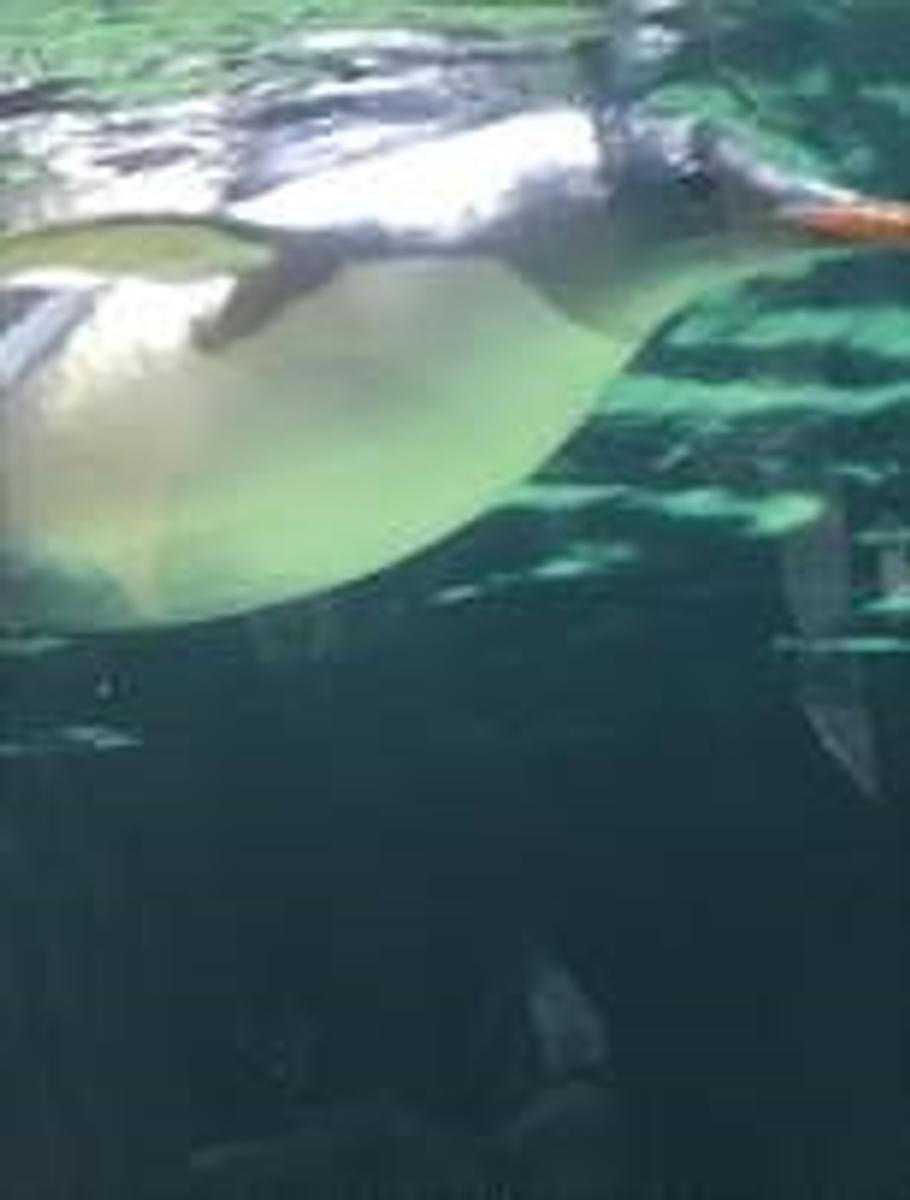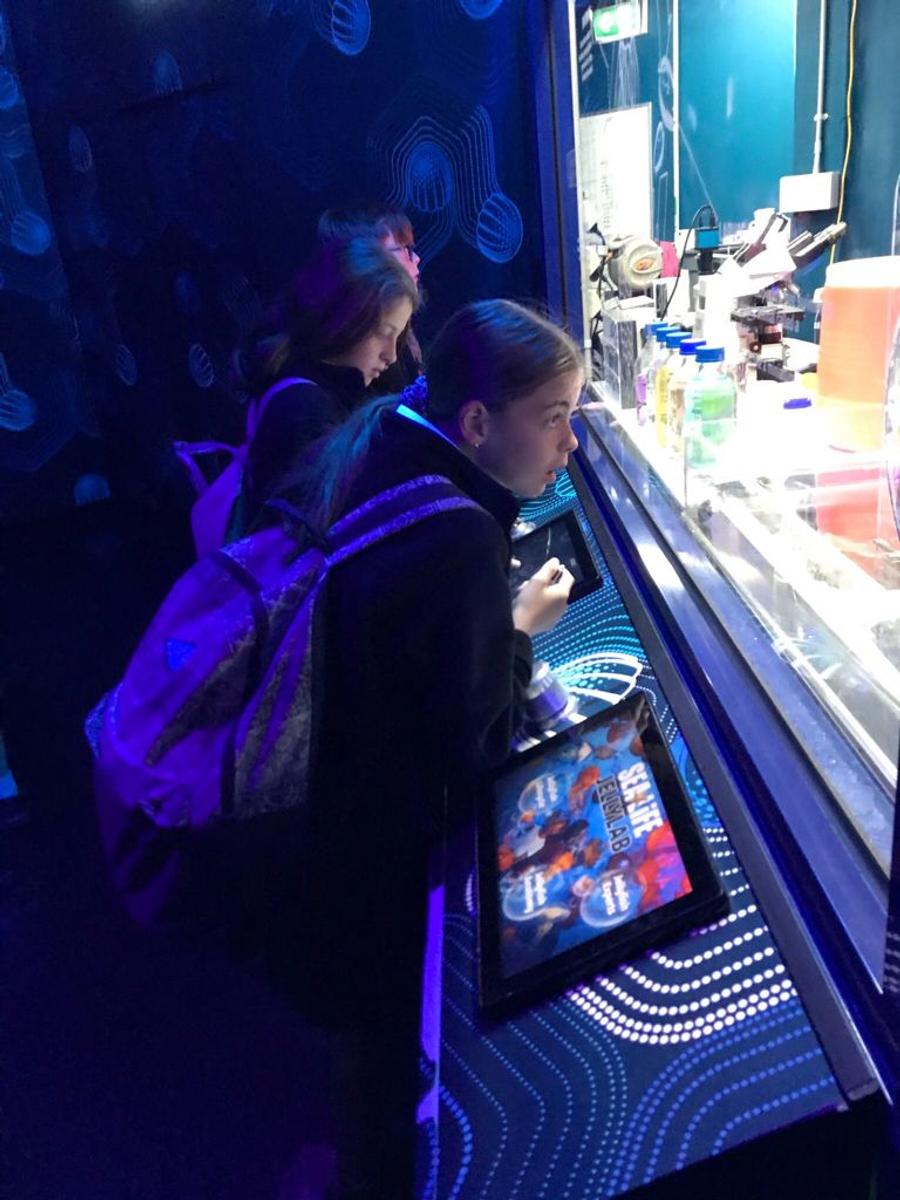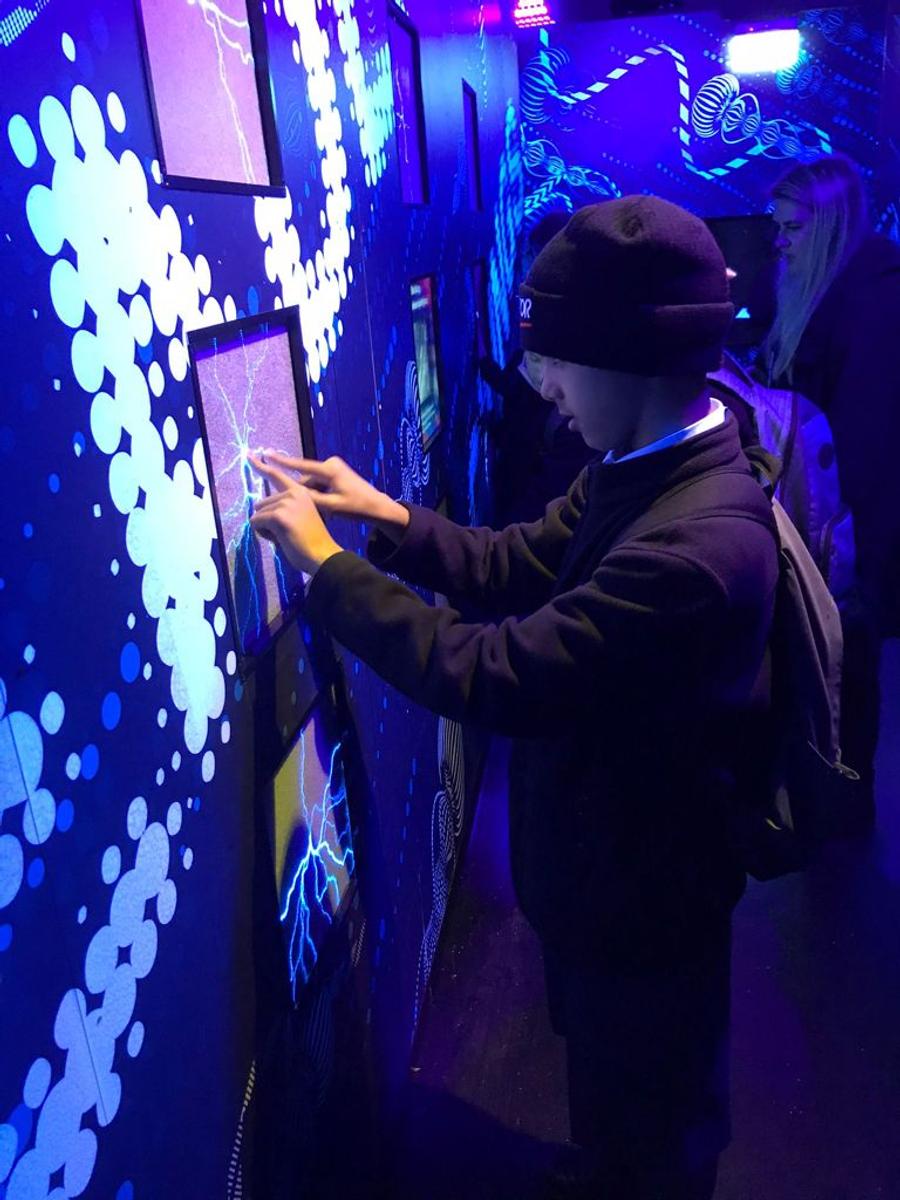 The best was saved till last when we saw the incredible polar enclosure. This included live penguins swimming and running around and the visitors gaped in awe. There was also an incredible 4D movie experience which included an animation of the Ice Age movie and 4D effects. I would recommend this movie to anybody who wants a thrilling experience.
After our brilliant time in the aquarium, we went back to Southgate and bought some delicious lunch. Overall we had a blast and it was one of the best excursions we have ever been to.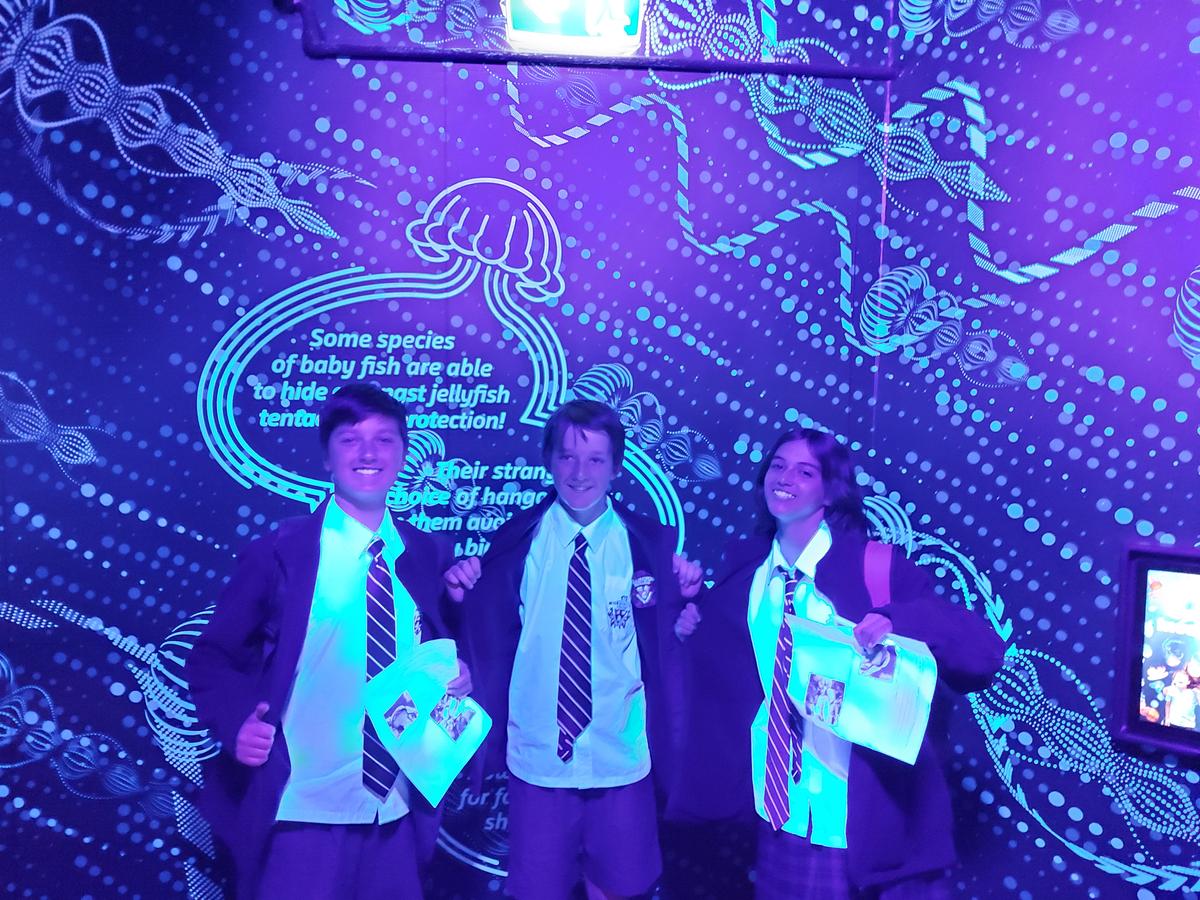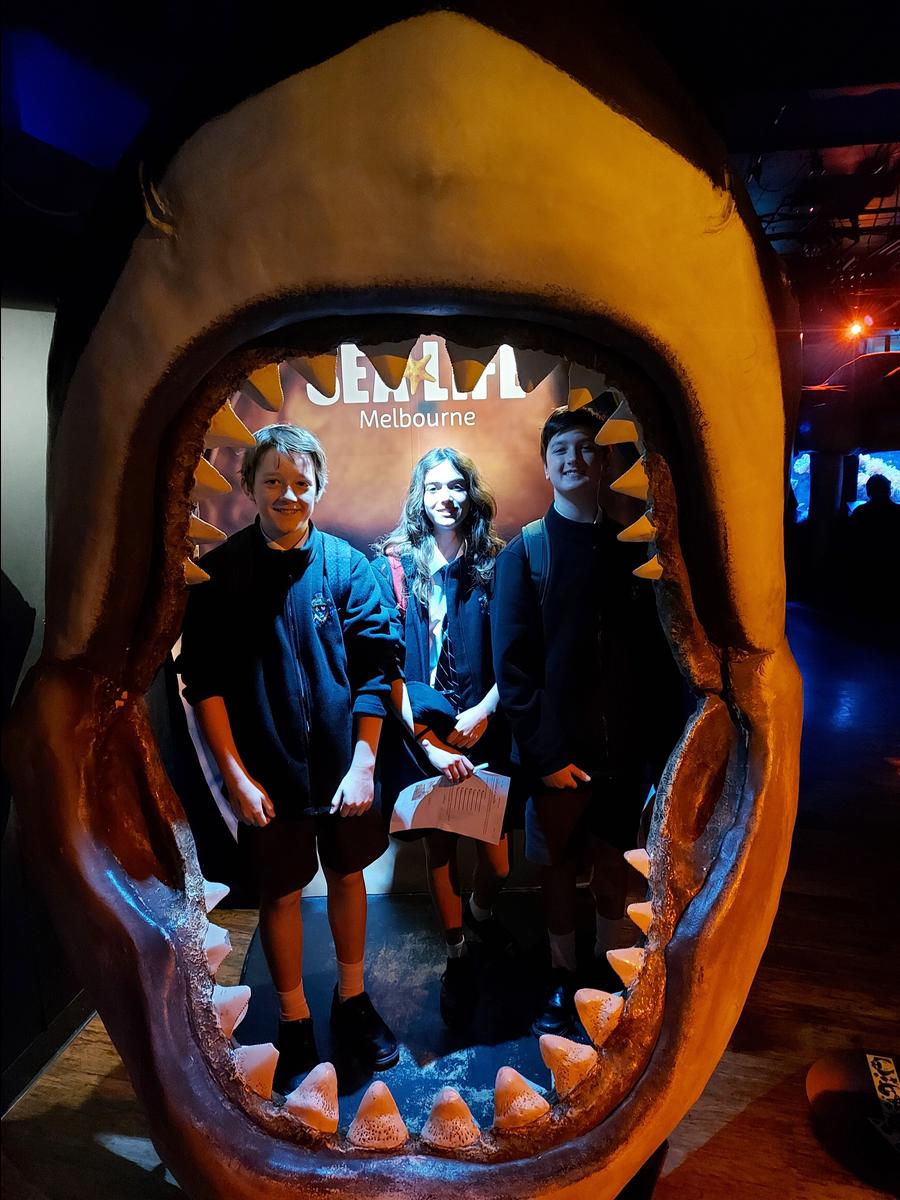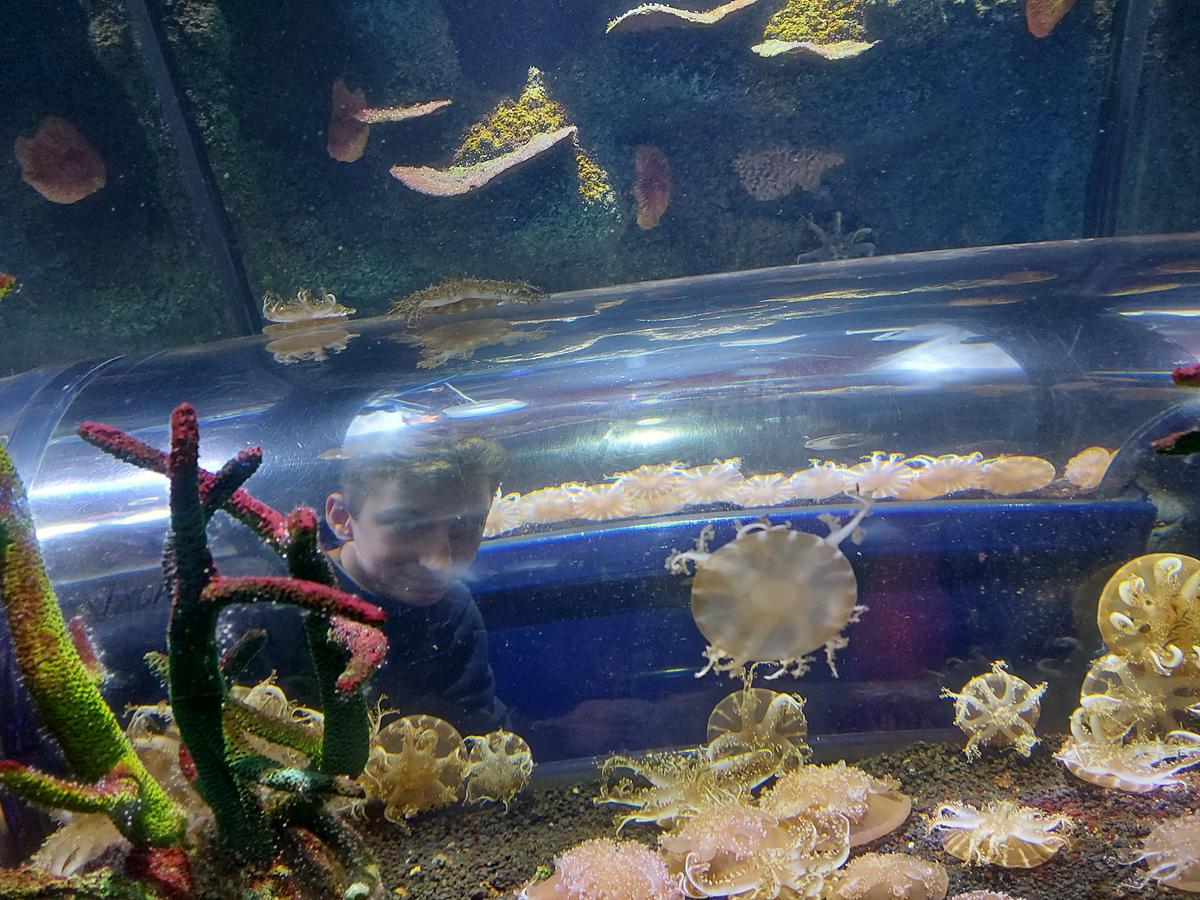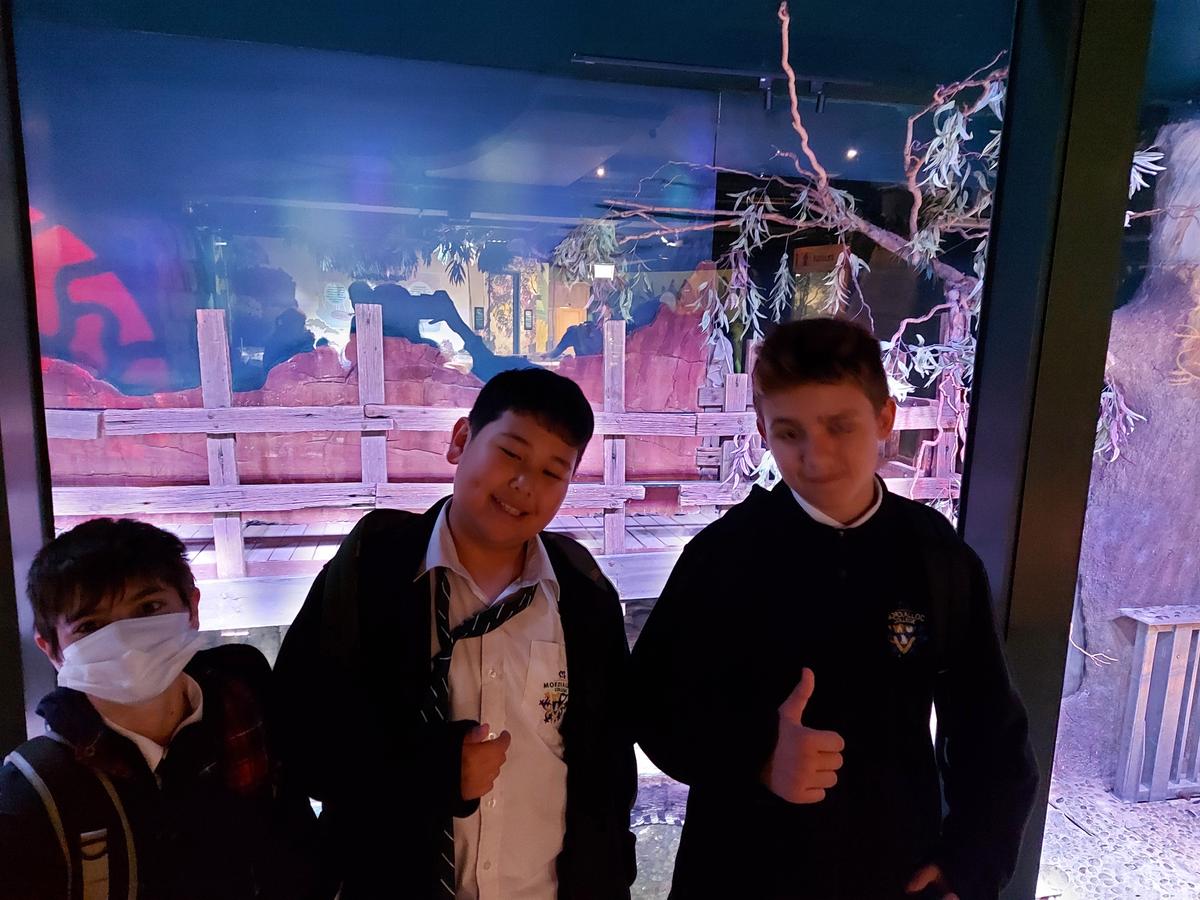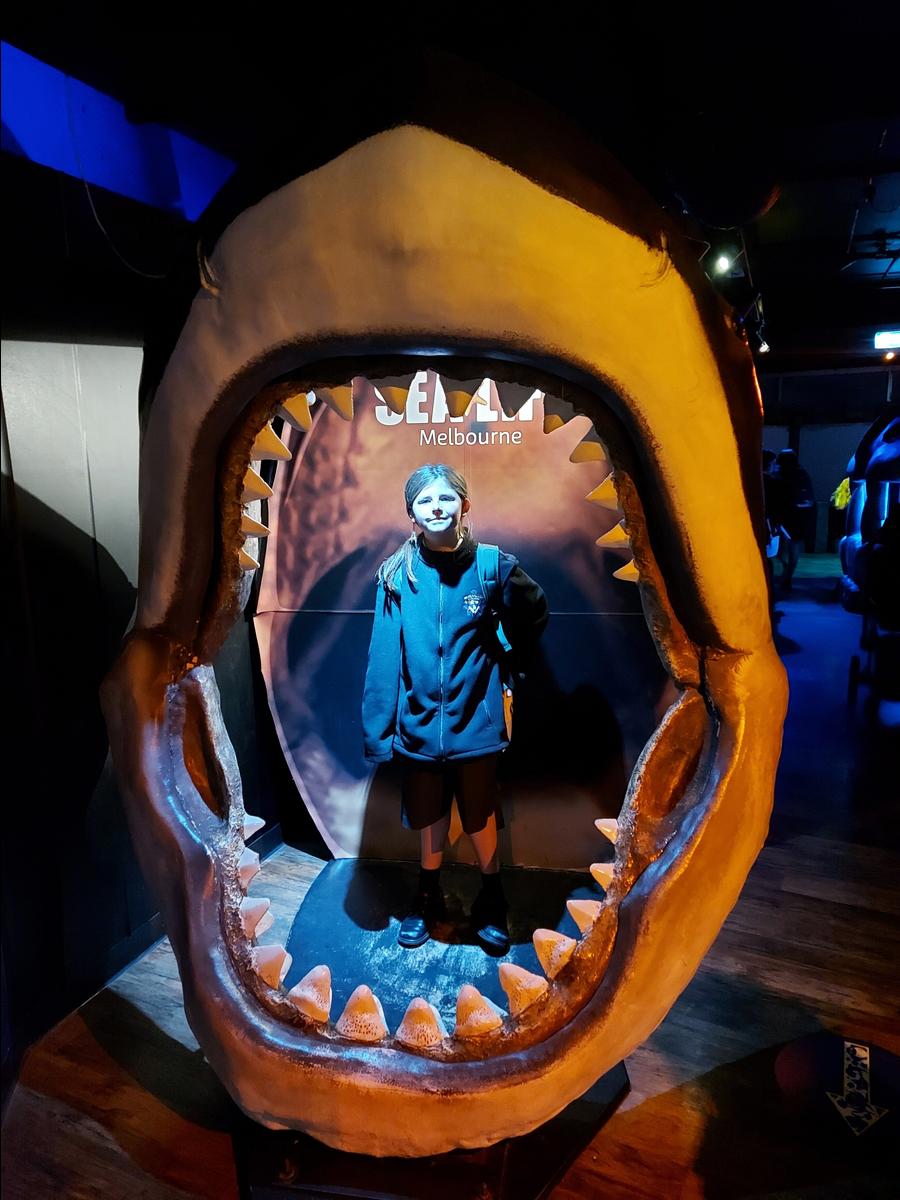 Brendan S-7I and Zac S- 7I