On Monday the first day of camp, we dropped our luggage at the Melbourne Metro YHA after catching public transport from school. We travelled on a train and a tram as well as on foot.
By 11.15 am as a class we were sent off on our scavenger hunt around this city to find different iconic landmarks. We had four hours to complete the scavenger hunt as well as a bit of free time to explore ourselves. Our group found some extra time to play some arcade games in the Royal Arcade. We managed to see most of the iconic landmarks, while hiding from the few downpours of rain. We finished up at Federation Square before heading back to our accommodation as a group.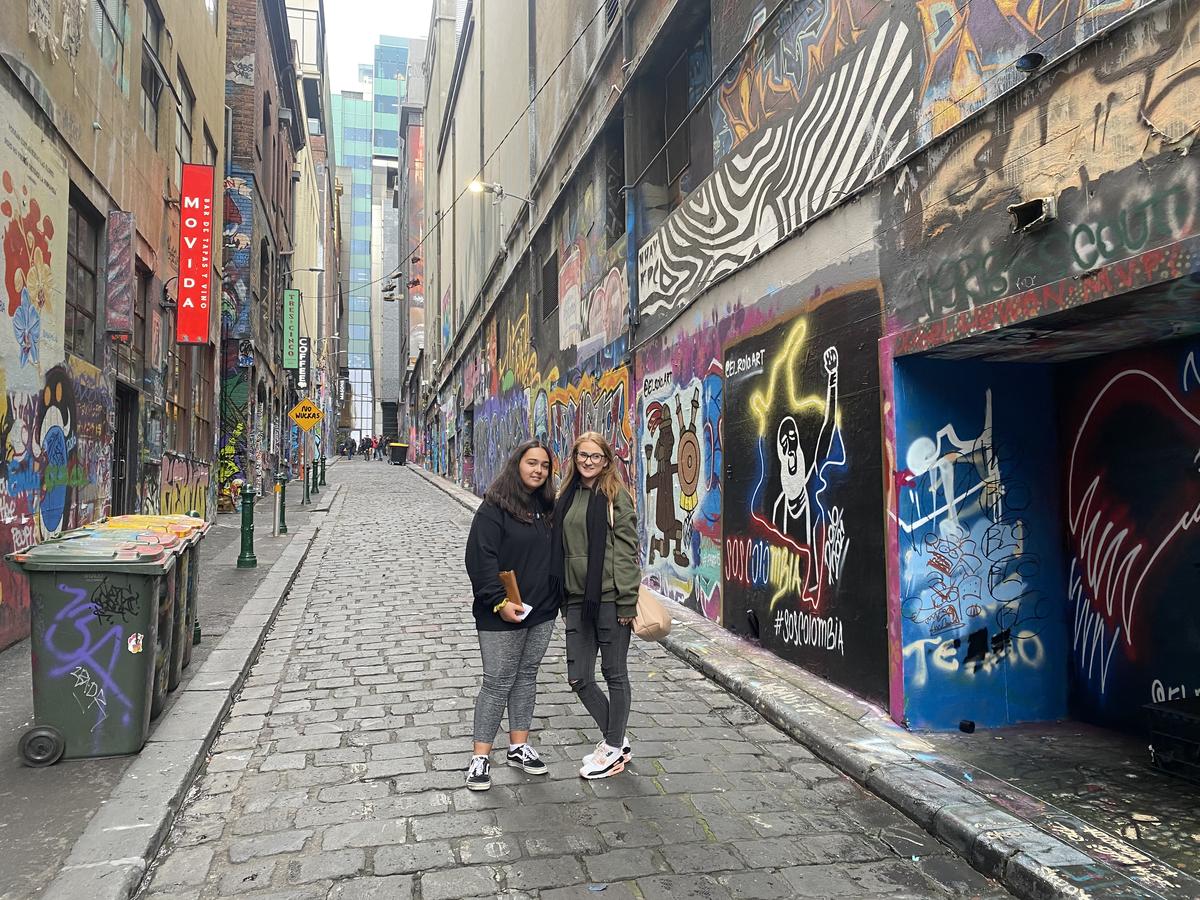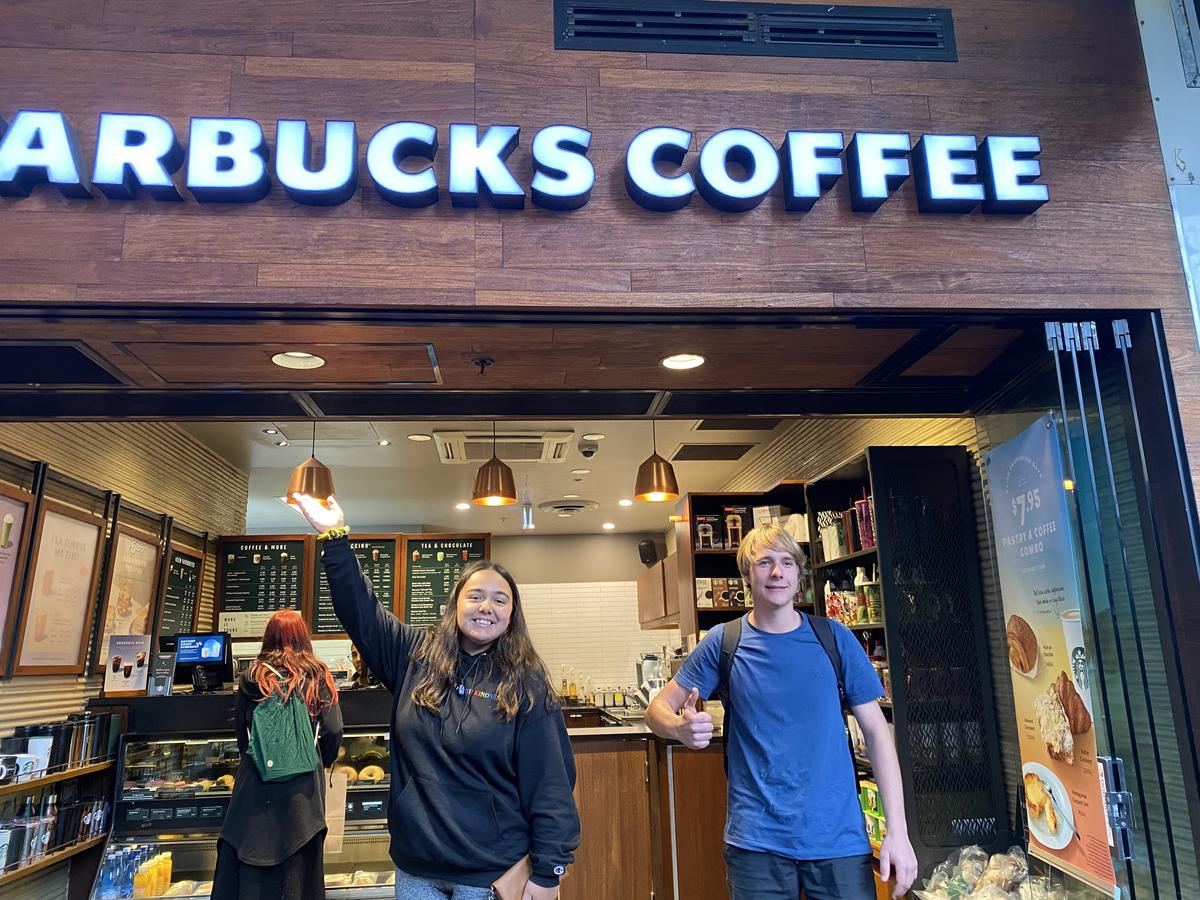 At night we ordered Domino's pizza and had a feast in the hostel before heading upstairs for a movie and some relaxation time in our rooms.
On Tuesday, we were fed a cooked breakfast at the YHA before packing up our rooms and heading out for a wet weather activity at Melbourne Museum. Here we saw the mind exhibit, dinosaurs, bugs and a history of Melbourne. Finally, we headed to the Queen Victoria Market, where we were given $5 to find our own bargain for lunch.
Then it was time to head back to school. A lot of us were very tired, with a few people falling asleep on the train home.
Mariah Nicholls & Jazz Nguyen
Year 11 VCAL