Last week the Year 10 Outdoor Education class went on camp to Wilsons Promontory. Despite the recent floods and a changed itinerary everyone had a great time and made it work.
On the first day we went up to Big Drift to discover a huge desert-like area that included some amazing steep sand dunes. This proved great entertainment for the class to run/ roll/ wrestle down some dunes. This was great exercise and a lot of fun. That night, after some persuading, Mr Wisch took us on a night walk to Norman Beach where we discovered a beautiful rocky lookout to watch the stars.
On Day 2 we went on a hike to Tongue Point to see the beautiful views of Squeaky Beach and Fairy Cove. Whilst part of this hike was very steep, it was worth the pain to see the beautiful surrounding areas and majestic seas of Bass Strait. Later in the day, after lunch, we hiked around the Tidal River Trail and, even though the rain and winds were fierce, we pushed through to earn ourselves a satisfying dinner.
On Day 3 we had the pleasure of doing Stand-Up Paddle Boarding in Tidal River. Everyone learnt quickly and had a great time on the relaxing two kilometre paddle. After Stand-Up Paddle Boarding we all packed up camp and headed home. It was a great camp and the students learnt many valuable life skills. I would highly recommend this camp to anyone who enjoys the outdoors.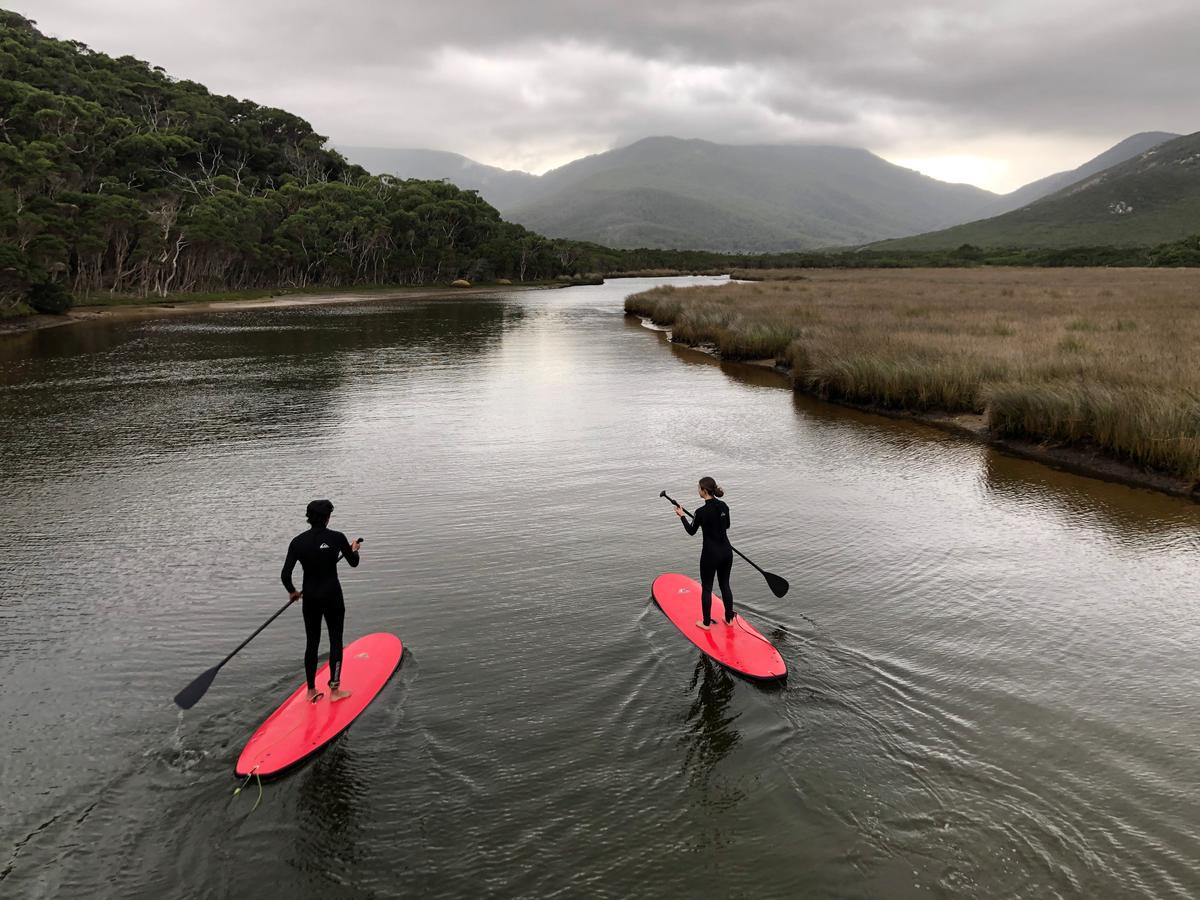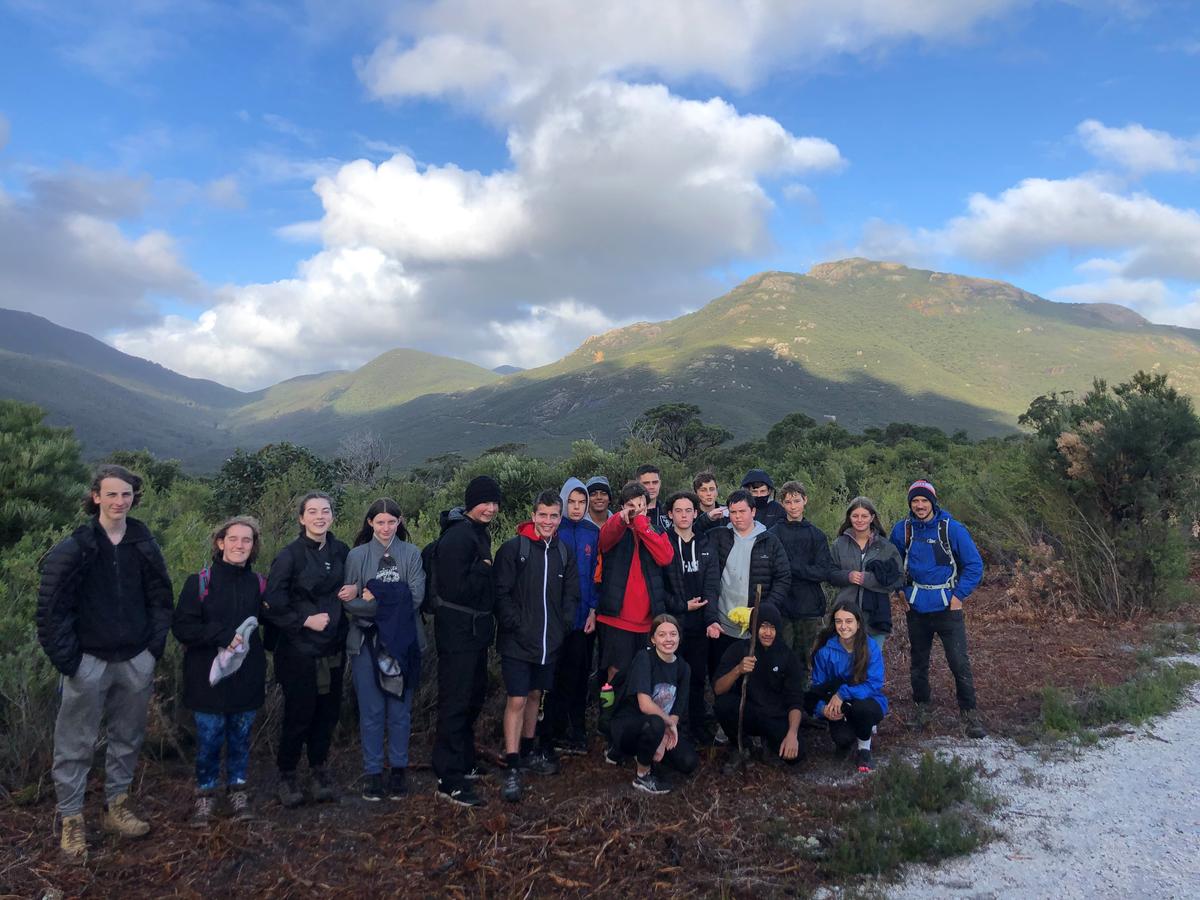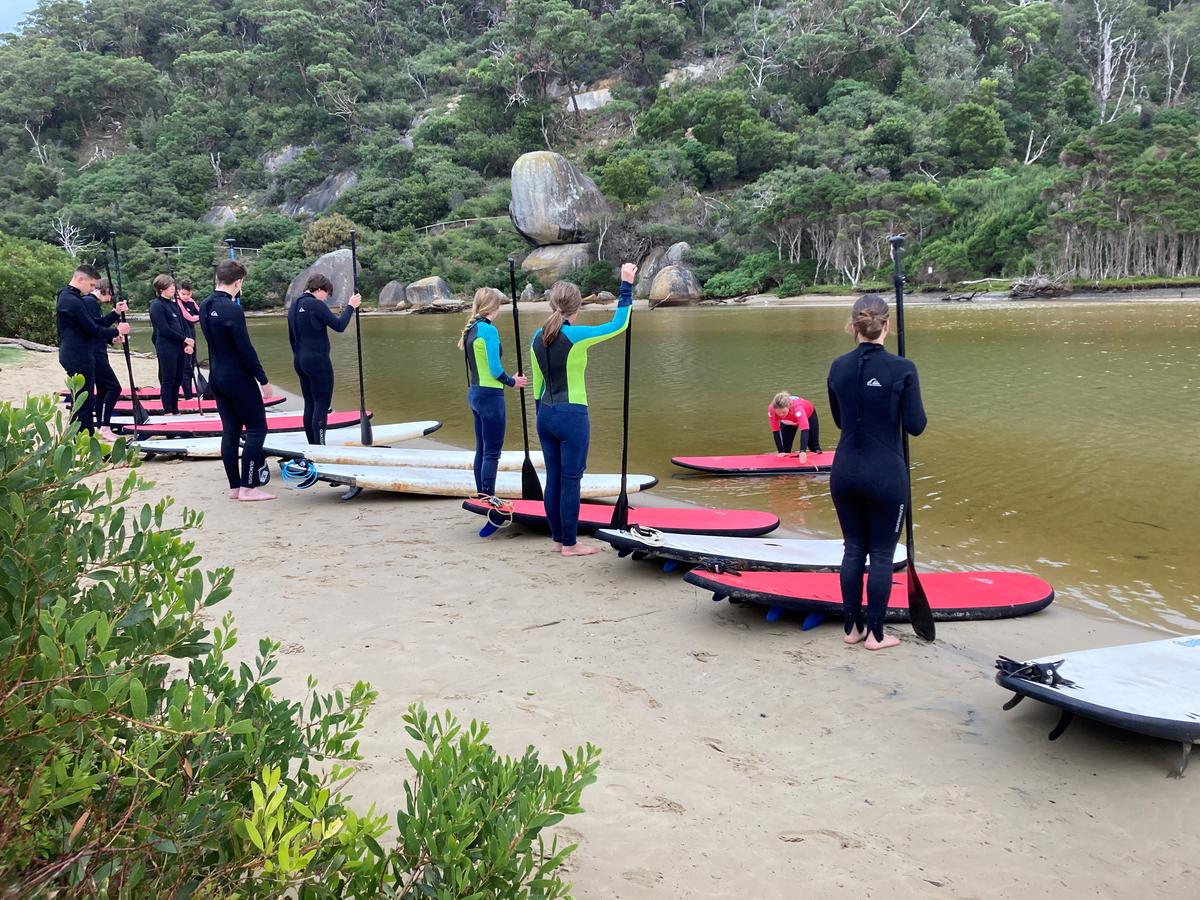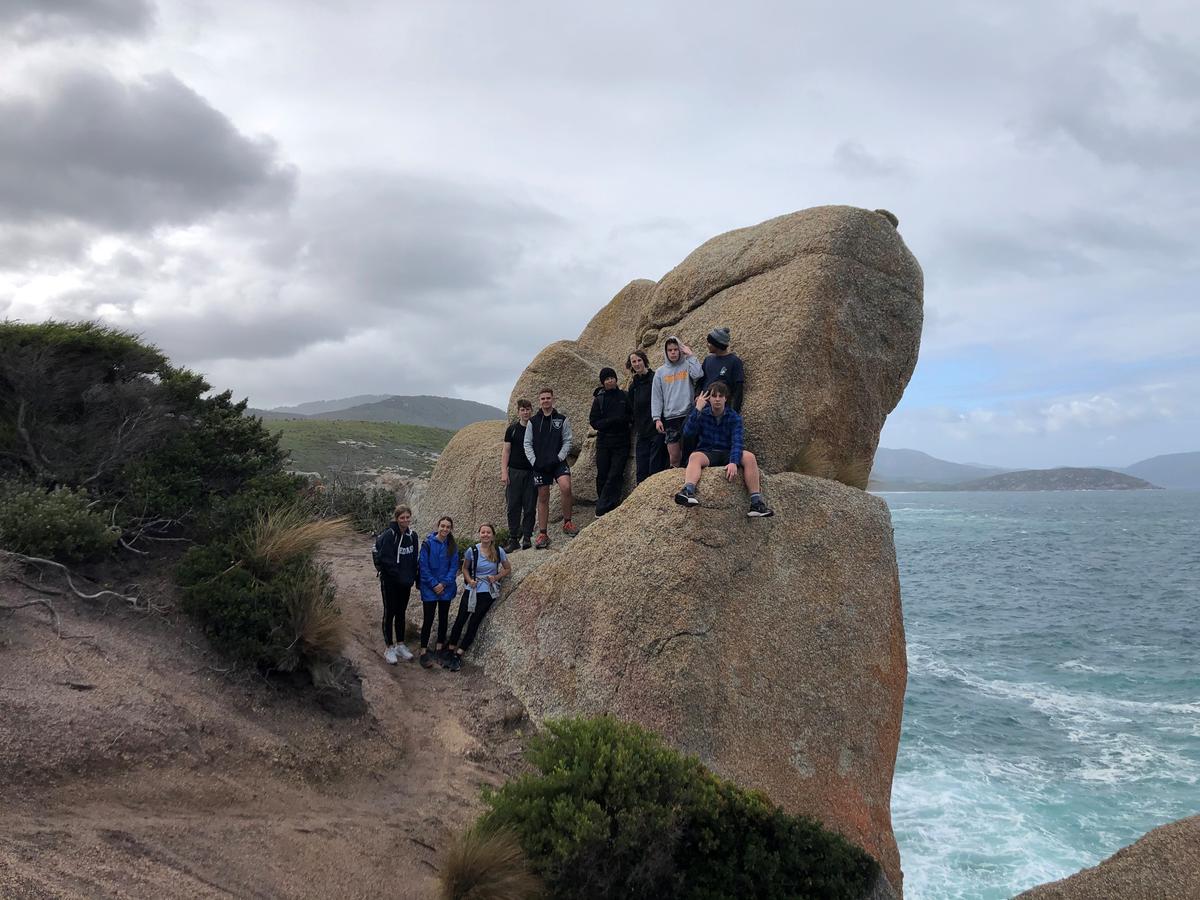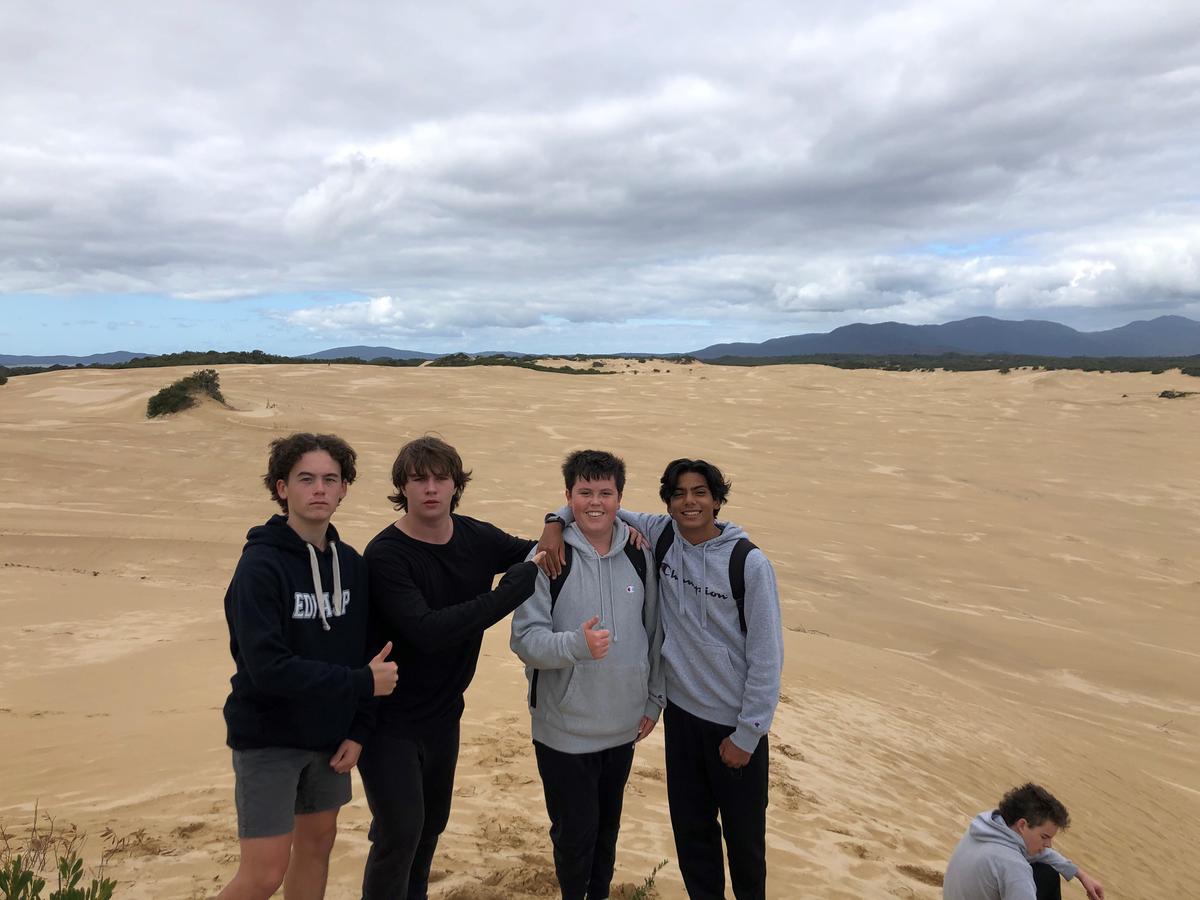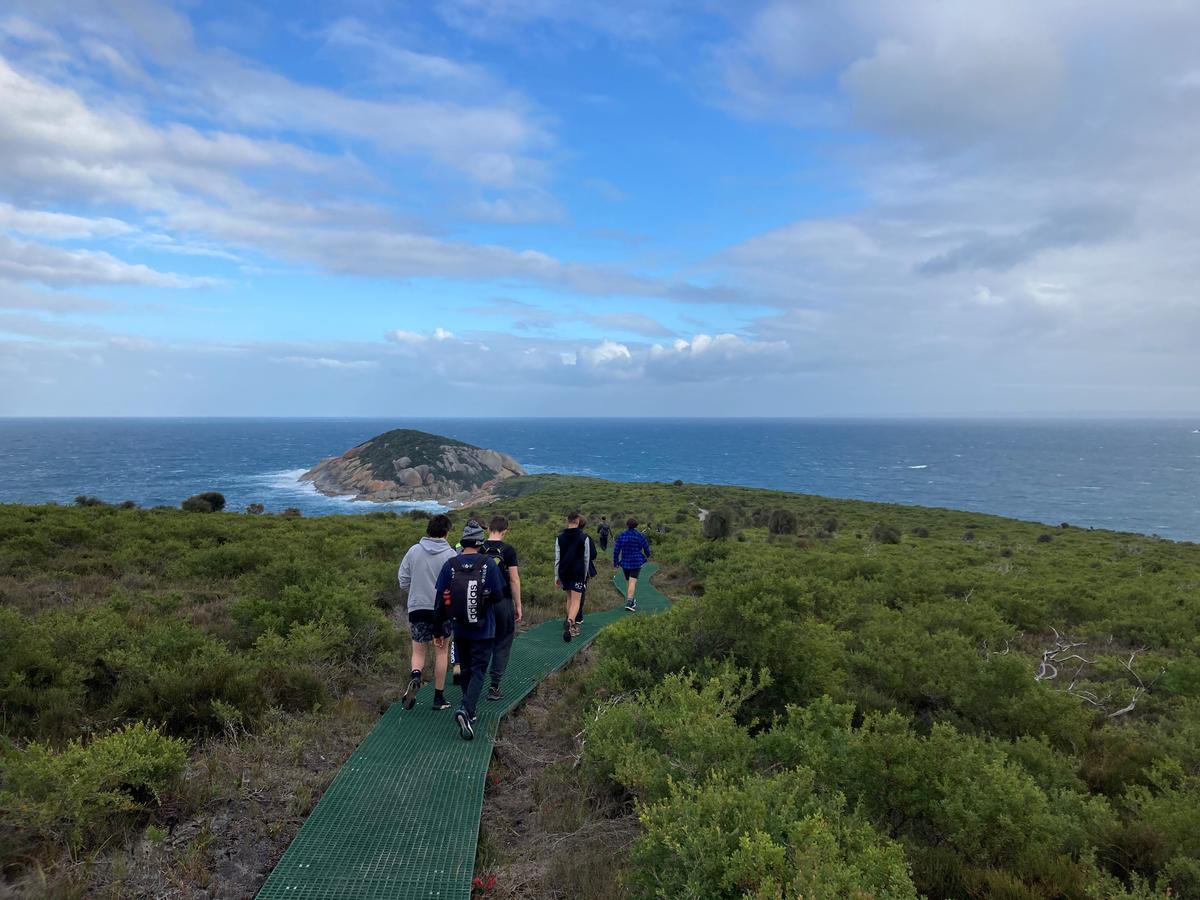 Declan Blan, Alex Goudy and Mr Tim Wischusen