The World's Greatest Shave was held last week at Mordialloc College and raised an amazing $2,987.91! The good news is that you can continue to donate until the end of the financial year here:
http://my.leukaemiafoundation.org.au/mordialloccollege
Congratulations to Matthew Wade who has raised an outstanding amount of $1,665.25. He has participated in the World's Greatest Shave since he was in Year 7 and he is now in Year 12.
Well done to Finlay Da Silva-Bolt of Year 8 who also raised a considerable amount.
Georgia Dorrity – Year 9, Darby Blinco – Year 9 and Alicia Evans – Year 10 were also very brave and waxed their legs to raise money for World's Greatest Shave.
Thank you to all who participated and/or showed their support on the day. A big thank you to Ms Jacky Campbell and Lorenzo Mortimer for expertly shaving Matthew and Finlay.
keyboard_arrow_right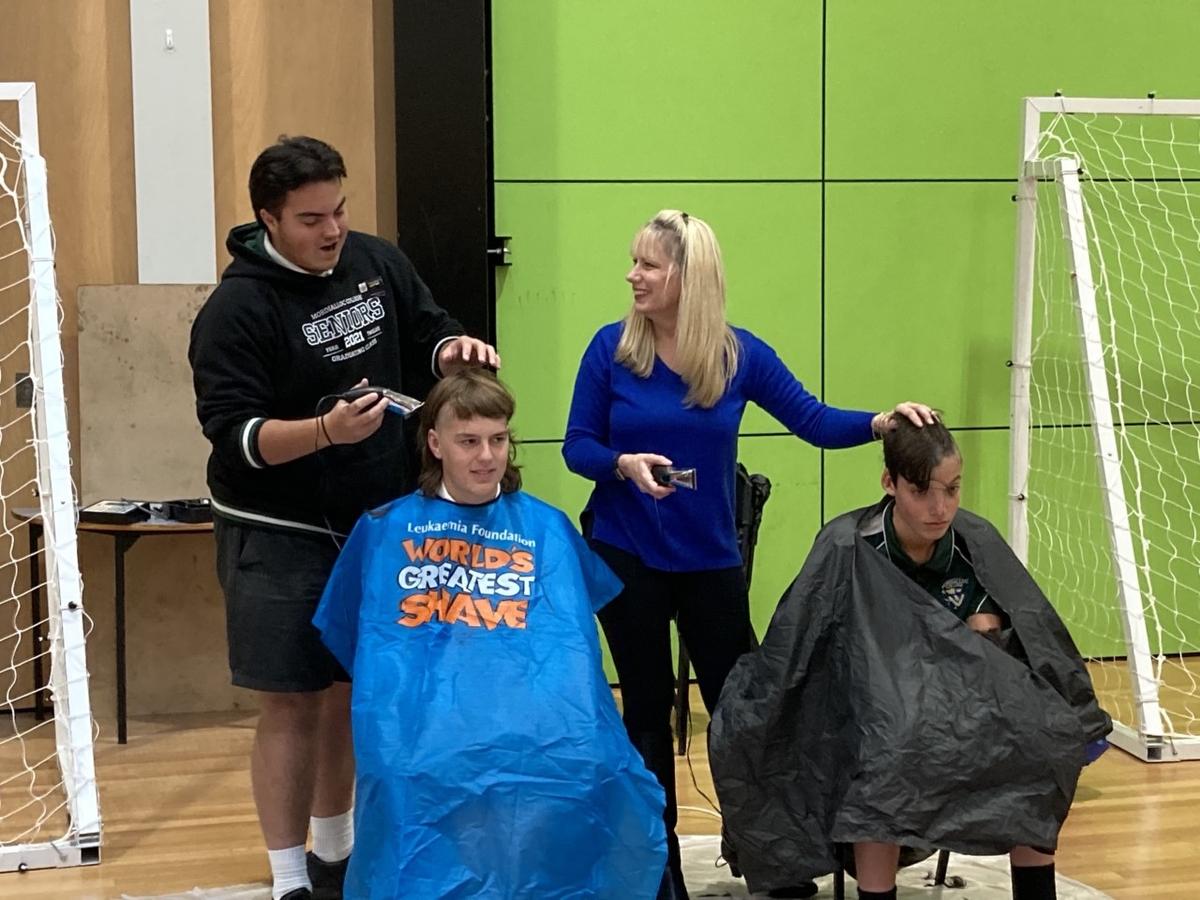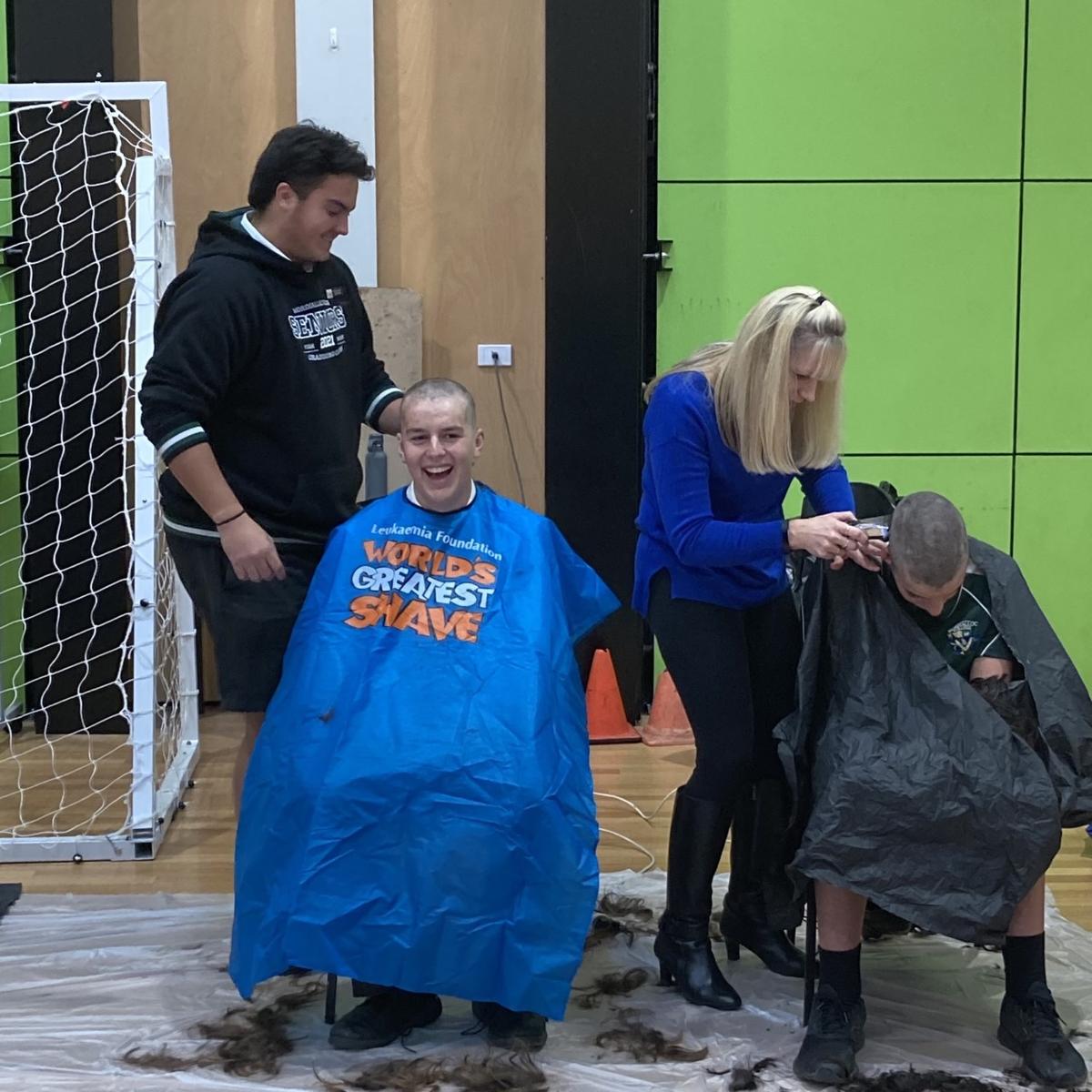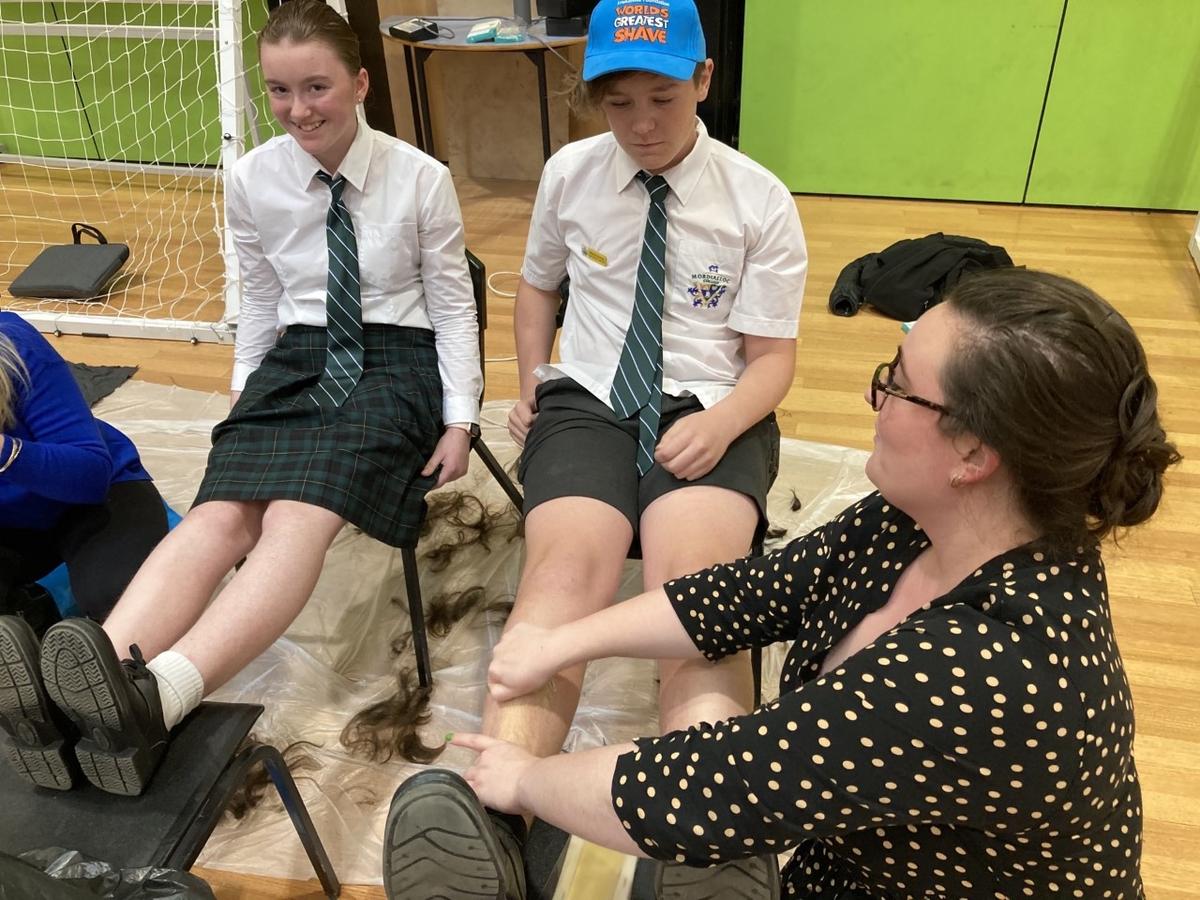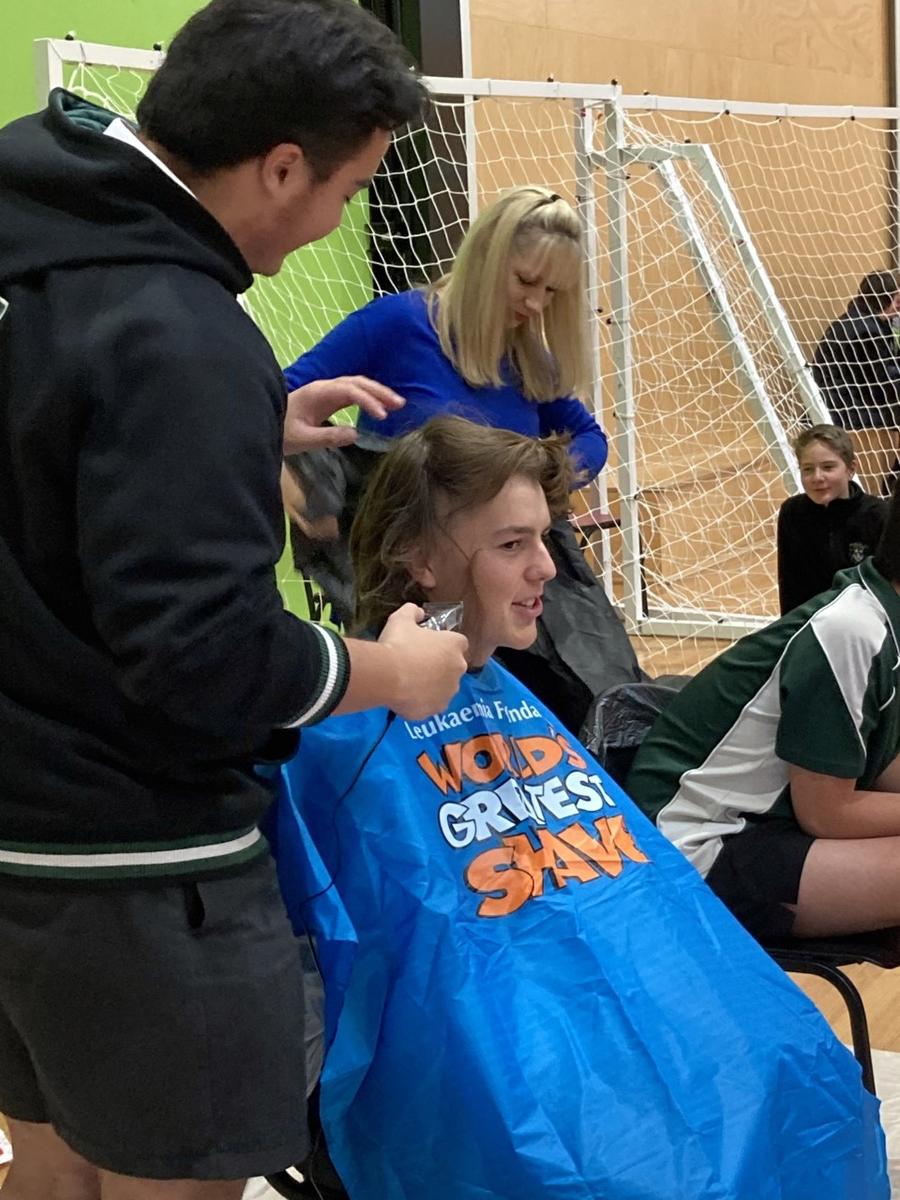 Lily Freitag-Kenyan and
Laura Gorman
SRC Coordinators