Dear Families, Students and Community Members,
It is hard to believe that we are already counting down the remaining few days of a very busy term one. A great opportunity to bring you up to date with all that has been happening over the past weeks and what we are looking forward to as term two approaches. Evidence tells us that students who are happy, safe and feel a sense of connectedness to school are much better placed to achieve their personal best in their learning. These areas continue to be the priority for us as a Wellbeing Team in the different programs and supports we offer.
We are extremely fortunate to have a wonderful team of Wellbeing staff that bring a broad range of experience and expertise to support student wellbeing:
Alexis Reinheimer joined us at the end of 2020 replacing Annette whilst on maternity leave. Alexis is our Mental Health Practitioner – this role is part of the State Government initiative to strengthen the provision of mental health support in schools over the past few years and has continuous funding for the future. Other valued members of the team are Katie Haywood – Youth Worker, Carly Schreiber – Secondary School Nurse, Linda Walsh – School Chaplain and myself Di Douglas leading this great team.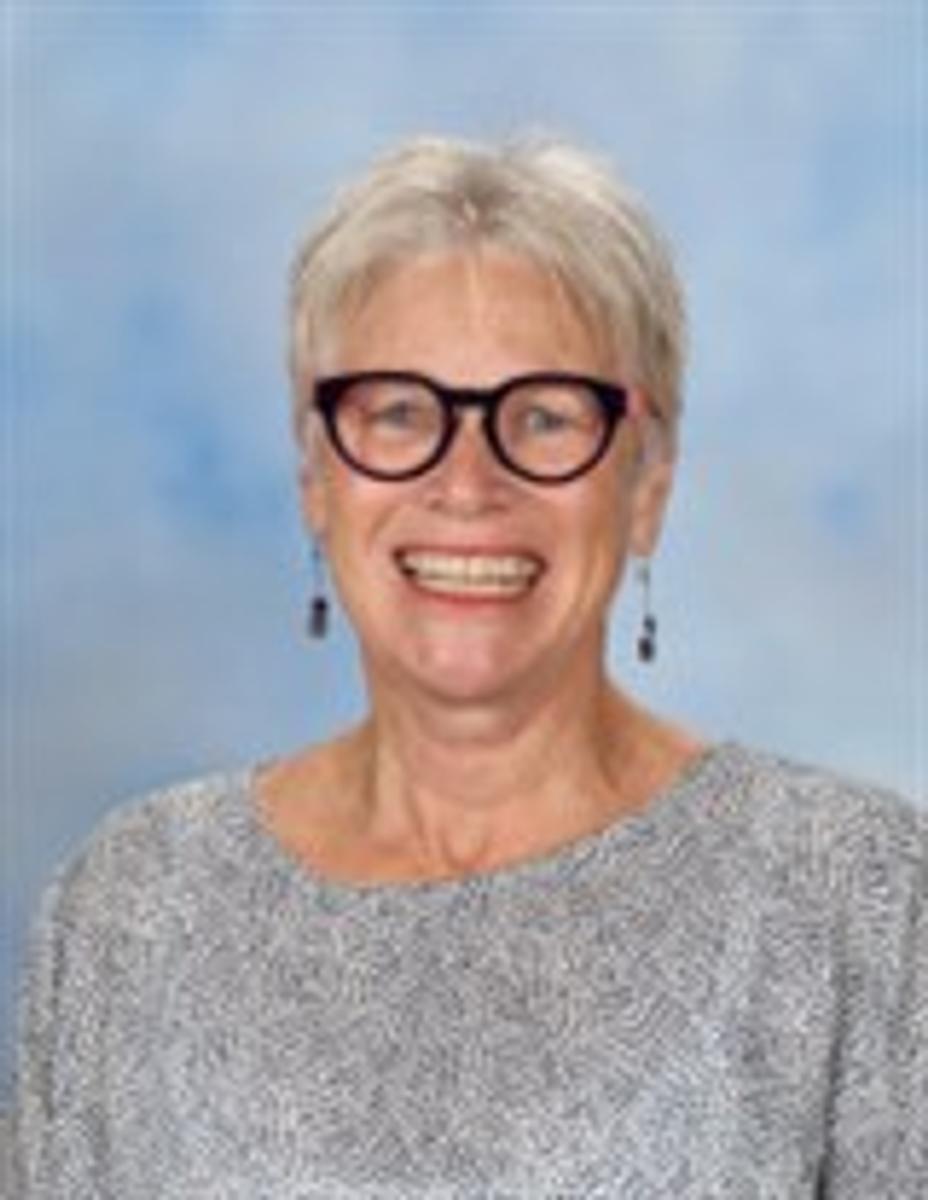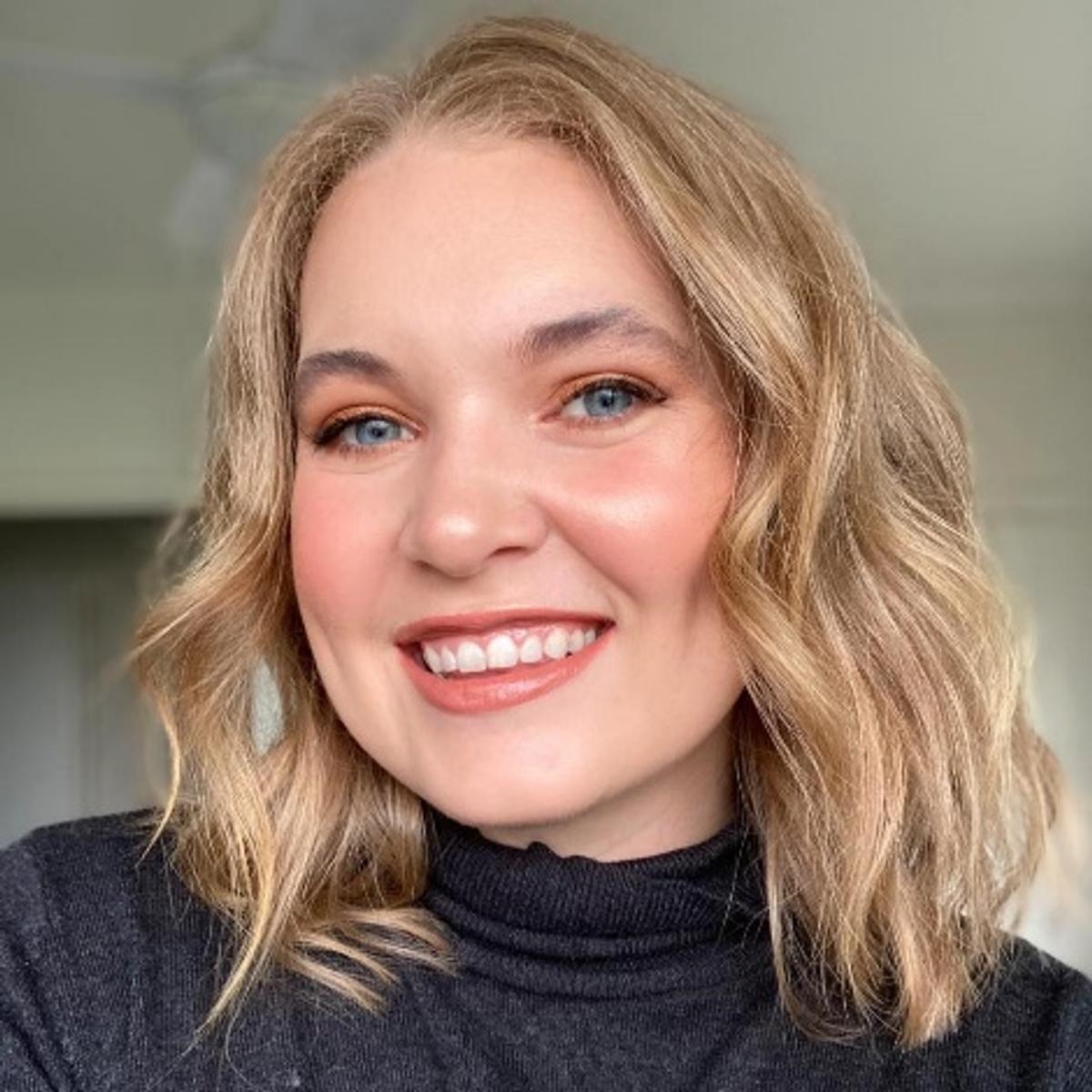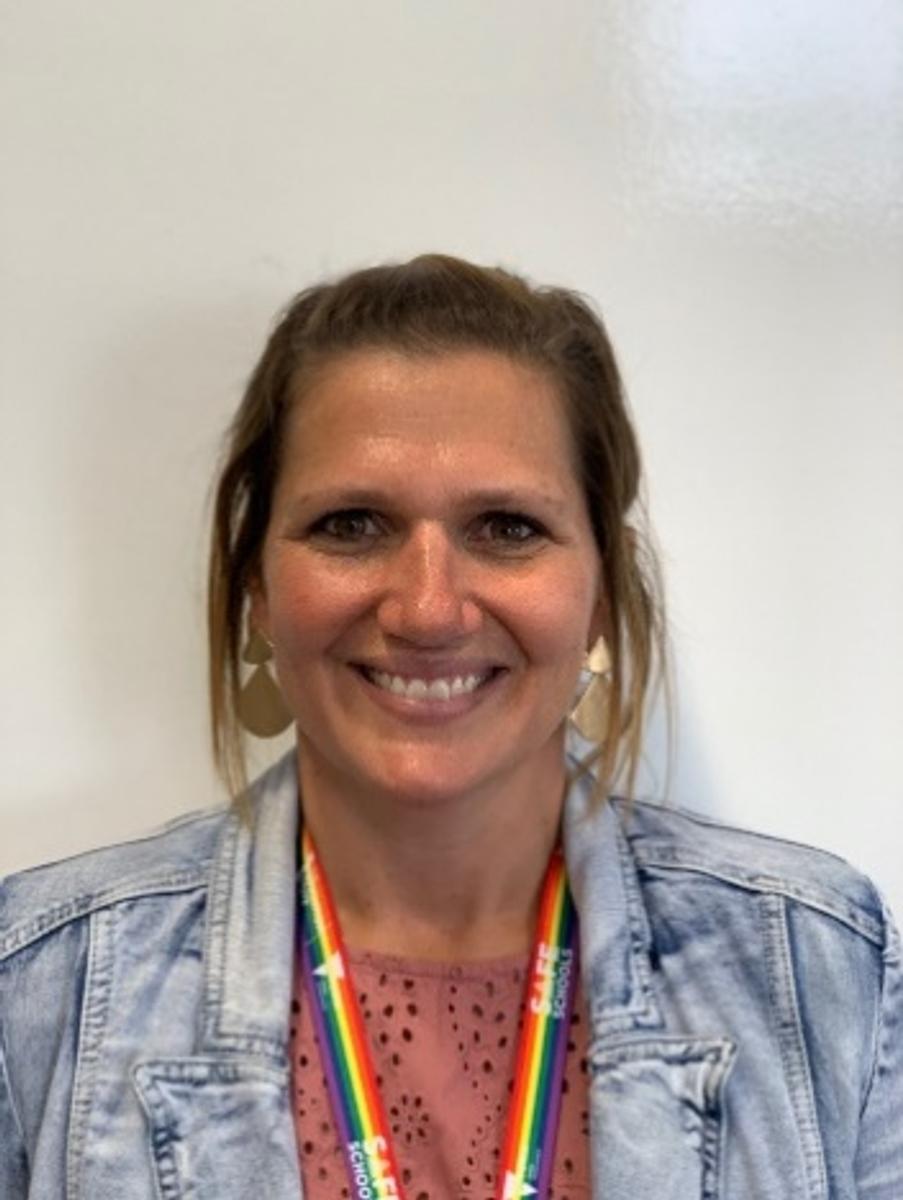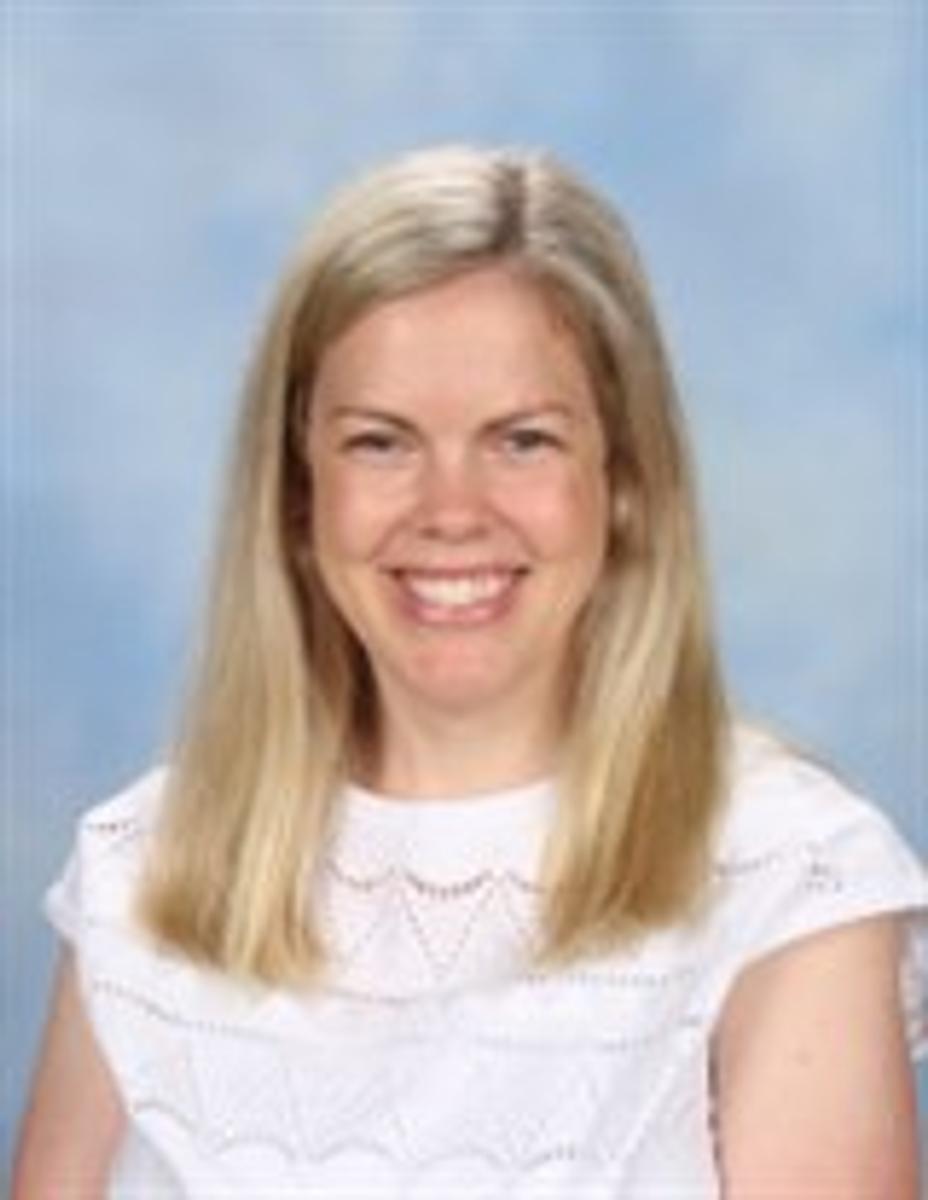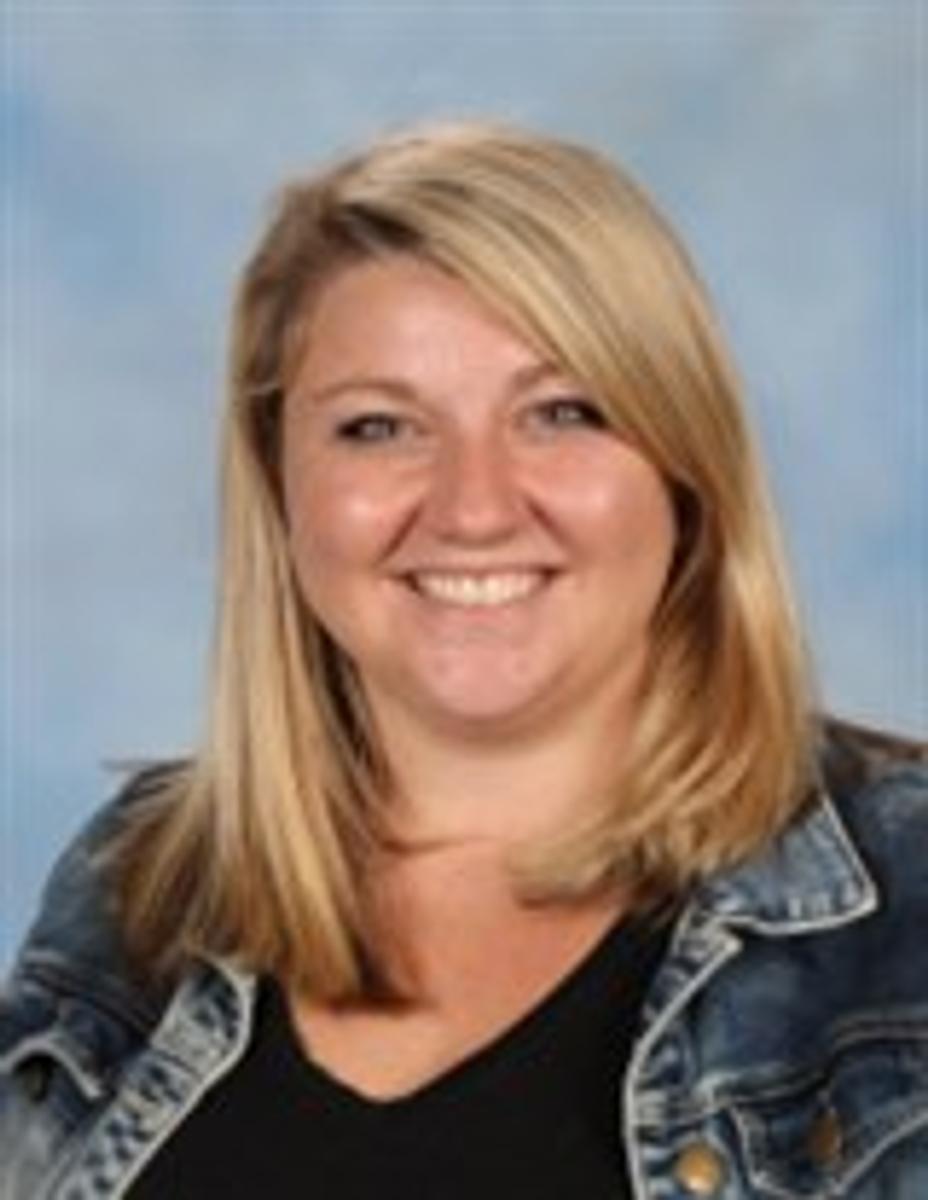 All members of the Wellbeing Team are available to students for one to one support on the wide range of issues facing young people and are also involved in the delivery of a range of wellbeing programs.
A key focus for the Wellbeing Team at the start of the year is to build our opportunities for parent engagement with the College, particularly our new Year 7 parents and carers. With the Covid restrictions easing we were fortunate to be able to offer the Parents and Carers Marquee at the swimming sports. This was a wonderful opportunity for a group of Year 7 parents to gather and watch their child competing while enjoying conversation and refreshments with other parents.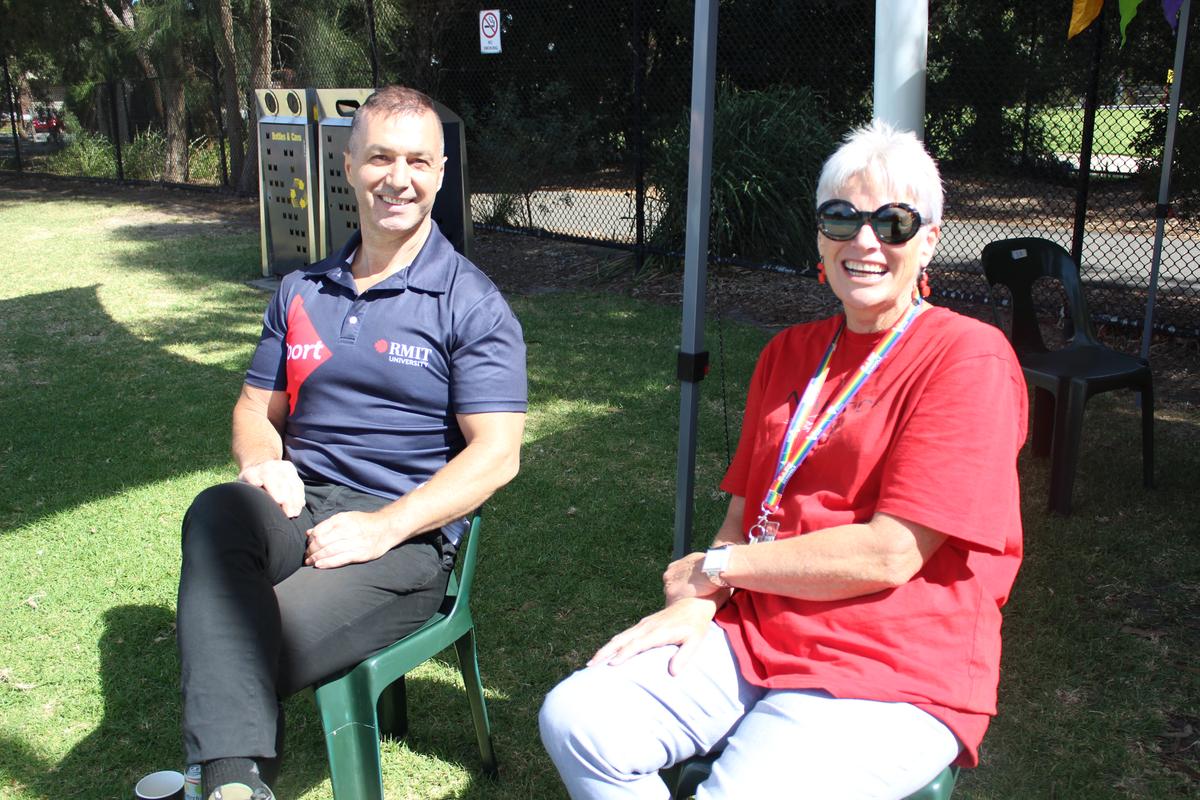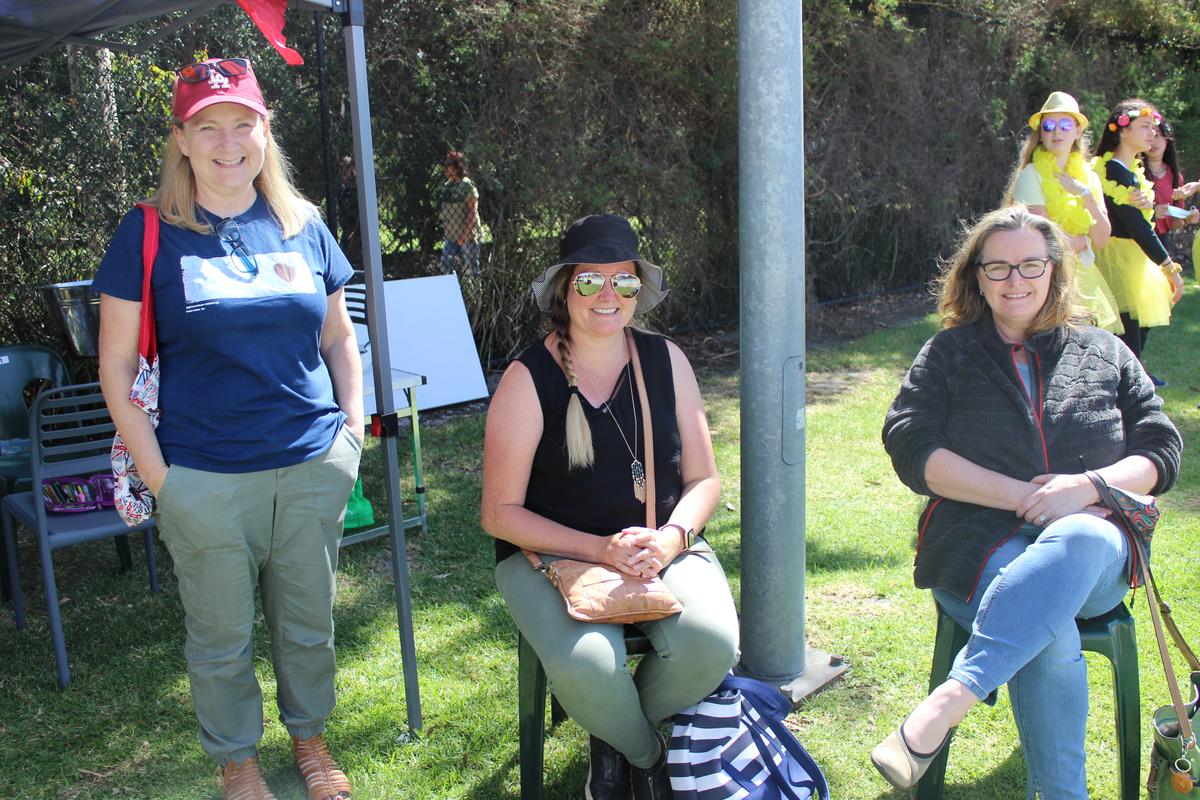 We are also pleased that we will be able to facilitate monthly morning teas for Year 7 parents and carers with the Wellbeing Team in term two. Stay tuned for more information.
One of the key programs that a group of students eagerly await each week for is the Respect Group facilitated by Carly and Katie. This group provides valuable support and plan actions to help build a safe school for all with a focus on our LGBTI students. The Respect Group is an outcome of our involvement in the Safe Schools Program. Safe Schools was born out of the need identified by school communities, parents and staff for greater support for our LGBTI students, and to ensure schools create safe and inclusive environments.
We are fortunate to have the staff from Kingston Youth Services (KYS) join us at lunchtime on Thursdays providing activities for our Year 7 students during term one. This is very valuable to support our Year 7s to make friends with their peers and build their sense of connectedness to the College. We were also appreciative that KYS joined us at the swimming sports to mingle amongst the students to share their resources and discuss supports that KYS can offer. It is great news for us that KYS is now located in Mordialloc – near the station.
Our popular weekly Breakfast Club has been operating outdoors with individually packaged breakfast goodies this term due to Covid restrictions but we are looking forward to being able to again meet back in Wellbeing in term two. All students are welcome to attend and again providing a great opportunity to build connections with peers and strengthen a sense of belonging to the school community.
We welcome not only our new Year 7 students and families to the College this year but also our new students and families who have joined us across different year levels. As a Wellbeing Team our aim is, during the term, to meet all students who are new to the College and check in with how they have settled into their new school life. As part of our welcome we are hoping to squeeze in a pizza lunch in the final week of term for new students across the College.
In response to the increased media attention to the important topic of respectful relationships and consent I thought it was timely to update you with the range of program and supports in place at Mordialloc College in this area. The Respectful Relationships (RR) curriculum covers a range of healthy relationship topics including understanding consent. The RR curriculum is embedded in the Health and Physical Education curriculum and also implemented in other areas across the College. Each year we also have various external providers support these programs via Mentor classes and in Year Level incursions such as Jesuit Social Services presenting to our Year 9s on Healthier Masculinities. We are fortunate to have an appointed Respectful Relationships Critical Friend from Bayside Community Services who works in partnership with the RR team to develop and improve our RR action plan and evaluate our programs and supports. Carly Schreiber our Secondary School Nurse brings a high level of expertise to this area and is currently delivering a program to the current Year 12 VCAL students on a range of RR topics including gender equality, rights and responsibilities and healthy relationships.
Post Covid/Lockdown we have begun a review of our current programs and supports to update and implement at selected year levels and then roll out across the school. Ensuring all students are aware of how they can self-refer to Wellbeing for individual support is an ongoing important task for the team. This includes visiting year level assemblies and classes to introduce the team and share the wellbeing@mc.vic.edu email address and encourage students as required to come to Wellbeing to make a suitable time for an appointment with a member of the team.
Please feel free to contact me via email at wellbeing@mc.vic.edu.au or phone 9580 1184
to discuss further the range of programs and supports we can offer to ensure your child feels safe, happy and connected at Mordialloc College.
Di Douglas
Director Student Wellbeing