Welcome Juliet O'Sullivan to the Wellbeing Team
Juliet will work with the Wellbeing Team in the range of prevention and early intervention wellbeing supports provided. Juliet will have a particular focus of working with the senior students, staff and families. We also look forward to Juliet sharing and contributing her experience and expertise in the area of behaviour analysis.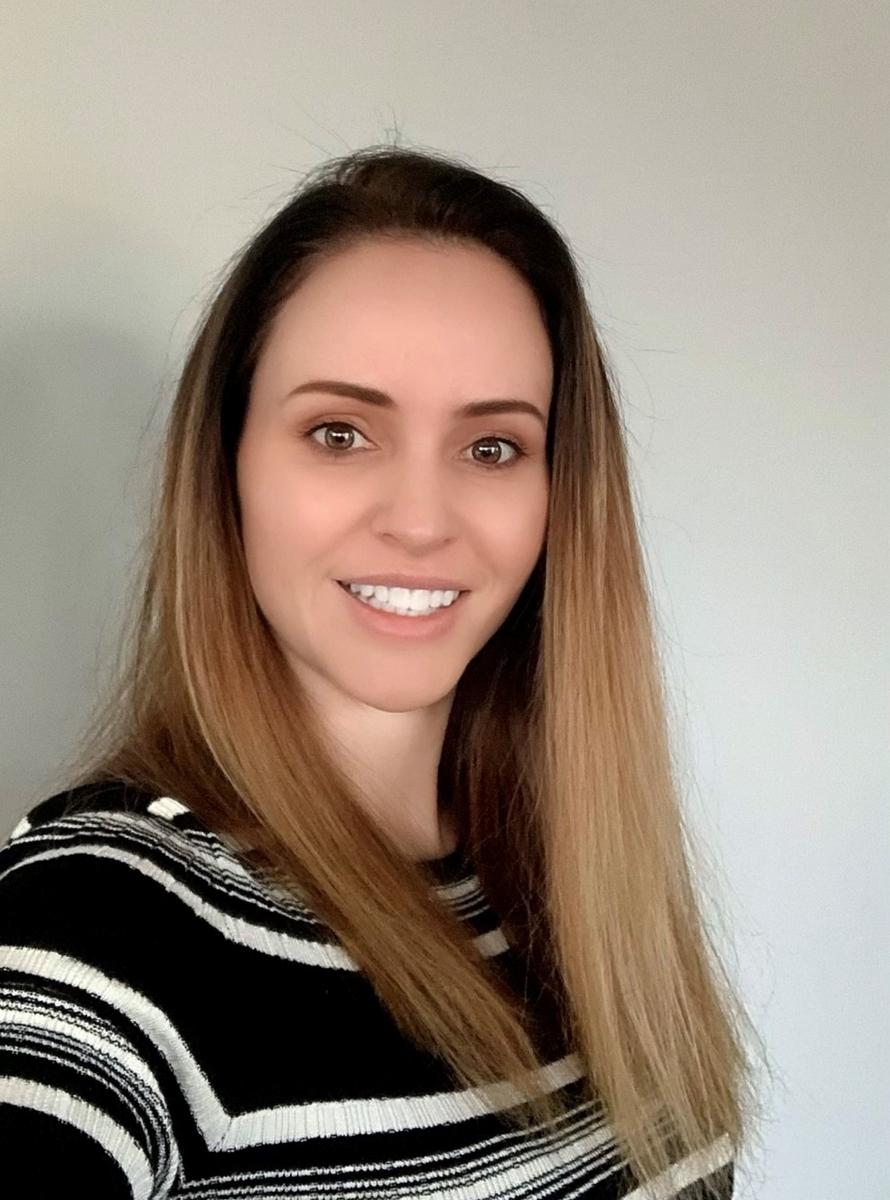 I am very excited to be working with the Wellbeing Team and being a part of the Mordialloc College community.
A little bit about me:
I am passionate about travel, keeping fit, dance and I love going to the theatre. But, during isolation, I try to focus on a healthy body, healthy mind and prioritise even the smallest of things like staying hydrated.
I have travelled extensively and lived in various countries in the last ten years but love being settled back home in Melbourne with my husband and two kids.
As a behaviour analyst, I believe every behaviour has a reason and my focus is to increase positive behaviours, using proactive strategies that promote student engagement and well-being.
I look forward to meeting you all.
Juliet O'Sullivan
Youth Worker/Counsellor
Diane Douglas
Director of Wellbeing