The time has come to purchase your tickets to the hottest show in town! The cast and crew of 'We Will Rock You – The Musical' have been rehearsing feverishly over the last couple of months and the College Musical is shaping up to be the best one yet.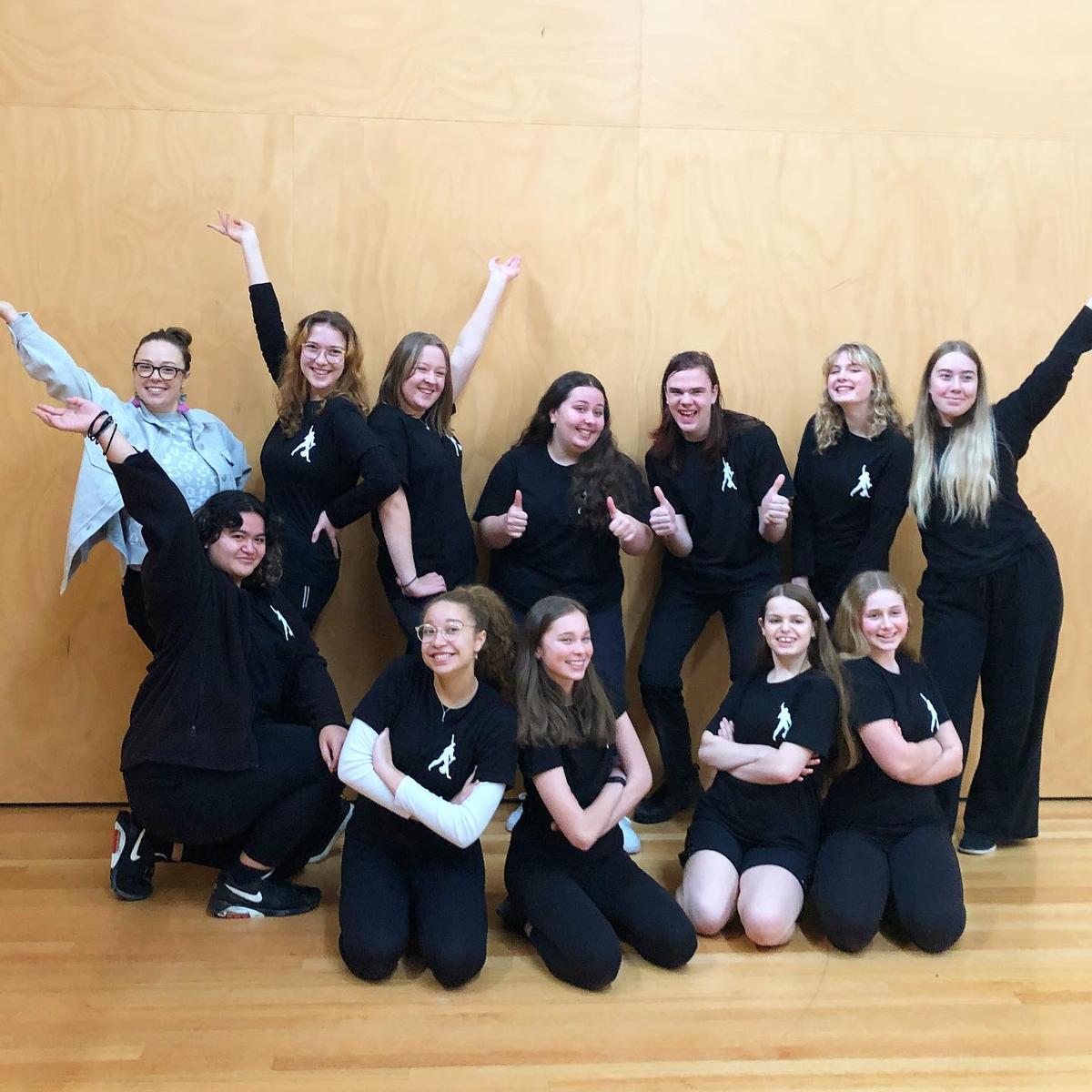 'We Will Rock You' is a musical which brings to live the music of legendary rock band Queen. Written by Ben Elton, this high-energy, singing, dancing spectacular will present a story to inspire you to break away from conformity and to embrace your individuality and freedom!
The story is set exactly 300 years in the future in a vaguely Orwellian world. Earth has been renamed as the "iPlanet" and is controlled by the Globalsoft Corporation. The musical tells the story of a group of Bohemians who struggle to restore the free exchange of thought and fashion, and live music in a distant future where everyone dresses, thinks and acts the same. Musical instruments and composers are forbidden, and rock music is all but unknown.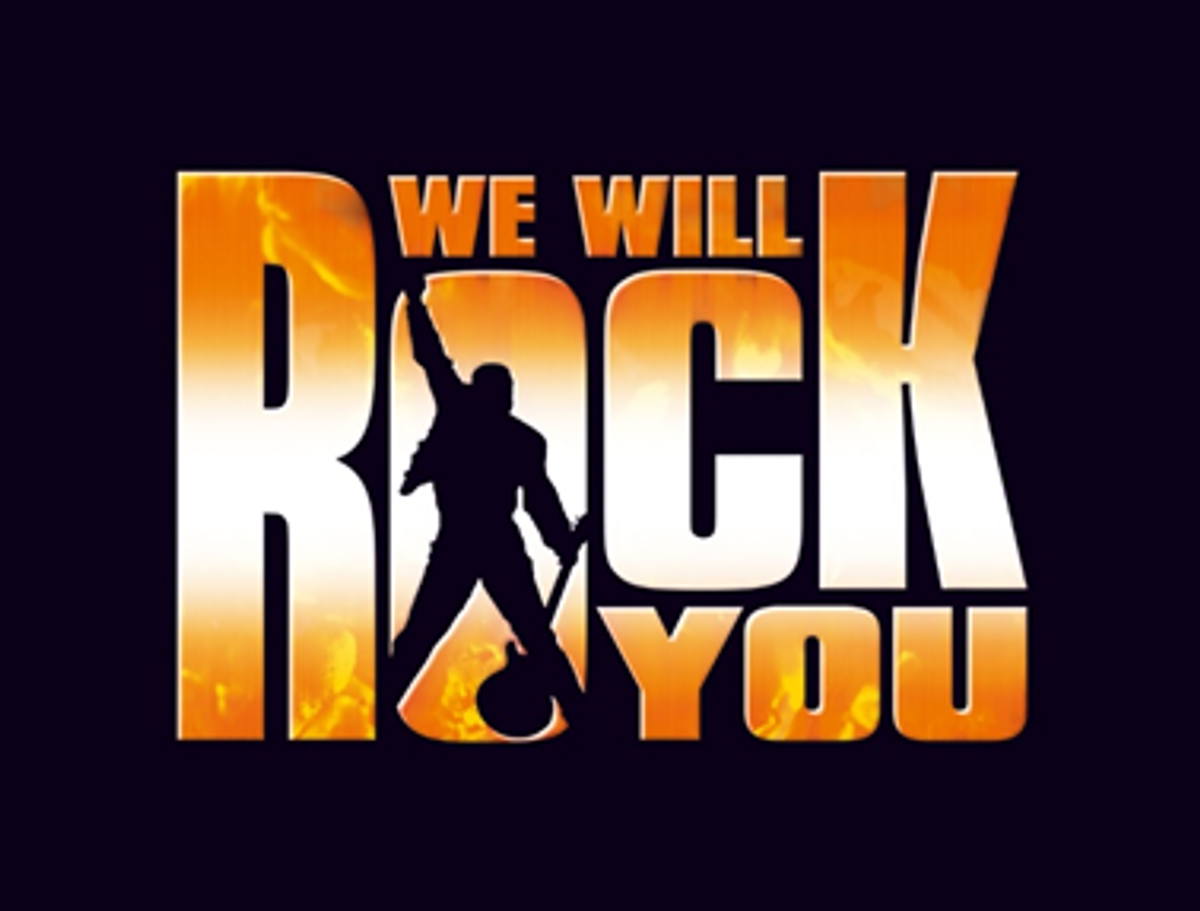 Purchase your tickets to the most anticipated event on the Mordialloc College Calendar NOW! Tickets are very reasonably priced at $20 for students and $25 for Adults with a new Family ticket $80 (2 Adults, 2 Children OR 1 Adult, 3 Children).
Tickets go on sale via https://www.trybooking.com/BSXLI from Thursday 15 July. There will be a limit of 5 tickets per booking, due to audience number restrictions because of Covid-19. This also ensures tickets are spread evenly throughout the school community.
Mara Sears and Adelle Stevenson
School Production Coordinators