Our Year 10-12 students recently attended the VCE Careers Expo at the Caulfield Racecourse on a sunny Friday at the end of April. The largest event of its kind in Victoria, this is considered a key opportunity for students to talk directly to tertiary institutions, higher education providers and industry representatives.
The exhibition centre had three levels of displays and booths where students could interact with information providers and research their career ideas. All the main Victorian universities and TAFEs were on hand, as well as interstate universities and admissions centres, gap year and student exchange programs and providers of employment, apprenticeship and internship opportunities. Exhibitors included the Master Builders Australia, Ambulance Victoria, Victoria Police, Australian Institute of Quantity Surveyors, Defence Force Recruiting, Australian Taxation Office and Try Surveying.
In addition, many of the students attended seminars on VCE subjects by subject examiners, the Mathematics Association of Victoria and representatives from organisations with course, career, study and employment advice.
The students seemed enthusiastic and we were pleased to receive positive feedback regarding their attitude and engagement by seminar presenters and display organisers.
We will be working over the next few weeks with students in Mentor classes and one-on-one to help them crystallise some of their ideas into plans and goals, in preparation for course counselling at the start of Term 3, university open days in August and tertiary applications in September.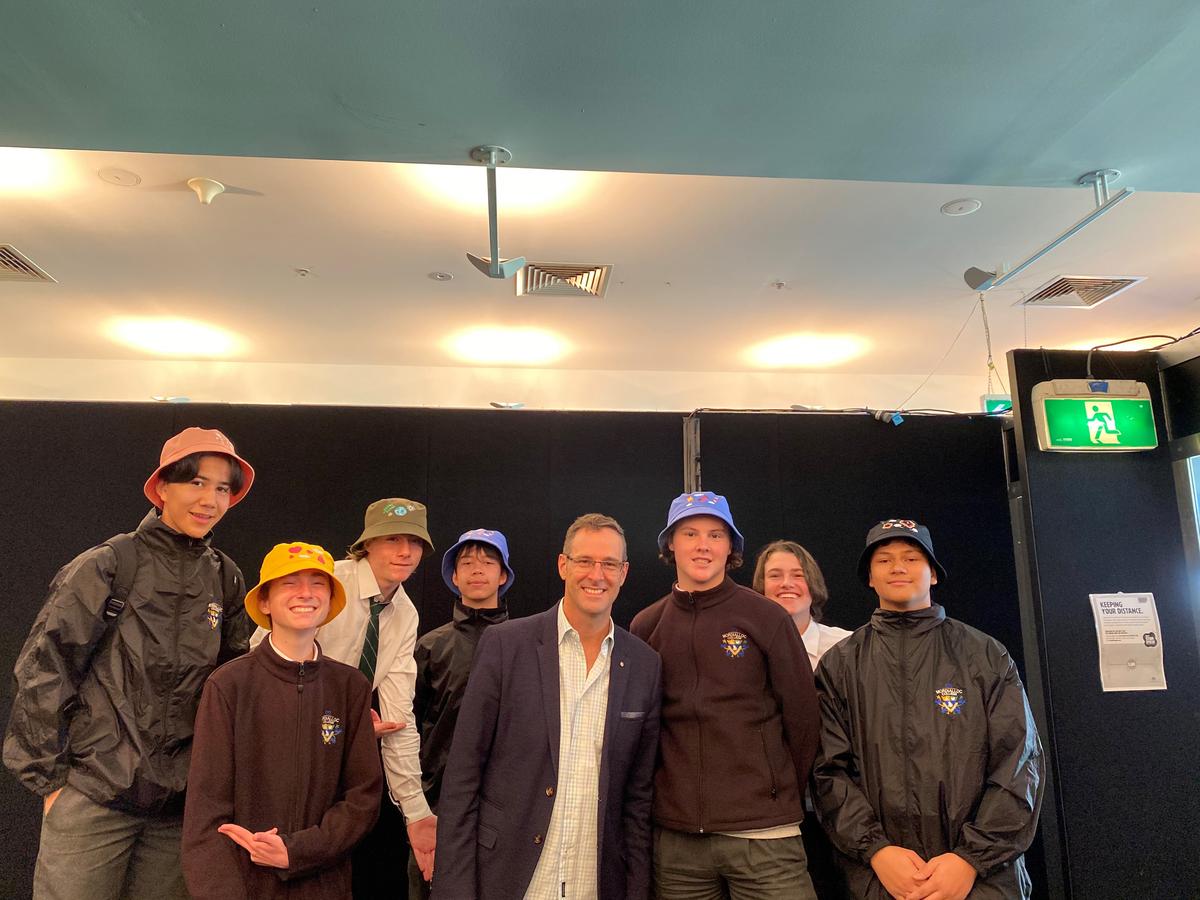 Emma White
Careers Counsellor