Dear Families, Students and Community Members,
We are so pleased to welcome all students back to onsite learning this week after restrictions eased last Friday. We hope students have enjoyed being able to reconnect with their peers and teachers this week and have had a smooth transition in settling back into school routines.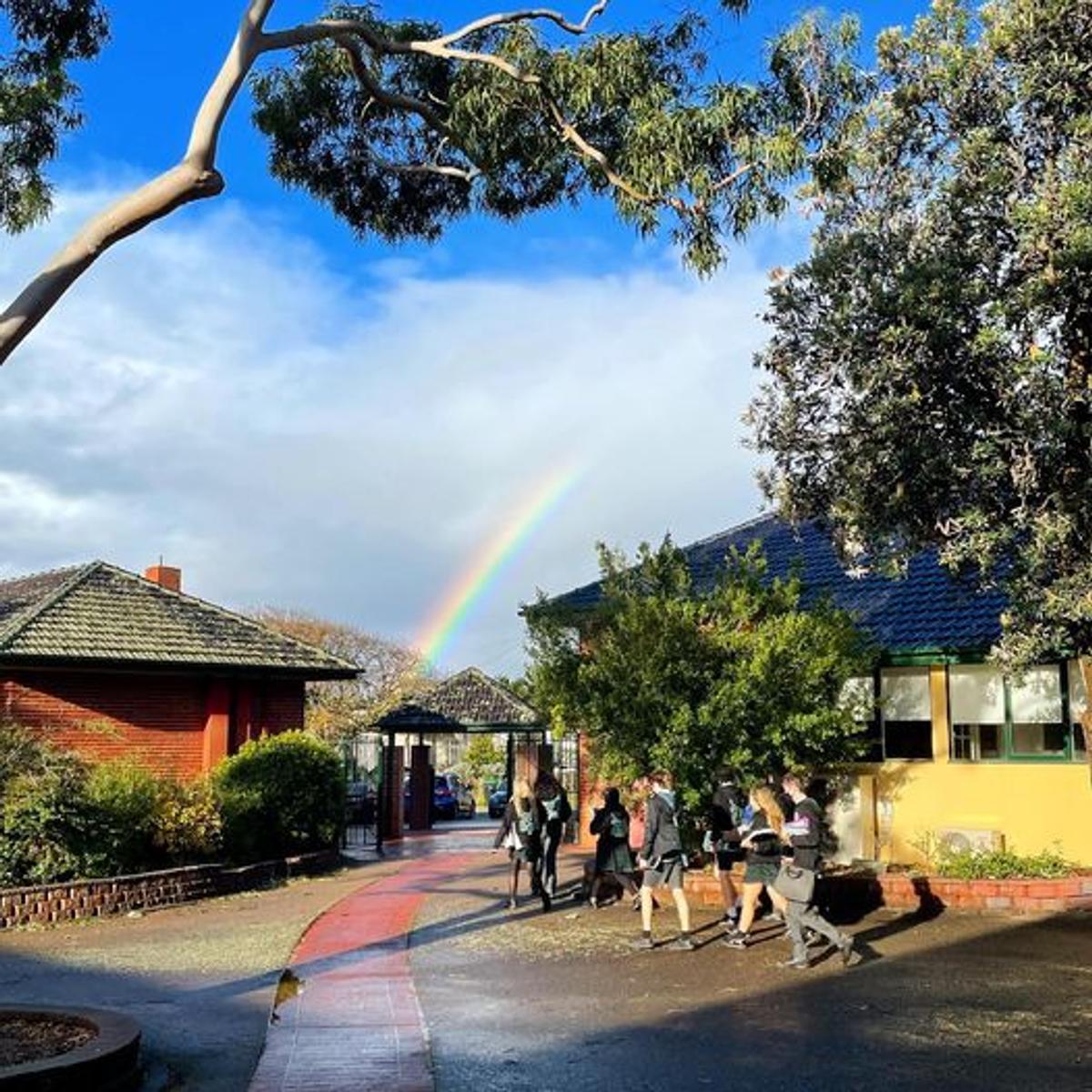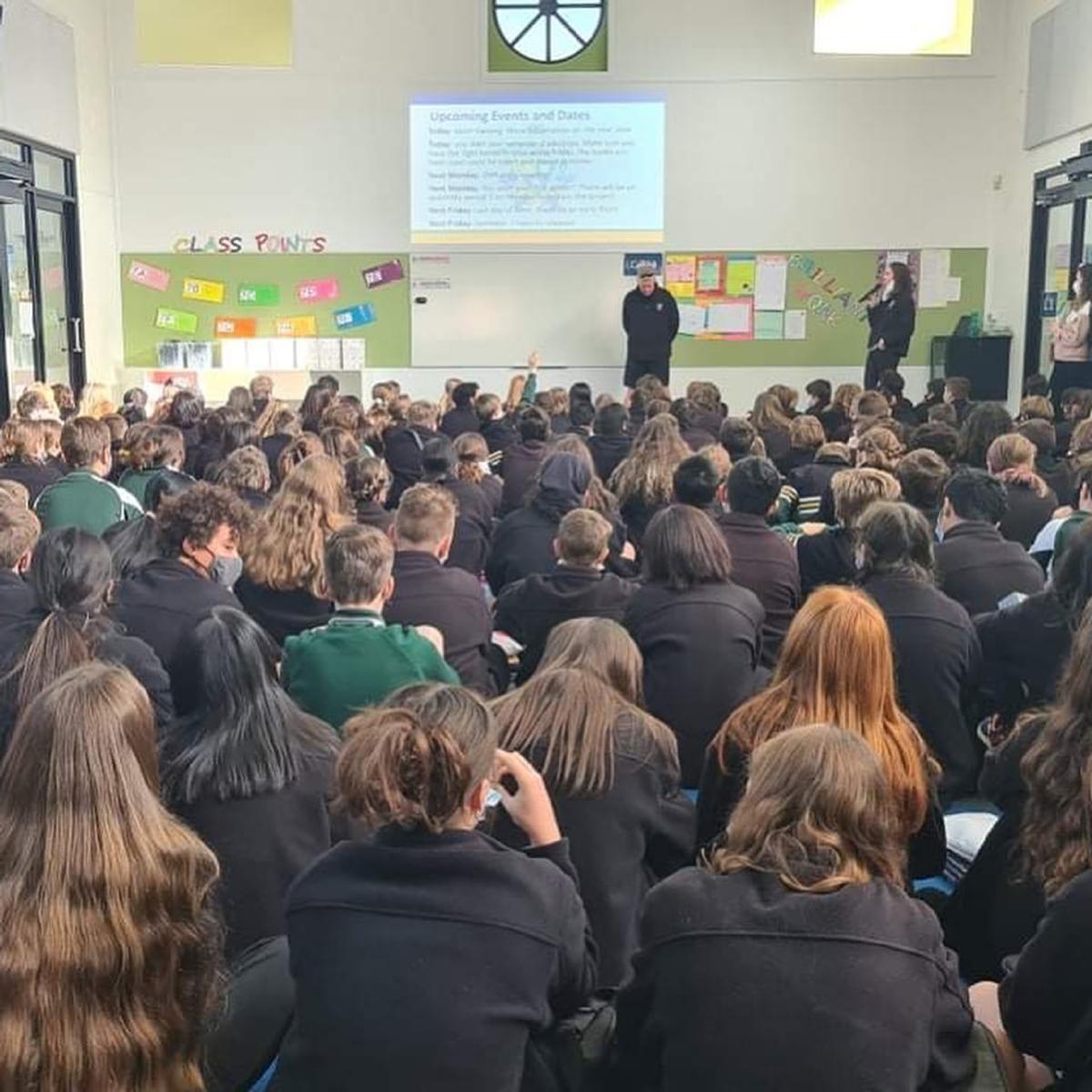 A reminder that students need to adhere to the expected COVID safe behaviours at school, which are detailed in the MC Return to School Learning Guide, published on the Compass newsfeed.
In what is ordinarily an already busy period in the year, the lockdown brought with it many additional challenges, including students being required to make a sudden transition back to remote learning, sit final assessments and finish their Semester 1 classes online. Last week, students in Years 9-11 sat their end of semester exams and final assessments, which were modified to account for the shorter exam period and the remote environment. Students should be proud of their efforts; they displayed great resilience in adjusting to these changes in a short time frame. Exam results will be reported to families on Semester 1 reports via Compass.
Due to the lockdown, the timeline for reports has changed slightly. As final assessments were delayed by a week, reports will also be delayed by a week. These will now be released to families in the first week of Term 3, on Friday 16 July.
Commencement of Semester 2
While there are still two weeks of the term remaining, this week marks the beginning of Semester 2 work for year-long subjects, and new electives for semester based subjects. Throughout this week, students and teachers will work together to develop or revisit their class Codes of Cooperation, which set up the classroom expectations in order to maintain a positive learning environment.
The new semester is an opportune time for students to reflect on their Semester 1 results. Students will receive feedback on their Semester 1 Assessment Tasks. As effective feedback has a positive impact on learning, students should ensure they utilise the feedback provided to help improve their performance. There will also be a formal opportunity for students to reflect on all their subjects and reset their goals in upcoming Home Group and Mentor sessions, where they will consider what worked well, identify areas of focus for Semester 2 and adjust their learning behaviours if required.
Subject Selection
Over the next few weeks, we are commencing the 2022 Subject Selection process for students in Years 8-11. Please be aware of the following important dates for Subject Selection:
For current Year 8 students: WebChoices opens on 26/7 and closes on 2/8
For current Year 9 students: WebChoices pre-selections opened on 15/6 and closes on the 22/6
For current Year 10 students: WebChoices pre-selections opened on 15/6 and closes on 18/6
In addition, current Year 9 and 10 students will have Course Counselling appointments early in Term 3:
Current Year 9: Thursday 29/7
Current Year 10: Tuesday 22/7
Current Year 9 and 10 SEAL students and Year 10 Advance students: Tuesday 27/7
The Course Counselling process will be presented to students in Year Level Assemblies, and current Year 10 students have had a Careers meeting this term. It is important that students spend time preparing for Course Counselling by reading the relevant year level handbooks closely, reflecting on their Careers meetings, the Information Evening and the information presented in assemblies to determine their subject choices. Students should check their respective year level Google Classroom pages for further information about the process.
I wish you all well for the final two weeks of term.
Sally Mitchell
VCE Achievement Instructional Coach