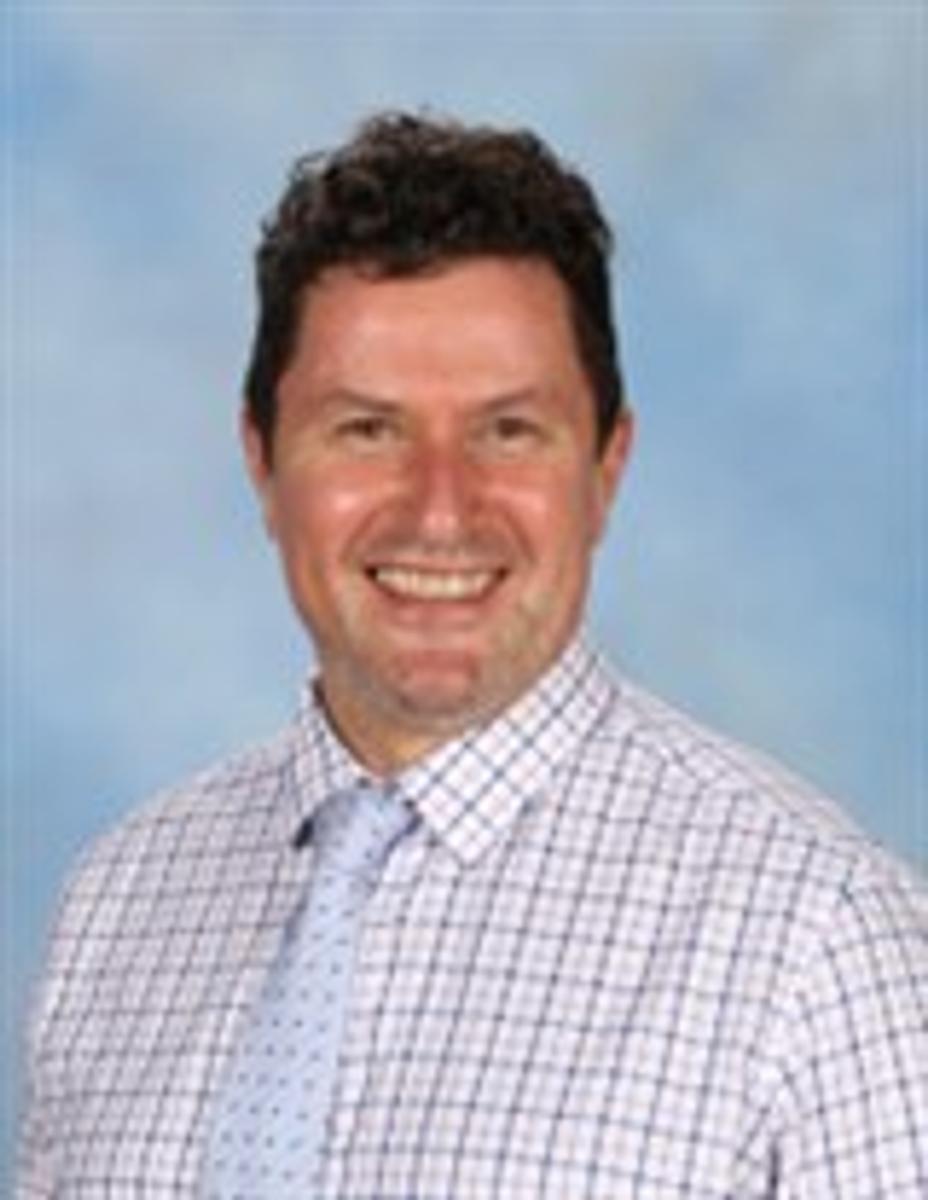 Dear Families, Students and Community Members,
It's been so great to see all of our students in the short period between lockdowns. As always, our staff are working hard to keep our students engaged, their spirits up and to keep their learning programs on track. It is always wonderful to witness the resilience of our students under these circumstances. If you are having any issues with Wellbeing or IT for example, please email your Year Level Coordinators, Wellbeing or the IT Department and they will be able to help you.
I want to take this opportunity to update you all with the latest plans and programs for student engagement around Mordialloc College.
Student Leadership Model: MCSC 2022
The Department of Education and Mordialloc College have a renewed focus on student agency, voice and engagement for 2021 onwards.
One means for improving student voice is through representation with leadership roles. Following consultation with the various current student leadership bodies – The Student Representative Committee, The Students Voice Committee and The Year 12 Senior Leadership Team – a new proposal has been refined through feedback from staff and students for 2022.
The proposal will consolidate the previous three student bodies into the new Mordialloc College Student Council (MCSC). The MCSC will consist of 6 sub-committees under the leadership of Year 12 captains including:
Curriculum,
Facilities and Environment,
Community and Student Wellbeing
Promotions and Fundraising
Sports
The Arts
Students from the four Houses in each year will be elected and then choose which sub-committee to join. This new system will promote and champion student interest as well as their voice and agency towards decision making across the school and their learning environment.
This is a great opportunity for students to hone their leadership skills from Year 7 all the way through to Year 12.
For further information please join the next Parent Voice Meeting later this term to ask questions and get further clarification.
Parent Voice Meeting
The next Parent Voice Meeting will be held remotely later this term and details of the exact date will be sent out in the next few weeks. The agenda for this term include:
Mordialloc College Student Council proposal 2022
Discussion and feedback on the following parent resources being considered by the college to offer our community:
As well as a chance for a Q&A on the day to day running of the school
If you wish to attend please email: Simon.Cummins@education.vic.gov.au and I will send you the agenda and a Google Meet link. Assistant Principal Tracey Bastin will be joining us this term.
House News
It has been another busy year in regards to the house system at school. All students in Year 8-11 are now grouped in their houses for their lockers. This has been very successful in ensuring less loitering around locker bays, and has decreased behavioural issues associated with the locker bays.
A team of students, in collaboration with the Art staff, will be painting locker bay murals during this term, to identify each house and further cement our students' identity with their houses.
House points are awarded by staff to our students for their positive actions under the following categories: academic, cultural, sporting arts, and the four school values. The top five students in each year level from Semester 1 will go into a draw for prizes. This draw will occur at the next Whole School assembly, and prizes include $50 Westfield vouchers, Greater Union vouchers, and a minor prize of a Big W voucher.
At the end of Semester 2, all top 10 House points winners from each year level will be invited on a reward excursion – destination to be determined by the students with Luna Park, ice skating, movies and lunch in the city some of the possible activities. Please speak to your child about House Points and this wonderful opportunity for a fun day out.
Lastly, may I remind you all about the Calendar of Events?
Please have a look into this great interactive resource which displays events, excursions, lunchtime clubs etc provided at Mordialloc College. This calendar can be found on Compass under the 'star' menu. The calendar is updated regularly. Please bear in mind that, while we are in lockdown, there will be movement of dates as a result.
Thank you for all your support this term.
Simon Cummins
Director of Student Engagement