Zahra Konisberry
Congratulations to Zahra Konisberry in Year 9.
Zahra recently competed in the 15 km All Fired Up Fun Run and came first in the Under 16 division.
A fantastic achievement!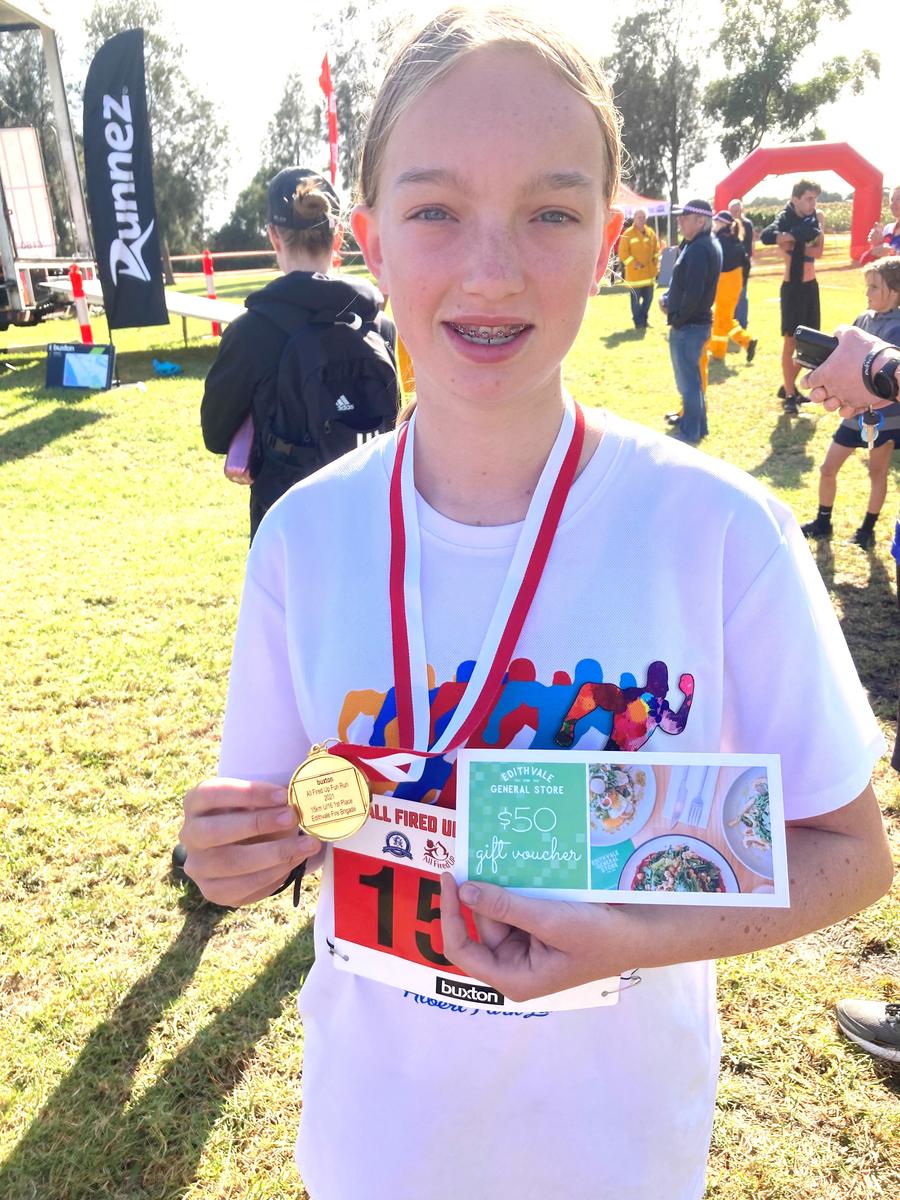 Hayden Finkelde
Earlier this year, I was lucky enough to have the opportunity to be a ballkid at the Australian Open. This was the first time I had been chosen as a ball kid at the Australian Open. Overall there were about 400 ballkids. We could be rostered on in either day or afternoon shifts. I was rostered on for both and worked 7 days of the tournament. I was mainly a net kid although I had a go at being on the base as well. Being my first year, I was rostered on for mainly outside courts but did get Show Court 3 as well. During the tournament I did both singles and doubles matches and got to be on court with Nick Kyrgios, Denis Shapovalov and lots of Australians. All in all it was a good experience and I would definitely do it again next year.
Hayden Finkelde
Year 8
Congratulations Hayden!