Last Friday, 18 June, Mordialloc College students acknowledged #stopcyberbullyingday, an annual event that brings millions of people together from around the world to celebrate and promote a truly diverse and inclusive internet.
The event was created by 'The Cybersmile Foundation' in 2012 and is celebrated on the 3rd Friday of June every year.
Here at Mordialloc College we celebrated the day by sharing a slideshow with staff and students, posting on Mordialloc College's Facebook and Instagram social media about the day and running a recess activity that involved students sharing their thoughts and ideas about examples/experiences of cyber bullying, how they have/could manage incidents of cyber bullying and how they could help prevent cyber bullying.
The activity gathered many students and got them thinking and talking about a topic that 60% of internet users have witnessed or been targeted with; bullying, harassment or abuse.
For more information check out the 'Cybersmile' website for heaps more educational resources on cyberbullying: https://www.cybersmile.org/education
Below are some photos from the day: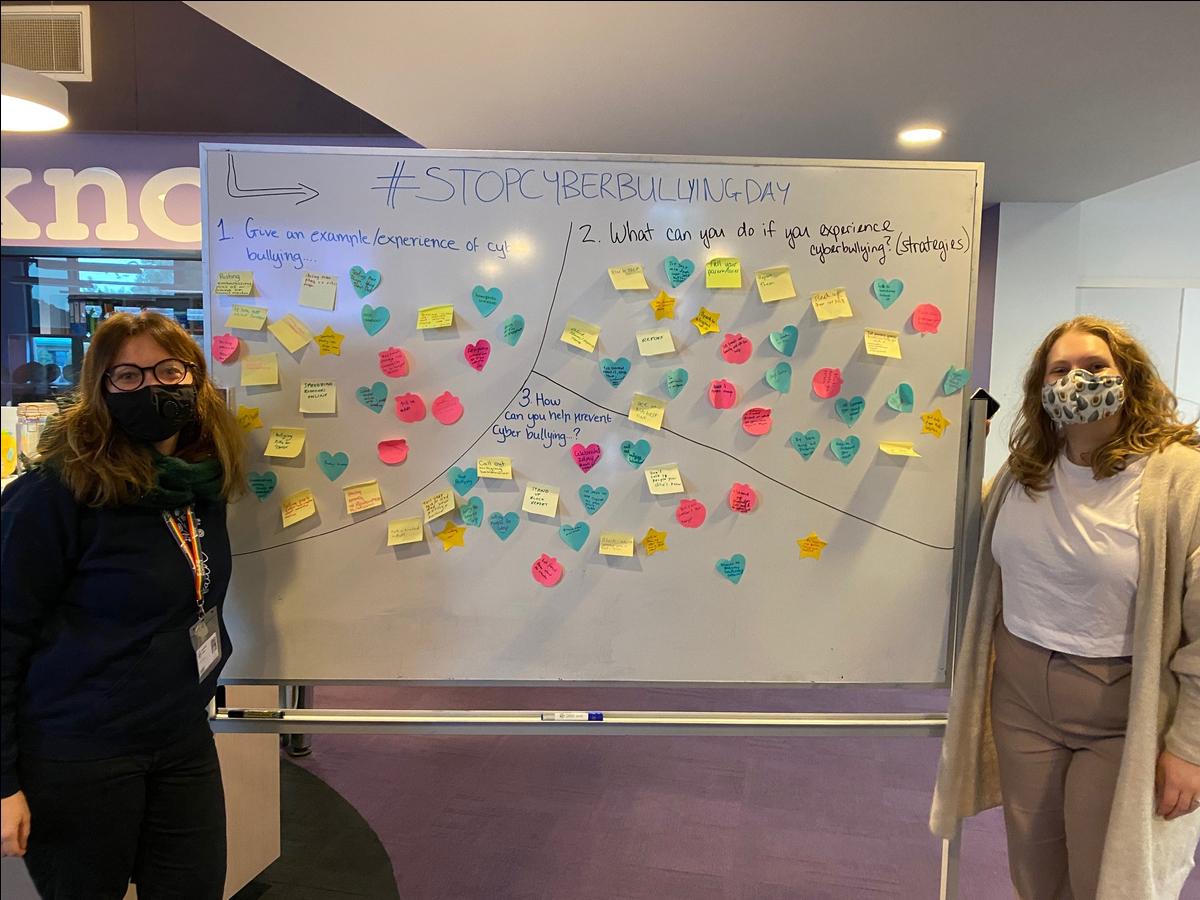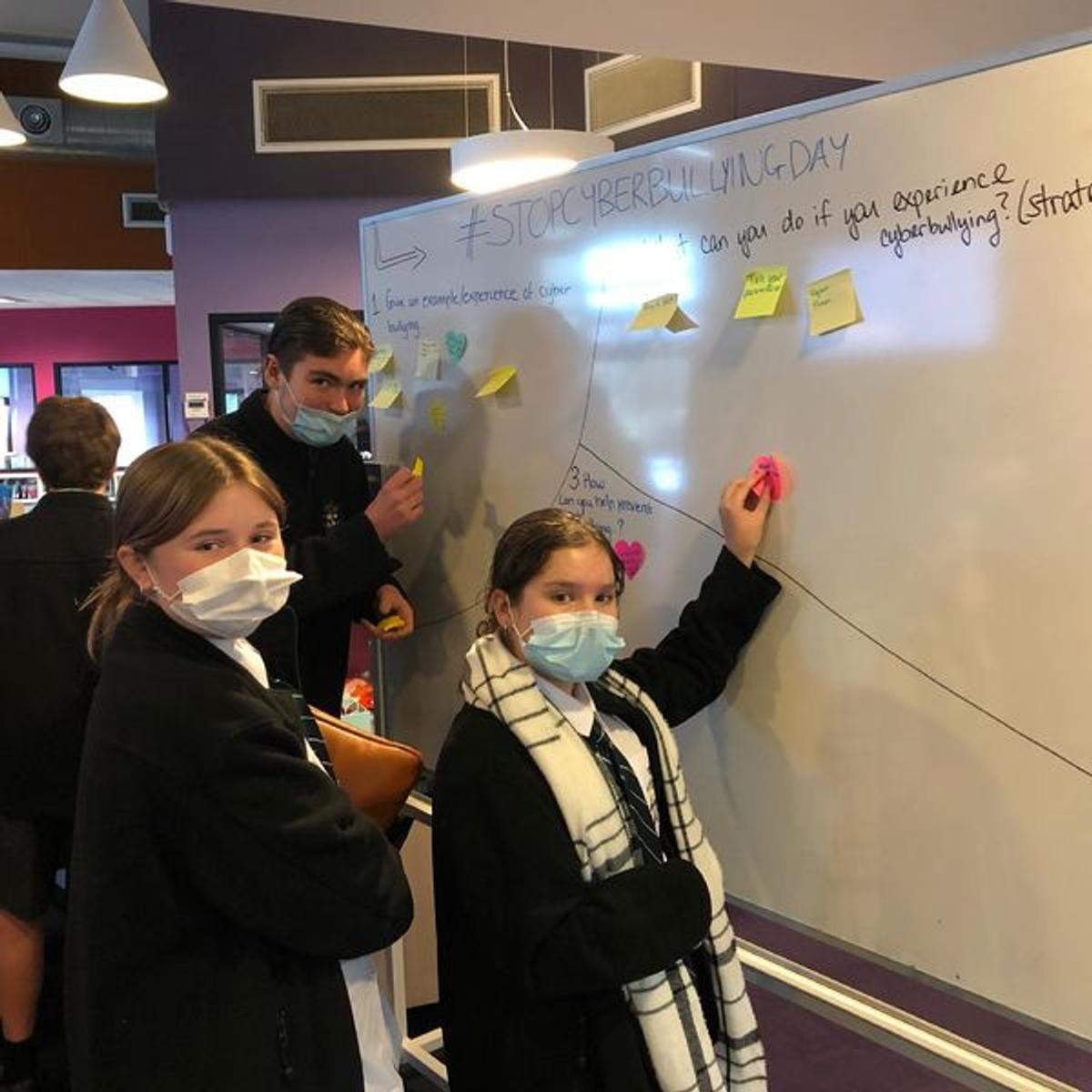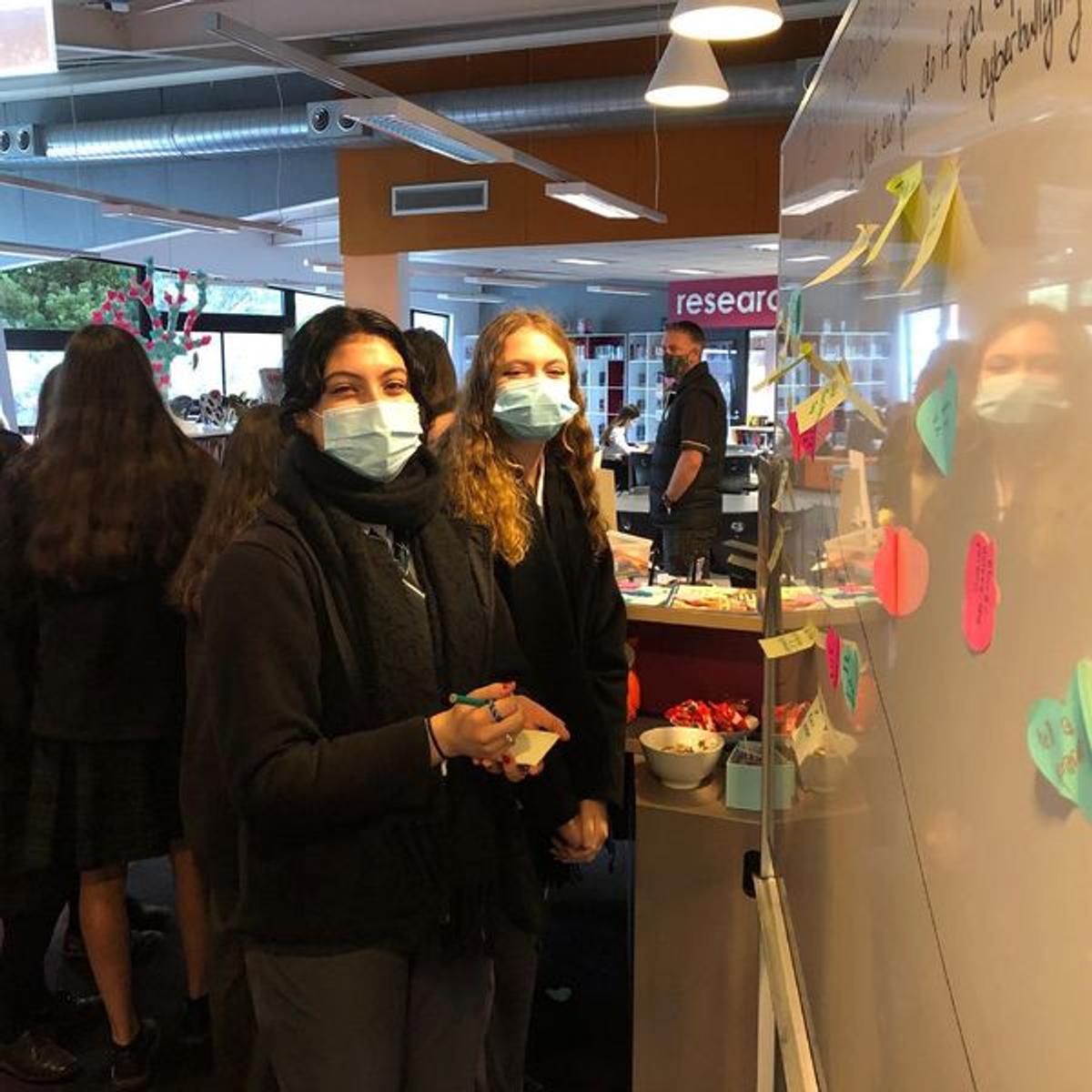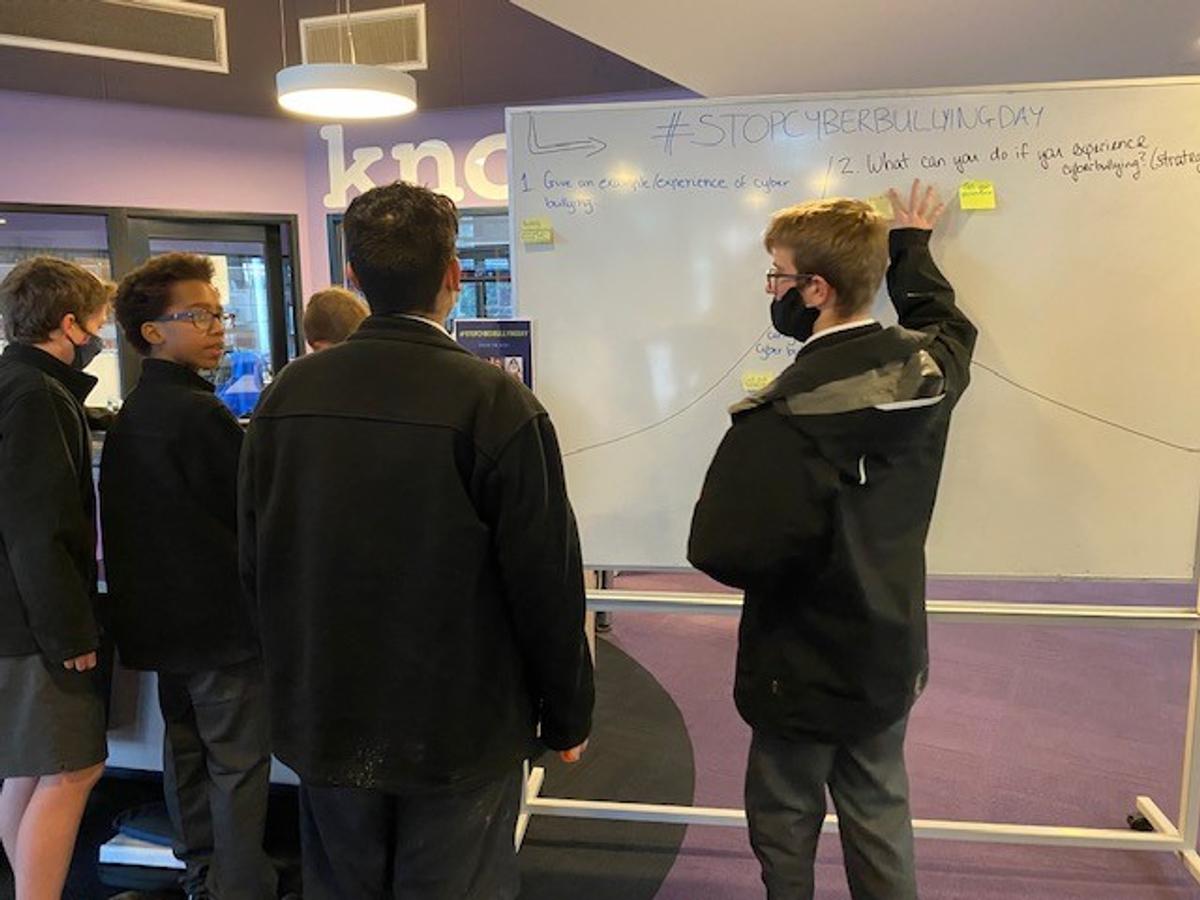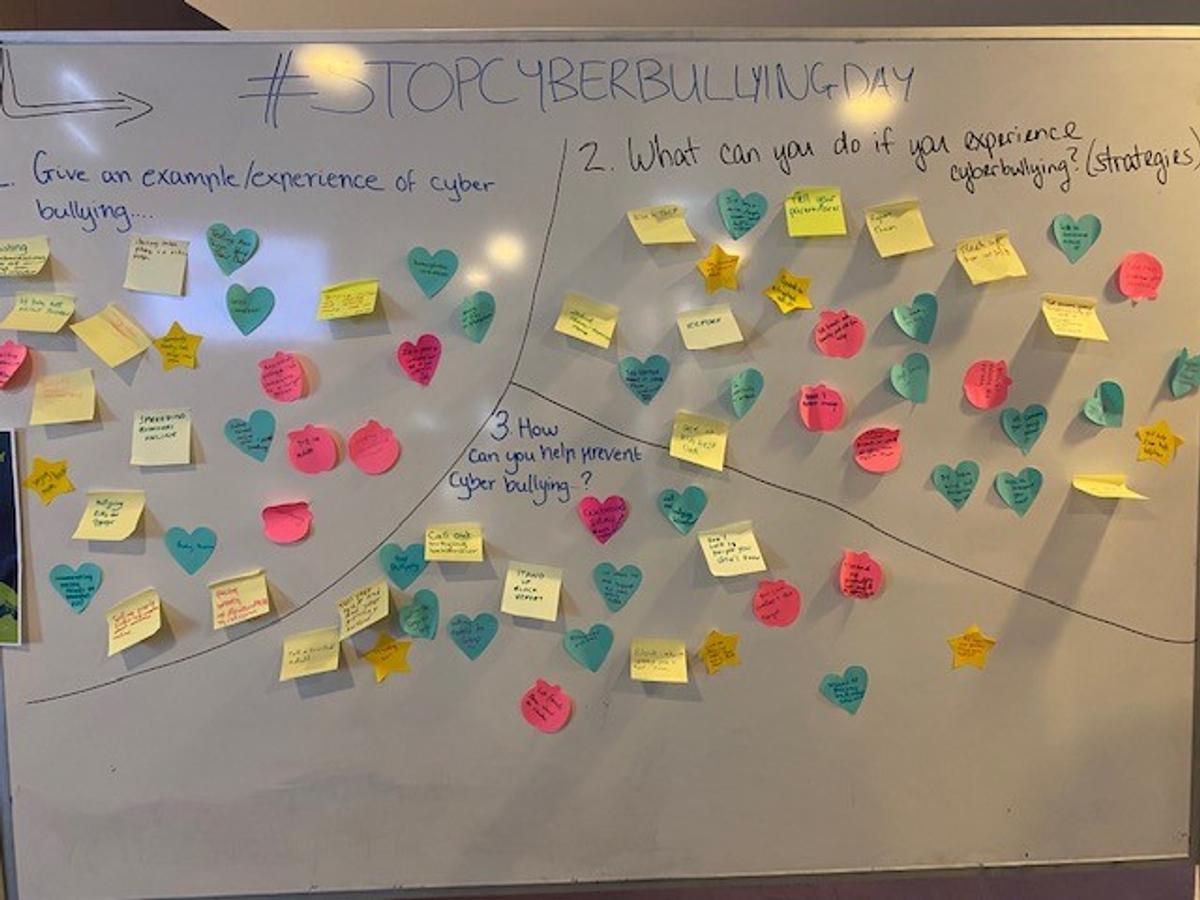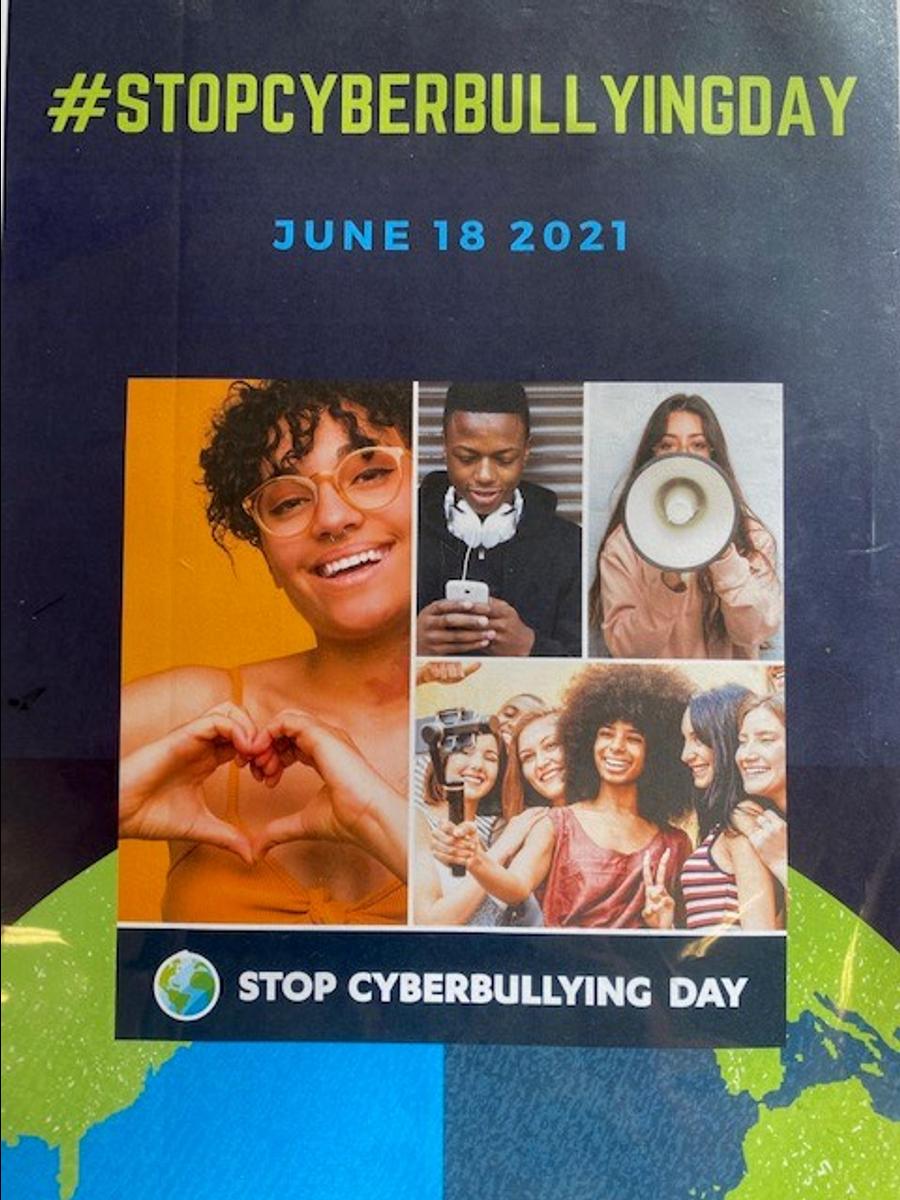 Annette Matov
Mental Health Practitioner – Social Worker