It was wonderful to welcome back all our students last Wednesday to onsite learning and there was a genuine buzz amongst the student body to be back with their friends and teachers. Most students have settled back well into the expected COVID safe behaviours, including:
Wearing facemasks inside and outside, and when commuting to and from school. I ask for parents' continued support with this mandated requirement
Social distancing to the best of their ability, and not congregating around the locker areas
Staying home when unwell
Washing hands regularly and use of hand sanitiser stations around the school
No sharing of drink bottles or food or equipment
Practicing good cough and sneeze etiquette. Cough or sneeze into the crook of your arm/elbow or a tissue. Make sure you completely cover your mouth and nose; and move away from other people before coughing or sneezing
Extra cleaning is in place for high touch areas and the classrooms and staff offices being used
During these uncertain times it is still very important for students to understand the importance of living our school values in school and out of school in the community and always modelling our core values as representatives of this great school. Students will demonstrate that they are proud of their school by their actions and behaviours. For example, behaving appropriately in and out of school, respecting others, following instructions and working to the best of their ability in all classes; wearing their face mask to and from school, in class and in the yard; and respecting the environment by using the bins for their rubbish.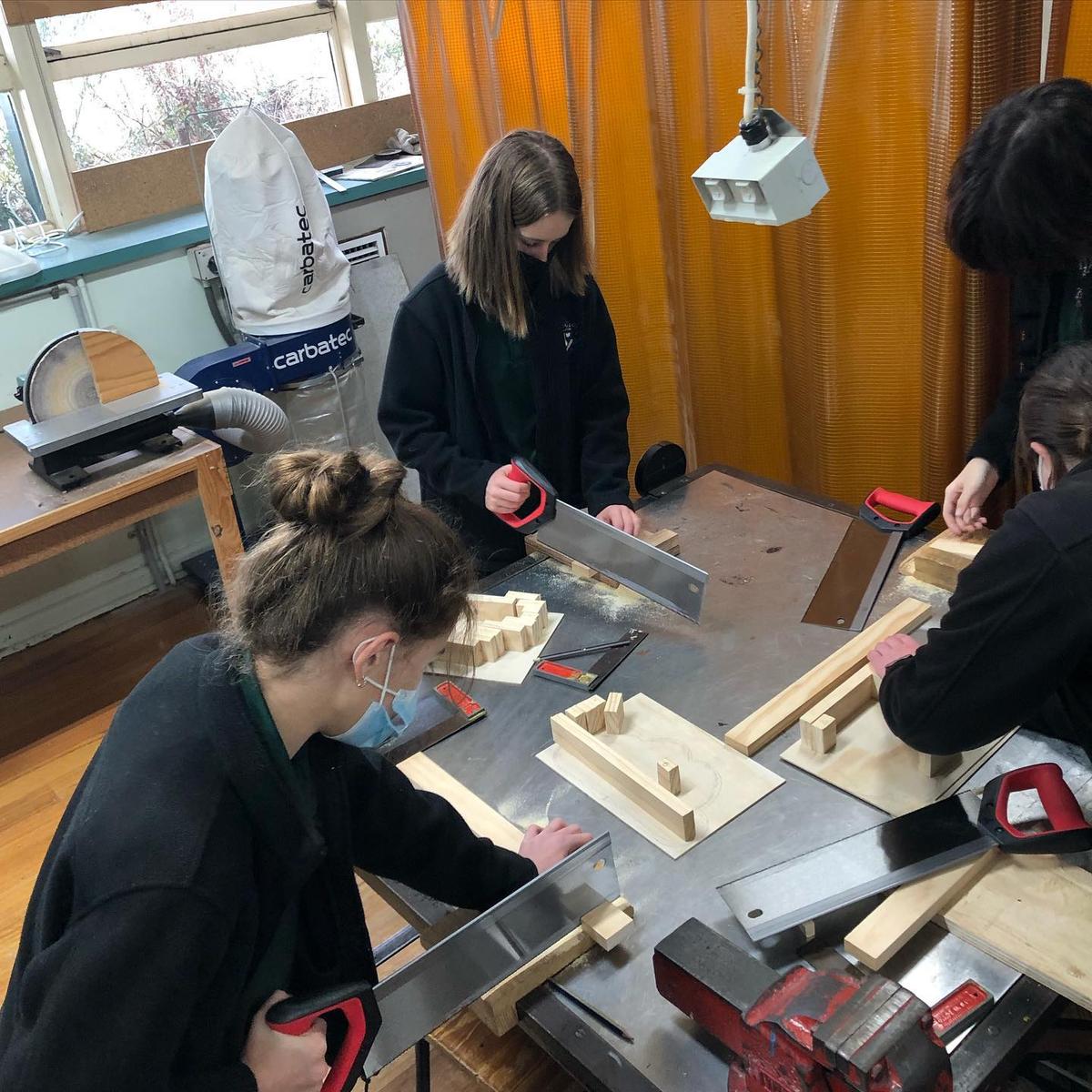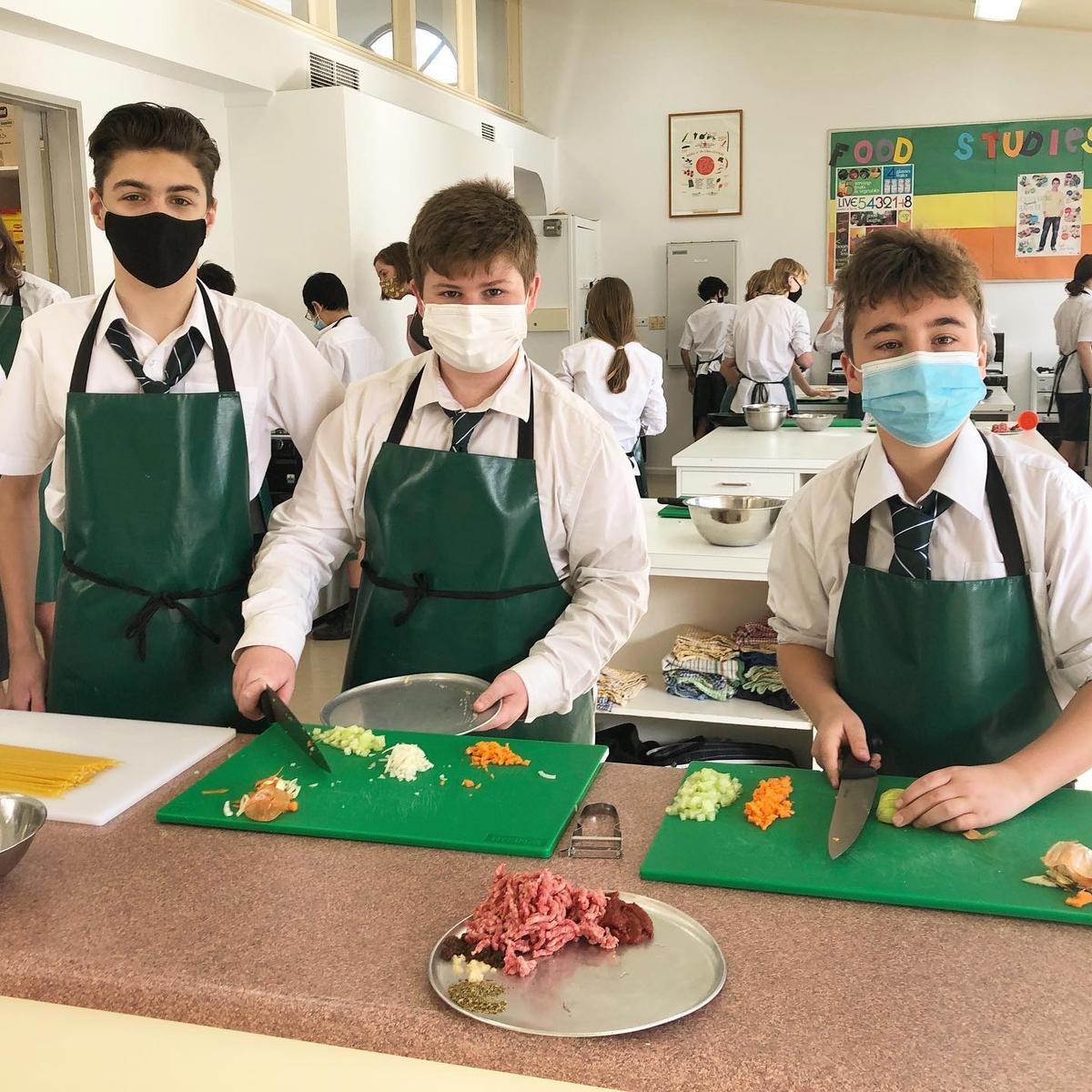 Michelle Roberts
Principal