Dear Families, Students and Community Members,
Successful Open Events
On Thursday 29 April we held a most successful and our biggest Open Night yet, for prospective students and parents, with 850-900 visitors to see the whole school in action. The success of such events is testament to our strong sense of community where staff, students and parent representatives from our College Council all played important roles. The level of support and enthusiasm from all involved was extremely positive and affirming. My sincere thanks to Mr Daniel Williams, Director of Middle School, and Mrs Tracey Bastin, Assistant Principal, who were the main organisers, supported by Catherine Boulton in the office and Alex Pelgrim our Facilities Manager. I would also like to thank all staff for their attendance out of school hours and for organising some terrific displays and highly engaging interactive workshops; to all the students who acted as tour guides or assisted with the interactive workshops – they were so proud to showcase their school; and to the parent representatives from College Council, who were very enthusiastic and proud to speak about Mordialloc College to prospective parents.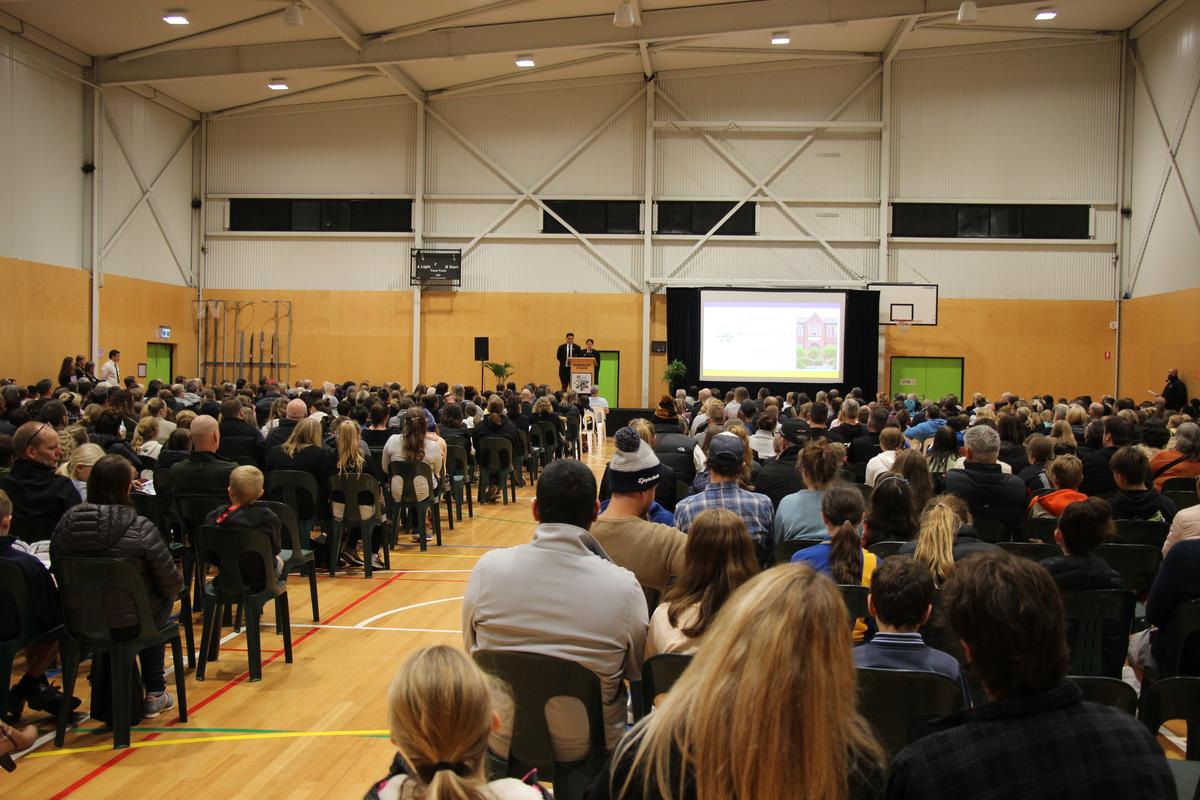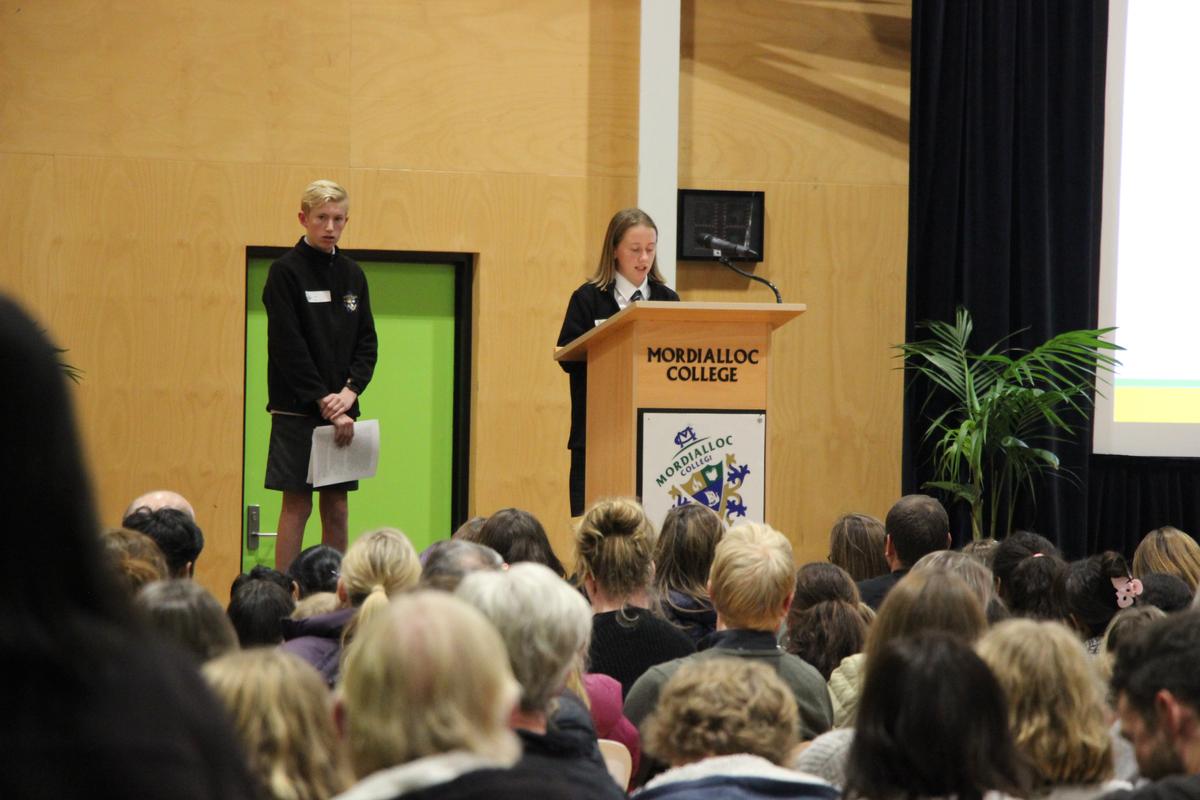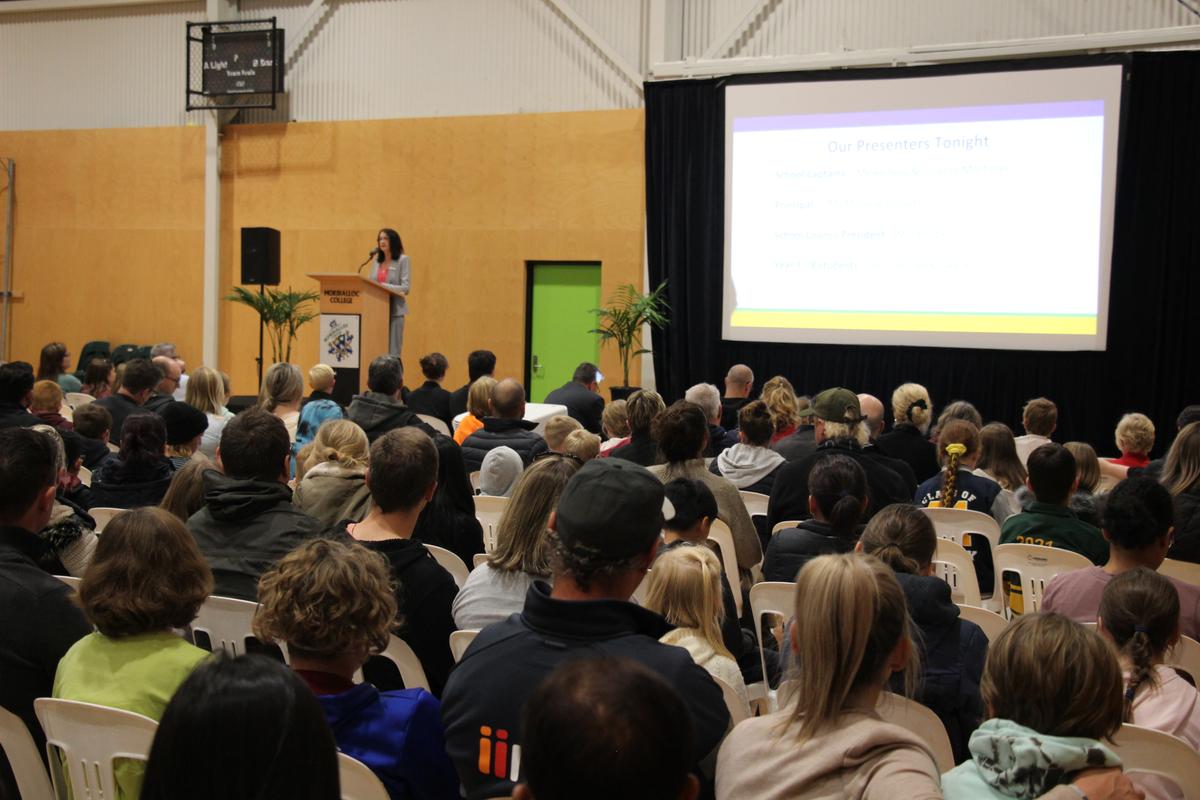 A special thanks to our student speakers in the formal presentation part of the evening. They all did an outstanding job articulating what it means to them to be a student of Mordialloc College. Congratulations to Meike Berg and Lorenzo Mortimer, speaking in their capacity as School Captains; and April George (Year 7) and Jake Hill (Year 8) representing Year 7 and 8, and speaking so confidently about their experiences to date. Please see the attached feedback summary page containing lots of positive comments from prospective parents:OPEN NIGHT FEEDBACK 2021.pdf
Congratulations to Zara Petchy who won the $100 Westfield gift voucher, one of many who went into the draw for completing the learning journey passport on the night.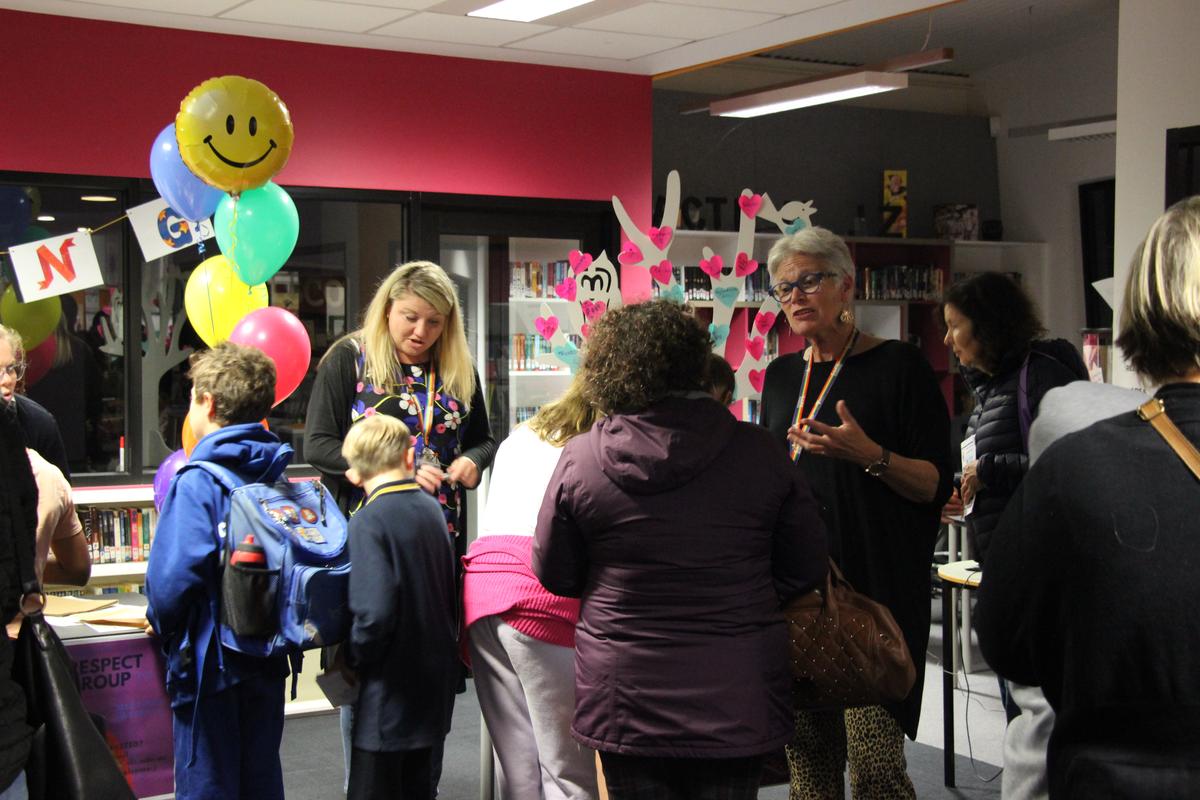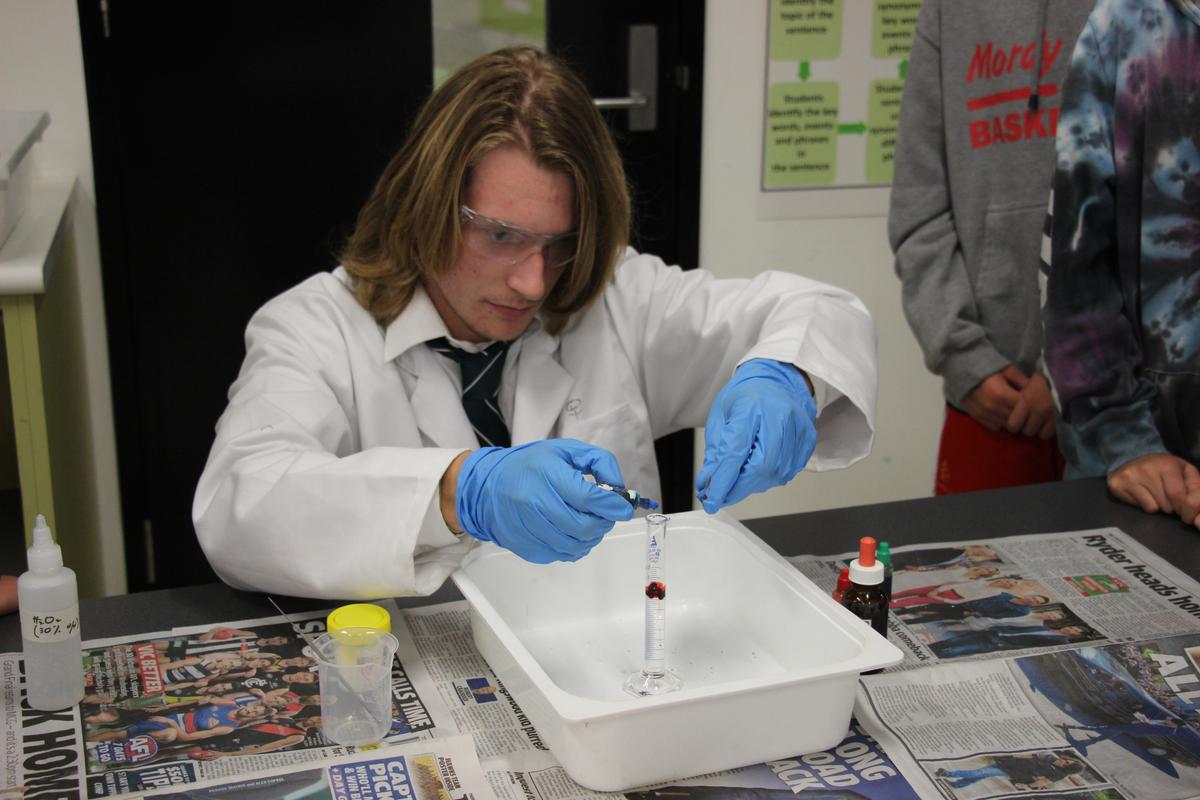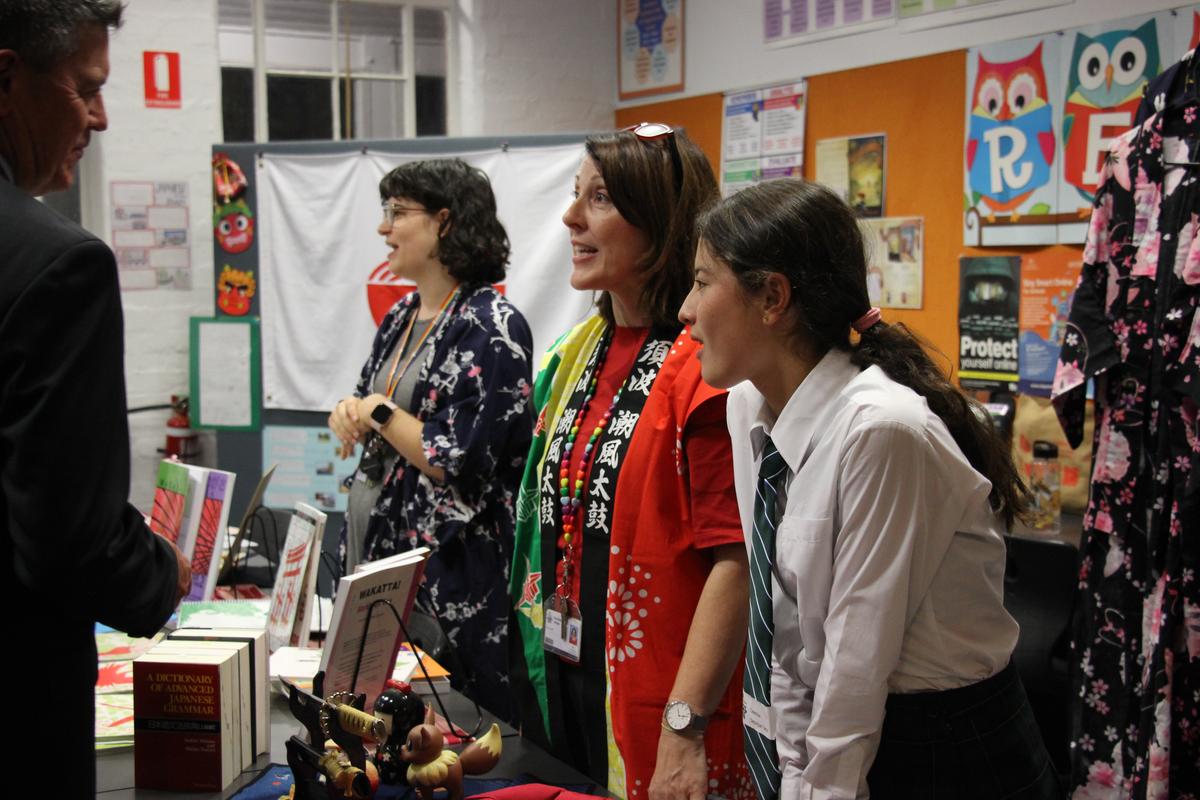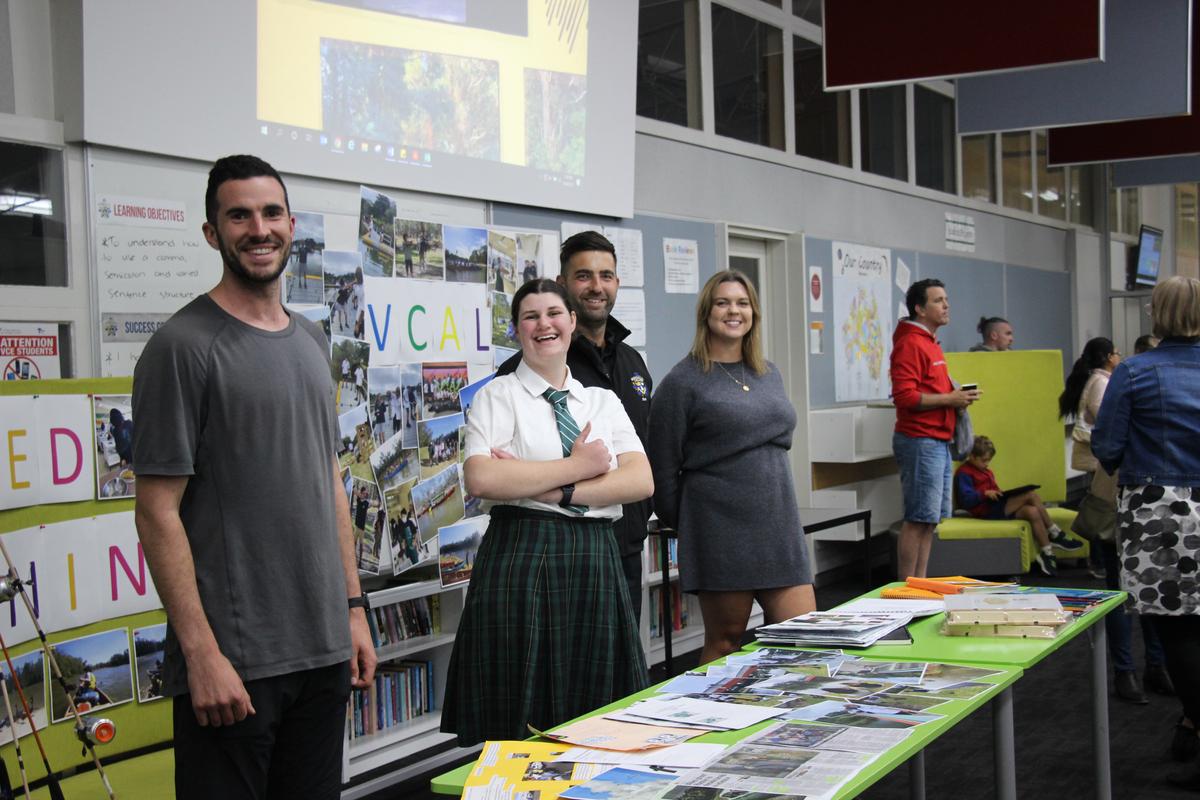 On Thursday 6 May we held the SEAL entrance exam for Year 7 next year and we are again overwhelmed by the interest in this program and the very high calibre of applicants. All applicants (70 students) are also being interviewed between 10-19 May with myself and Paige Buenemann our SEAL Co-ordinator on the panel, as part of the selection process.
The Sports Excellence Program applications close on June 25 and selection trials will be held in August; and the Scholarship applications close on July 30 with interviews held in late Term 3.
Building Program Update
We continue to remain on track with the two storey building development. The structural steel for the bottom floor has been installed into the slab, along with the in ground services; and we can make out the area for the toilets, staircase and lift, as well as the size of all of the rooms. In the next fortnight the steel deck will be laid in readiness for the concrete to be poured for the second floor, this is most likely happening in the fortnight after (from May 19).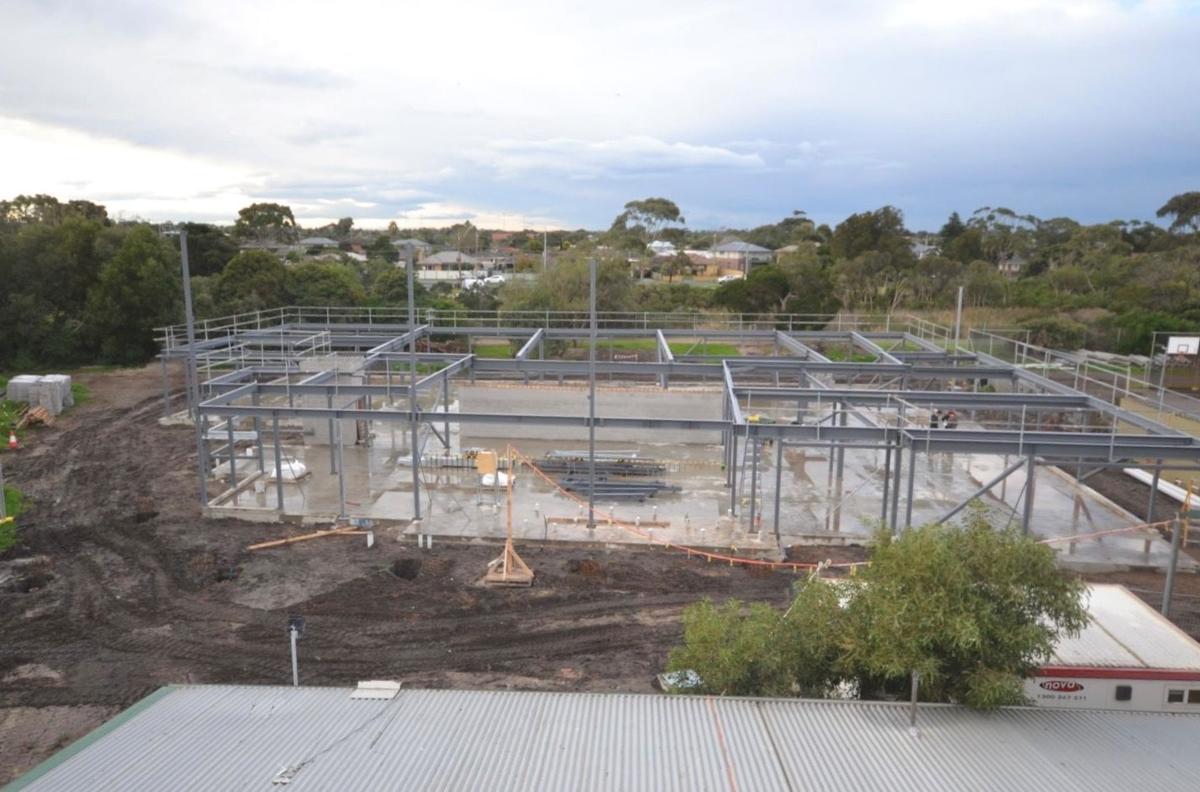 Year 10 Work Experience
All Year 10 students at Mordialloc College study VCE Unit 1: Industry and Enterprise over the course of the year. In first semester they complete work experience as part of the requirements. Post COVID, and with not all people returning to work onsite, it has become a lot harder to organise work experience placements. If students are able to secure a week or at least a few days over any of the holiday breaks we are encouraging them to do so. In addition, all students are required to complete a Virtual Work Experience project. The project is designed to replicate tasks from the workforce, allow students to develop some skills and feedback will be provided by a professional in the field. The project has been differentiated allowing selection from some intermediate and advanced tasks. There are over 50 possible careers or fields they can select from; along with some skills training options e.g. Google Analytics, Video Production, Cyber Safety, Setting up a Business, Quoting, Networking etc.
All students are also required to complete and submit a Safe@Work Occupational Health and Safety Certificate for their chosen virtual work experience industry. Thanks to our Careers and Pathways Coordinator for Years 7-10, Jane Jamieson, for setting this up and working alongside our Industry and Enterprise teachers this year to support our students.
The use of face masks on public transport
Face masks continue to be one of the most important ways we can help slow the spread of COVID-19 in the community. To ensure public health directions are being followed, students aged 12 years and over must wear a face mask when on public transport, school buses and when in taxis or ride share vehicles – unless they have a lawful exemption.
Ride Safely to and from School
A reminder to all students who ride their bicycles to school, it is mandatory that helmets are worn for your own safety. Cyclists are required to obey the same road rules as car drivers plus some bicycle specific rules e.g. wearing a securely fitted and fastened helmet whether you are riding on the roads, bike paths or shared footpaths. You can be fined for not complying and, most importantly, we value your safety and don't want to see any of our students end up with a major head injury.
NAPLAN: National Assessment Program Literacy and Numeracy
This week, on Tuesday 11, Wednesday 12 and Thursday 13 May all students in Year 7 and 9 will be completing the national tests in Reading, Writing, Spelling, Grammar, Punctuation and Numeracy. It is important that students treat these tests seriously and strive to achieve their Personal Best.
The results will be used to:
help teachers identify students who require greater challenges or additional support
help the College identify strengths and, if any, gaps in teaching programs and to set goals in Literacy and Numeracy
provide additional feedback to students and parents about individual achievements and progress
Any parents with any concerns or questions about the tests should contact Assistant Principal, Marina Walsh.
All parents of students in Year 7 & 9 will receive a NAPLAN report on their child's progress later this year. The report is only one aspect of the school's assessment and reporting process, and does not replace the more extensive and informed judgments made about your child by their teachers.
From this year, the Department is recognising students in Year 9 who achieve outstanding results or who significantly improve their results from Year 7, with a NAPLAN Certificate of Achievement. The new certificates aim to celebrate and recognise the importance of both excellence and learning growth:
Category one: the achievement of excellence through getting a result in the top band for Reading or Numeracy, or both.
Category two: the achievement of outstanding learning growth through improving by two or more bands between the NAPLAN Year 7 and Year 9 tests for Reading or Numeracy, or both.
Congratulations
To Abbey Quantrelle in 7G, who has made the Victorian State Gymnastics Team and will be competing on the Gold Coast later this month at the Australian Gymnastics Championships.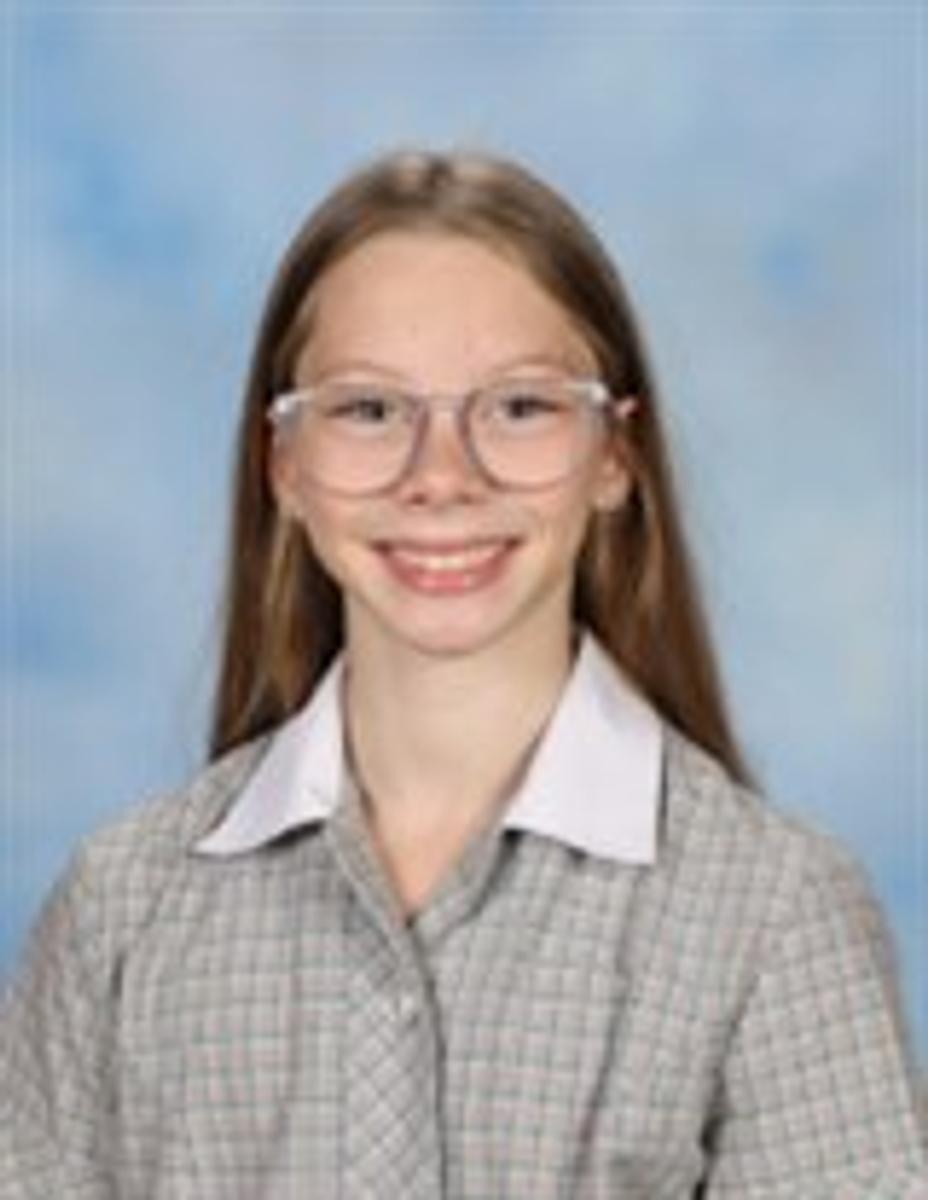 Winter Uniform and Jewellery
I would like remind students of their responsibility in relation to uniform. The College expectation is that all students will be in the correct winter uniform, and that this uniform is worn correctly (shirts tucked in, ties done up properly) just as it would be expected in any workplace. This also means no hoodies worn under or over your jumper. Our uniform is a very important part of the image we project of our College community and therefore I expect all students to wear their uniform correctly and with pride to, from and at school. I would ask parents to reinforce these expectations at home.
A reminder of the rules outlined in the College uniform policy regarding jewellery. Jewellery is not to be worn apart from a wristwatch and a plain stud or sleeper for students with pierced ears. Piercing of other body parts must not be visible.
Skills for the Future
Broadly speaking, some of the skills students will need in their future — in both their work and daily life — include:
cognitive flexibility: the ability to adapt to the changing world and information around you; to be a lifelong learner
traditional and digital literacies: basic literacy, numeracy and media literacy (including the use of technology)
creativity, imagination, emotional and social intelligence: the human traits that separate us from machines and bring a human perspective to our work
computational thinking: problem solving processes we need in our work and life
ethical and sustainable practice: a commitment to do no harm to each other or the planet
Indigenous perspectives and cultural competence: promoting reconciliation and working successfully and respectfully across cultures and customs
Well-being: taking care of our minds, bodies and our families.
These skills are taught across the key learning areas including English, Maths, Science, Humanities (History, Geography, Economics, Civics and Citizenship), Arts/Technology, Health and Physical Education and Languages.
Employability skills are also emphasised in our learning programs at the College, including reliability, team work, patience, resilience and initiative which are important and required for all jobs and this will continue to be the case in the future.
Michelle Roberts
Principal