Dear Families, Students and Community Members,
Which tool is best for maths? Multi-pliers!
Do you have all the tools you need to engage in your Maths classes? Are you engaging with your Maths lessons to build your Numeracy toolkit? As we work our way through this term we would like to congratulate the students on their efforts during this stint of remote learning.
How you can help your student with their maths?
Have your child talk through the problem with you: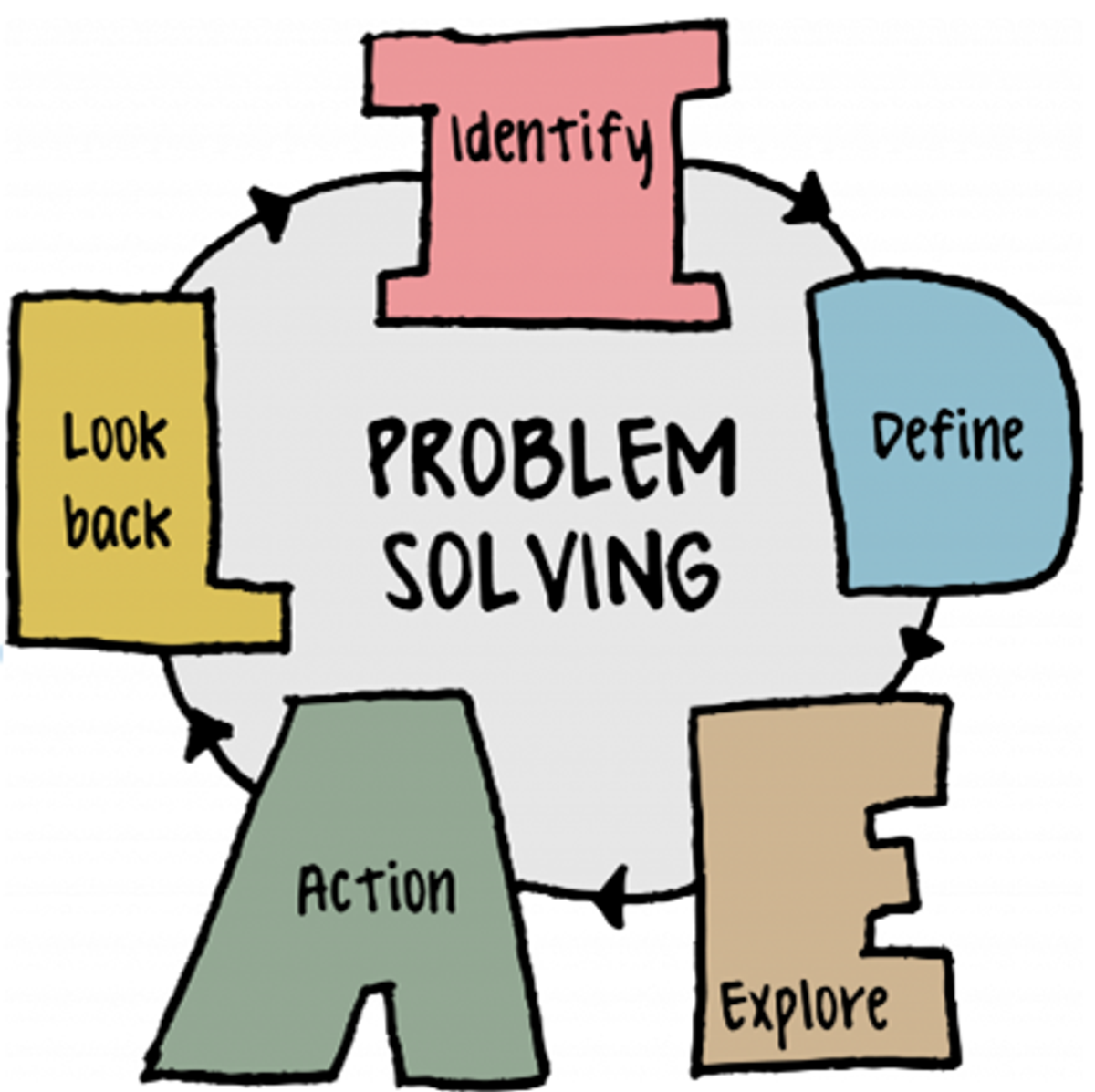 What do you already know about this problem?
How might you work it out?
Have you seen a problem like that before?
Tell me a little more about your thinking?
Explain why you think that is the answer?

Do not focus only on the correct response, the process/approach is important
Allow your child to experience some confusion. It is an essential aspect of the learning process.
In their Maths lessons, students have the opportunity to engage in a range of tasks and activities including online quizzes and Kahoots, problem solving tasks, projects and investigations. They can develop understanding through games and online interactives using MangaHigh and MyNumeracy activities in Essential Assessment.
During some of your student's lessons they may have noticed an extra teacher in the Google meets. These additional teachers are our tutors – part of the Victorian Government's investment which supports schools in addressing disruptions to students' learning due to COVID. This initiative is in addition to our continuing work with the MYLNs program and means we are able to provide extra assistance and intervention to most Maths classes across Years 8 to 11. We encourage all students to make the most of the opportunities to work with these teachers, in a more individualised setting.
We would also like to congratulate all Year 7 & 9 students on their efforts with the NAPLAN testing earlier this year – the results have just become available to schools. The data enables the College to track student progress and make informed decisions about our Mathematics curriculum and numeracy intervention programs.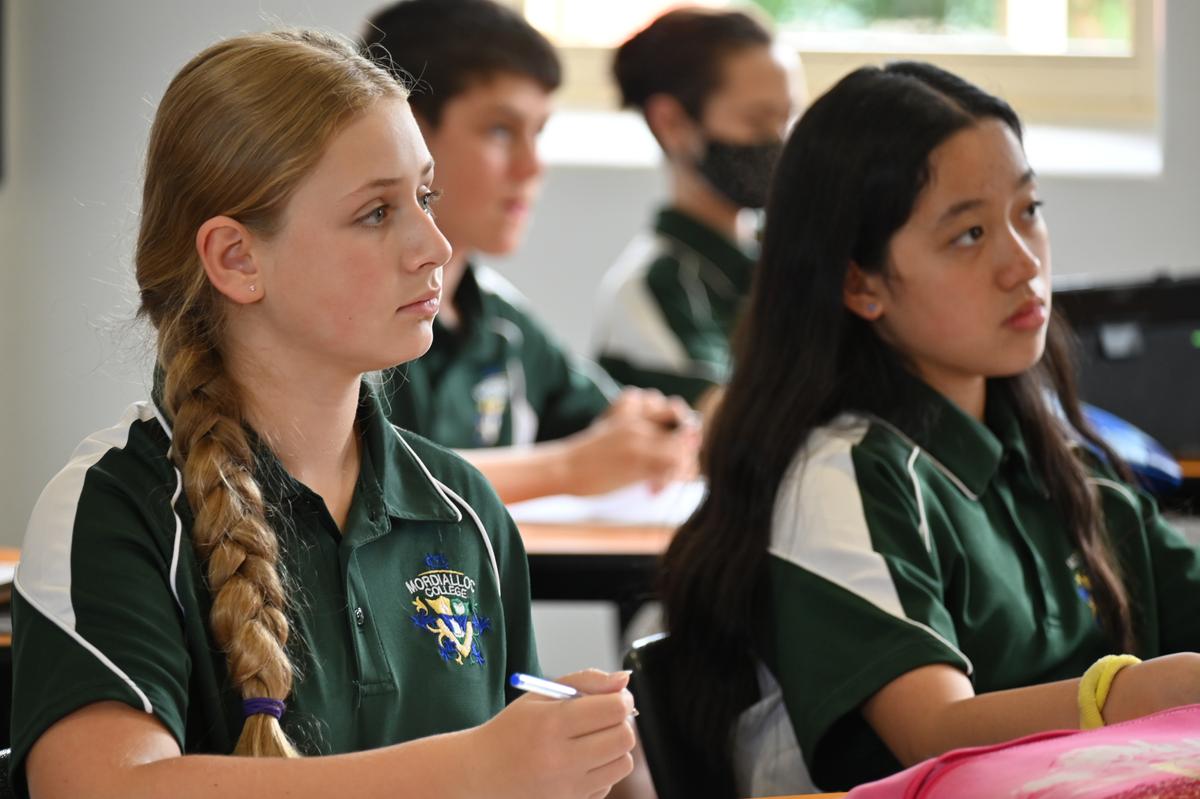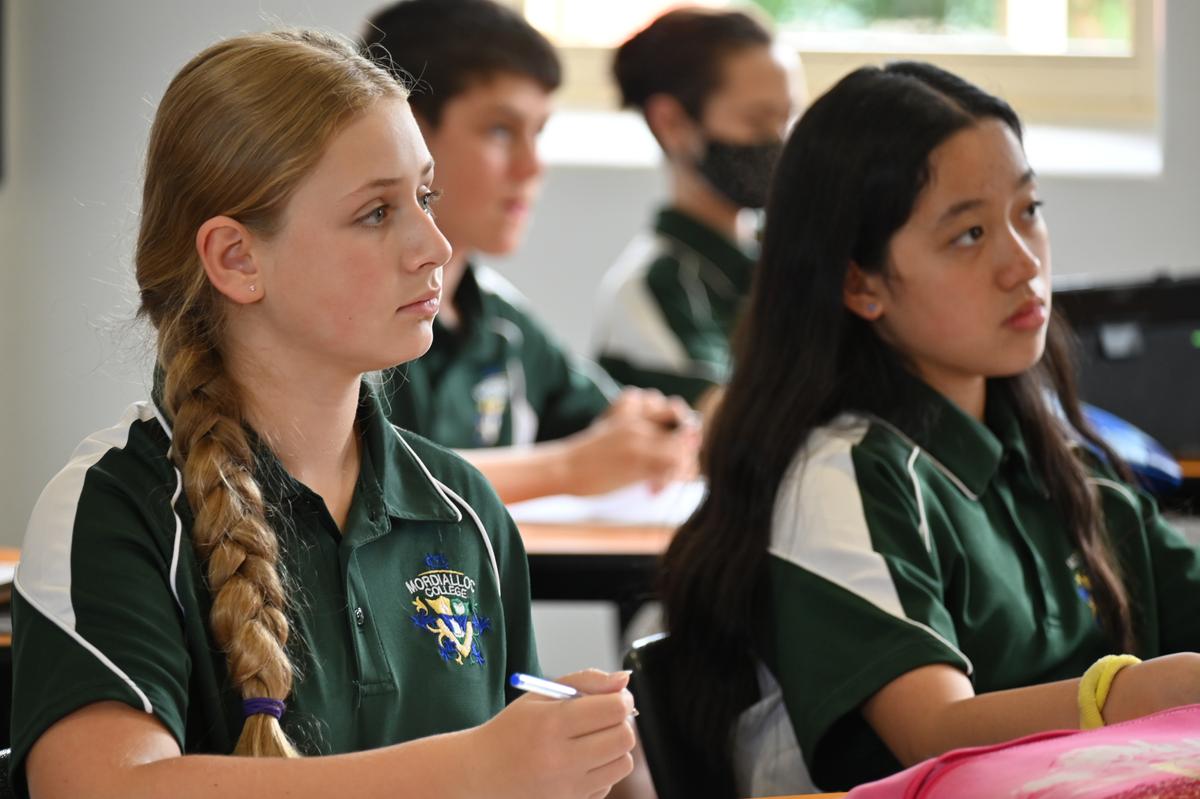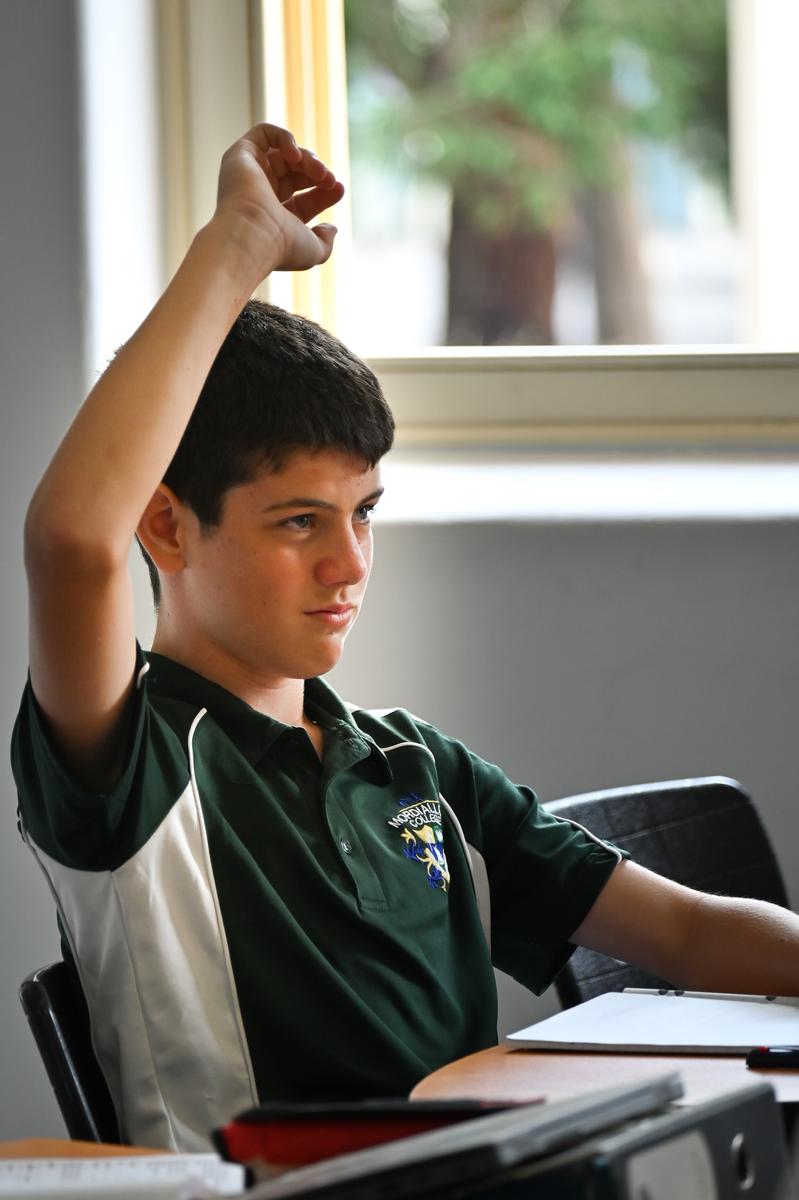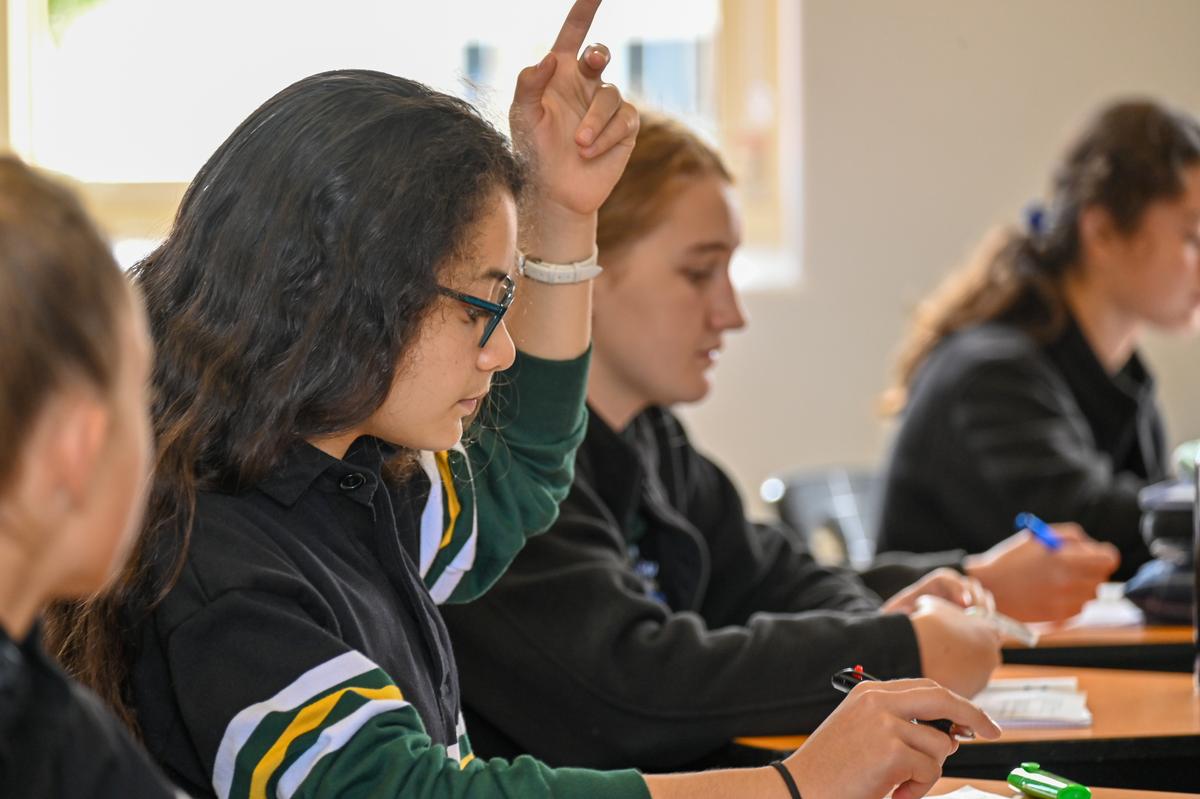 Best wishes to two Year 11 students, Tim and Daniel, who have applied to be involved in the National Mathematics Summer School. This is a select entry camp, connecting like-minded students from across the country. The program offers advancement in mathematical learnings and research and provides opportunities to work with some of our leading mathematics experts. Best of luck with your applications.
And finally,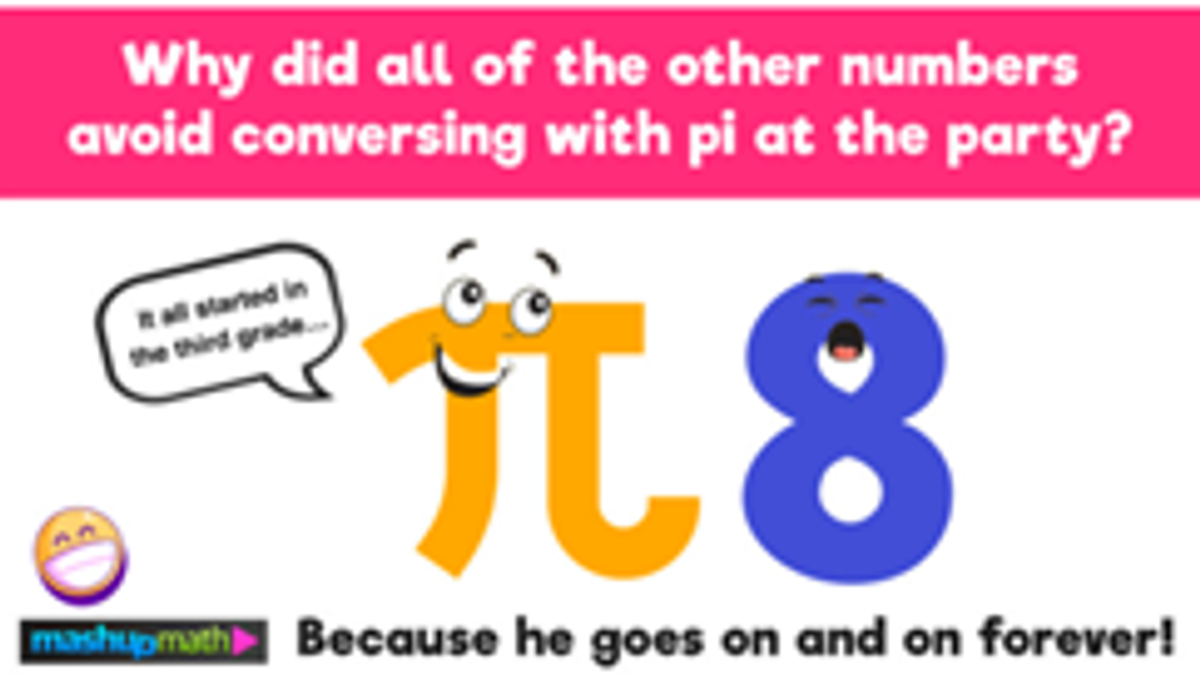 Julie Chambers
Director of Whole School Numeracy and Mathematics