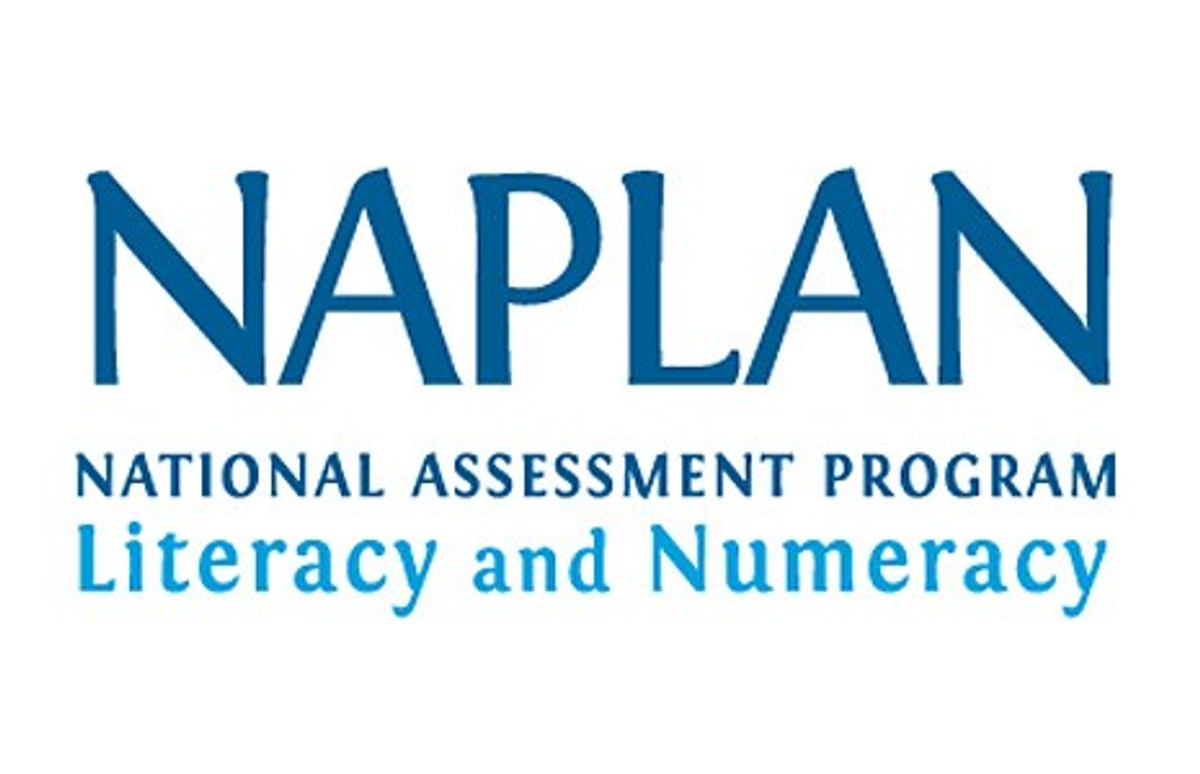 Each year, our Year 7 and 9 students all participate in the National Assessment Program – Literacy and Numeracy (NAPLAN) testing.  NAPLAN tests cover the following areas on the dates listed:
Tuesday 11 May
Language Conventions
45 minutes
Writing
40 minutes
Wednesday 12 May
Reading
65 minutes
Thursday 13 May
Numeracy
65 minutes
Assessment is an essential part of schooling. NAPLAN is the measure through which governments, education authorities, schools, teachers and parents/carers can determine the level of student achievement in literacy and numeracy at that point in their schooling. At Mordialloc College, we use NAPLAN data as another piece in the puzzle to improve student outcomes.
Ideally, we would like to see all students take part but understand if some parents/carers may wish to withdraw their child. At the beginning of next term, there will be an opportunity for parents/carers to opt out of completing the NAPLAN tests. Further information will be provided in our next edition of the newsletter next term.
Marina Walsh
Assistant Principal