NAIDOC Week celebrations are held across Australia each July to celebrate the history, culture and achievements of Aboriginal and Torres Strait Islander peoples. NAIDOC is celebrated not only in Indigenous communities, but by Australians from all walks of life.
The theme for this year's NAIDOC week is Heal Country. Country is inherent to the identity of Indigenous people. It sustains their lives in every aspect – spiritually, physically, emotionally, socially, and culturally. It is more than a place. Country is family, kin, law, lore, ceremony, traditions, and language. For Aboriginal and Torres Strait Islander peoples it has been this way since the dawn of time. There is increasing concern for Country and there is a call for change and understanding.
Healing Country is about the historical, political, and administrative landscapes adapting to successfully empower and celebrate Aboriginal and Torres Strait Islander communities, nations, and heritage. So together all Australians can learn from and celebrate our Indigenous culture.
This week Mordialloc College celebrated NAIDOC week (which was held from 4-11 July) with a whole school assembly. We heard from guest speaker Brian Walker. Brian is our Koorie Engagement Support Officer and his role is to encourage our Aboriginal and Torres Strait Islander students to engage in their education and achieve their goals. Brian shared at assembly the important role all Australians play in understanding our Indigenous culture, and how this can make for better schools, workplaces and communities.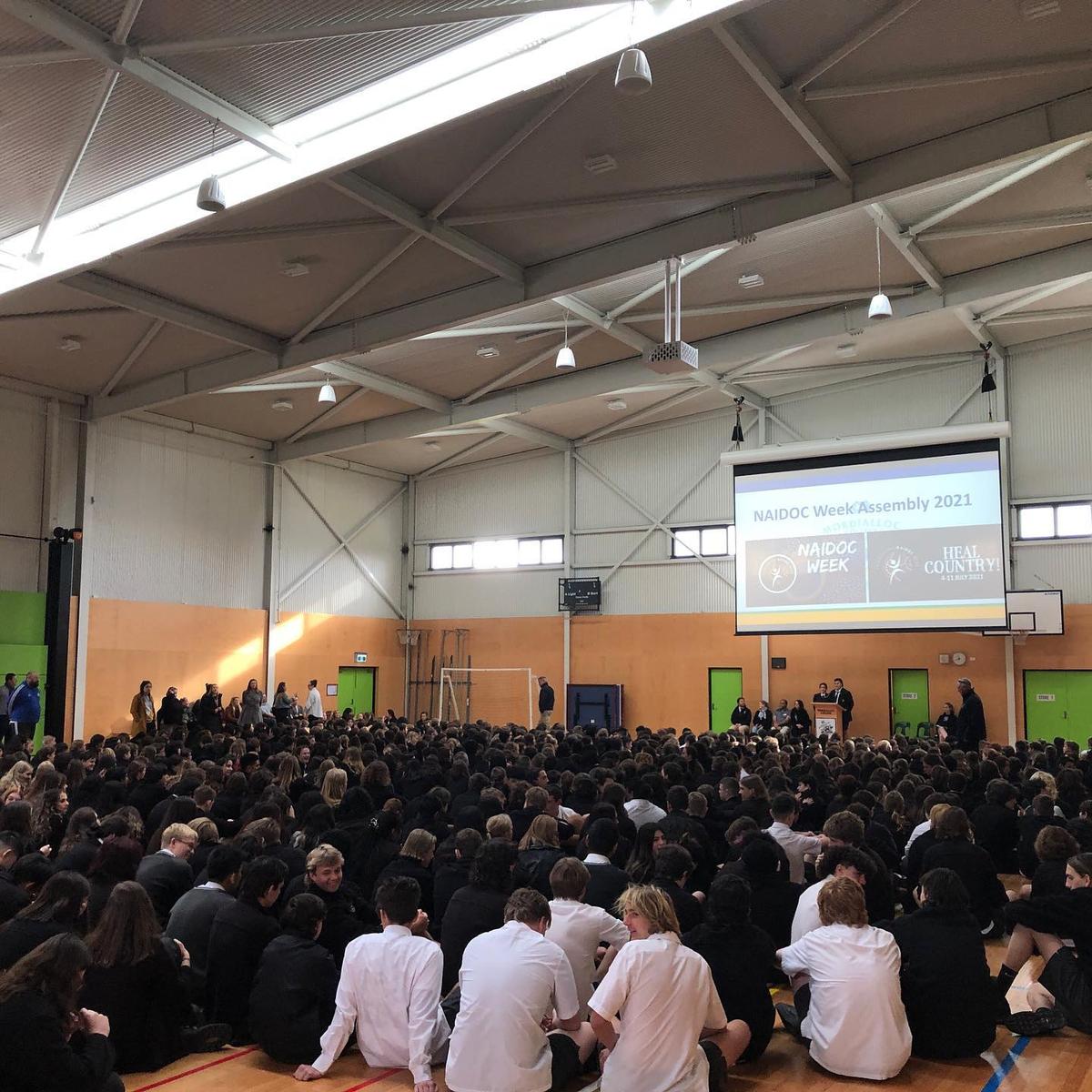 keyboard_arrow_right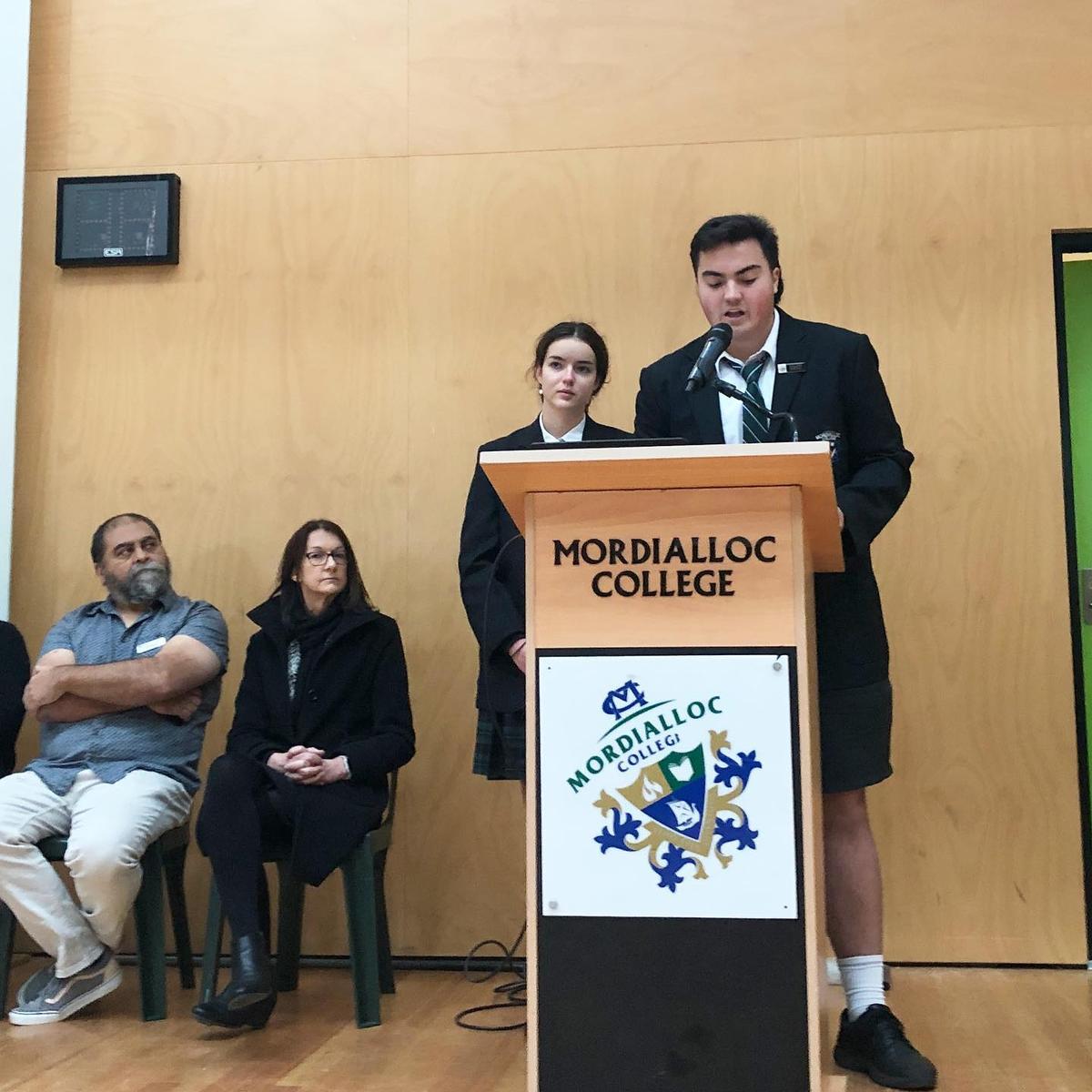 The assembly was followed by a special morning tea for our Aboriginal and Torres Strait Islander students.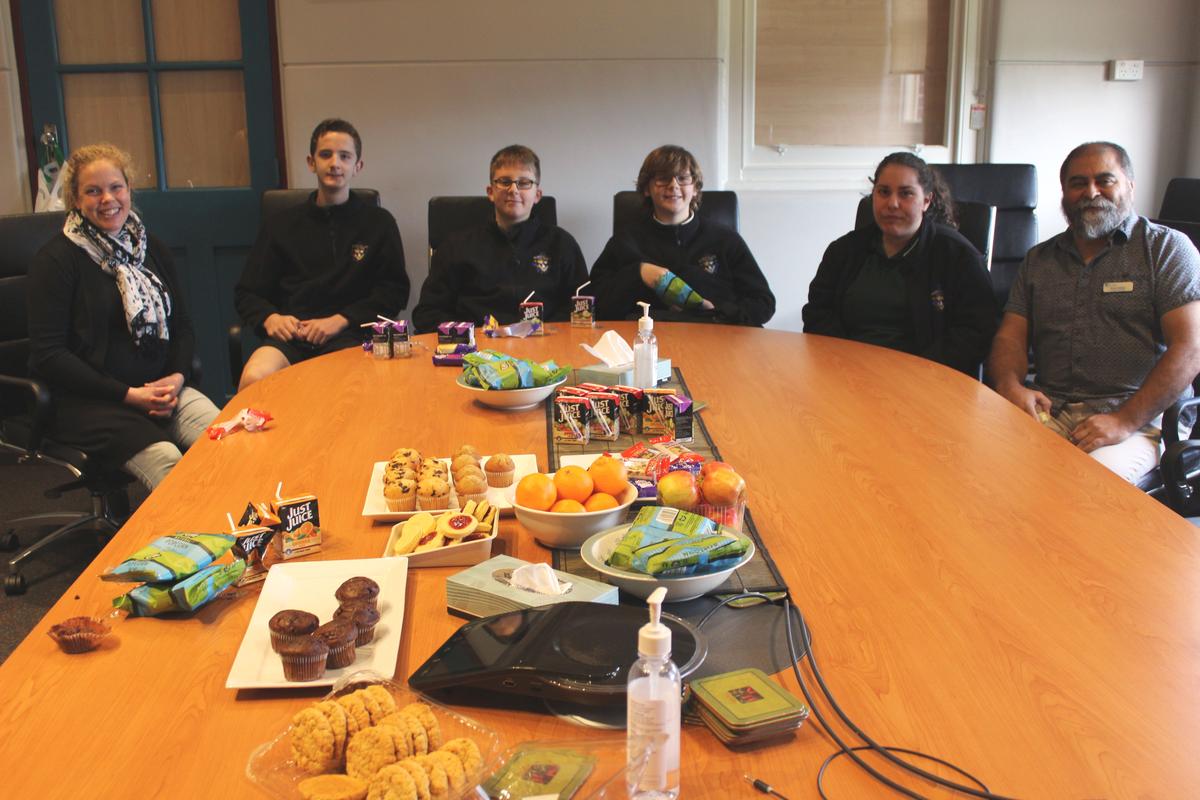 If you are interested in more information about NAIDOC week, please visit https://www.naidoc.org.au
Linda Walsh
School Chaplain