Making some noise around the house 🎶
While we've been swiftly thrown back into another remote-learning, "this is way too much screen-time", "at least I'm getting a chance to finally catch up on the gardening", "goodness my family can be really annoying", "I've never taken my dog on so many walks", environment, our College music students have been more than happy to put down the remote 🎮 and pick up their instruments to break up their day with some much needed therapeutic harmony, melody and rhythm.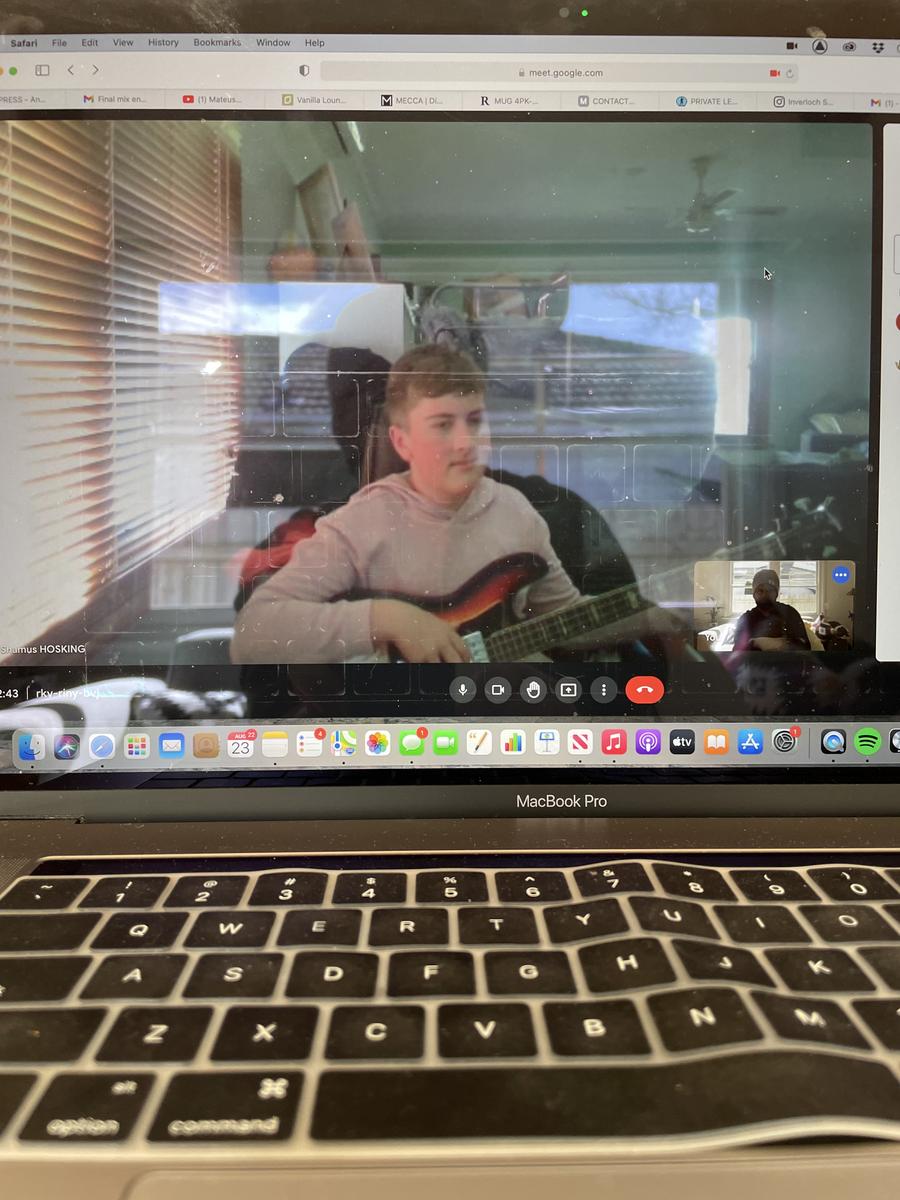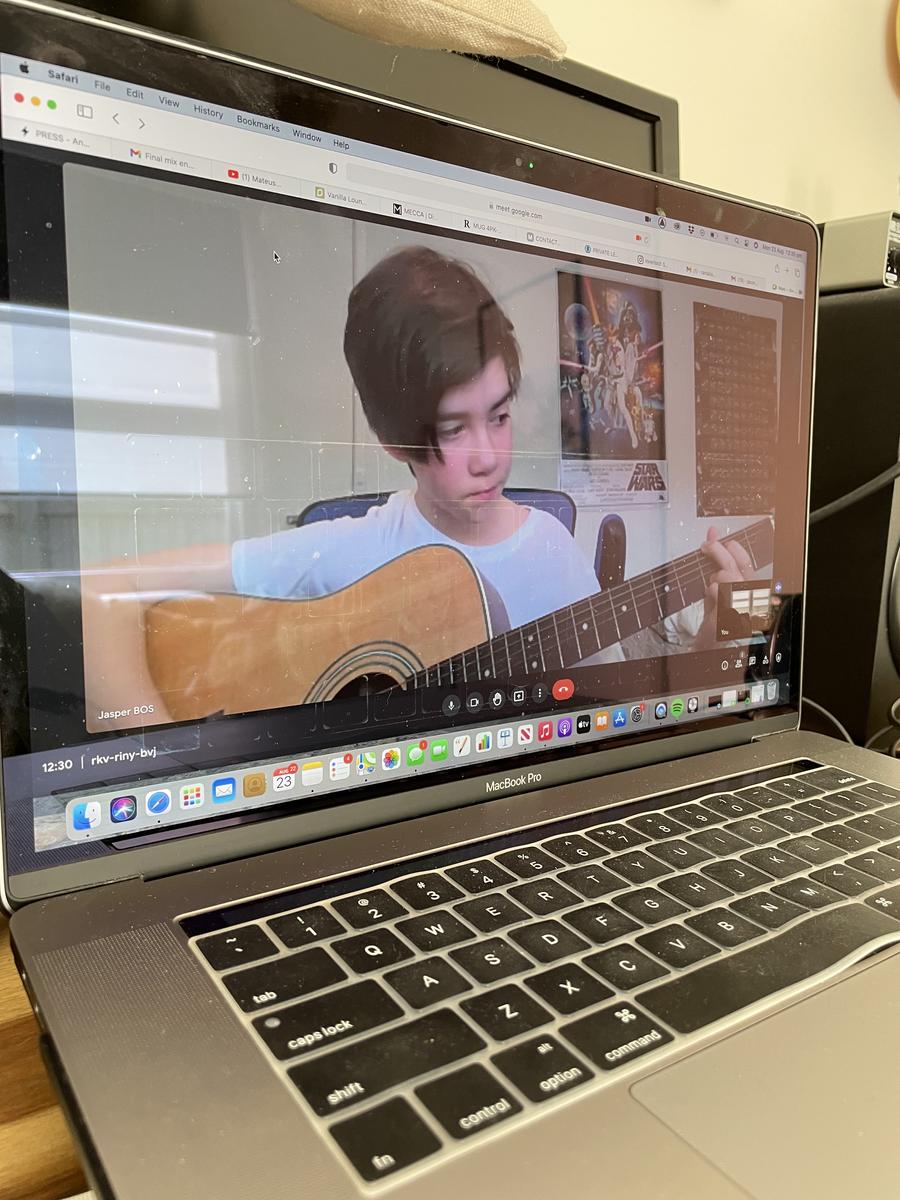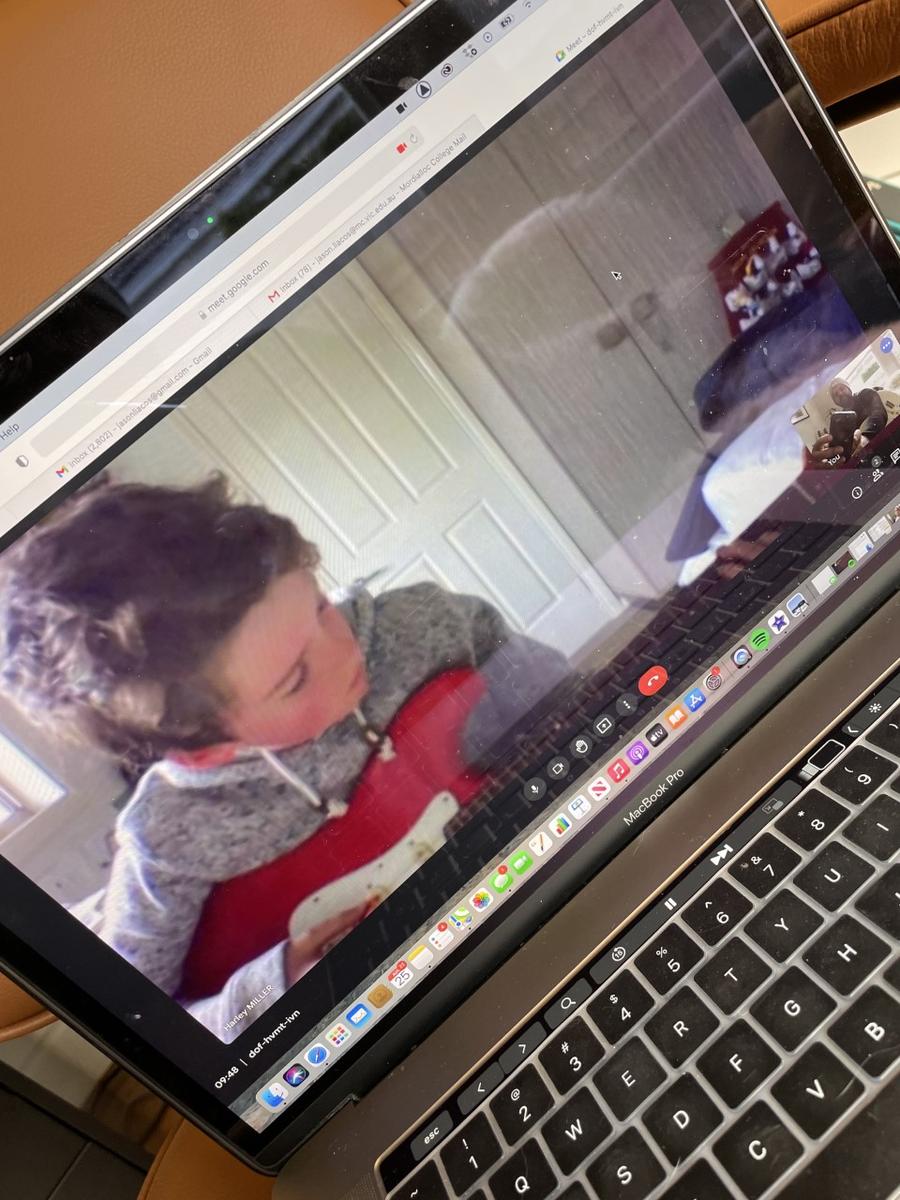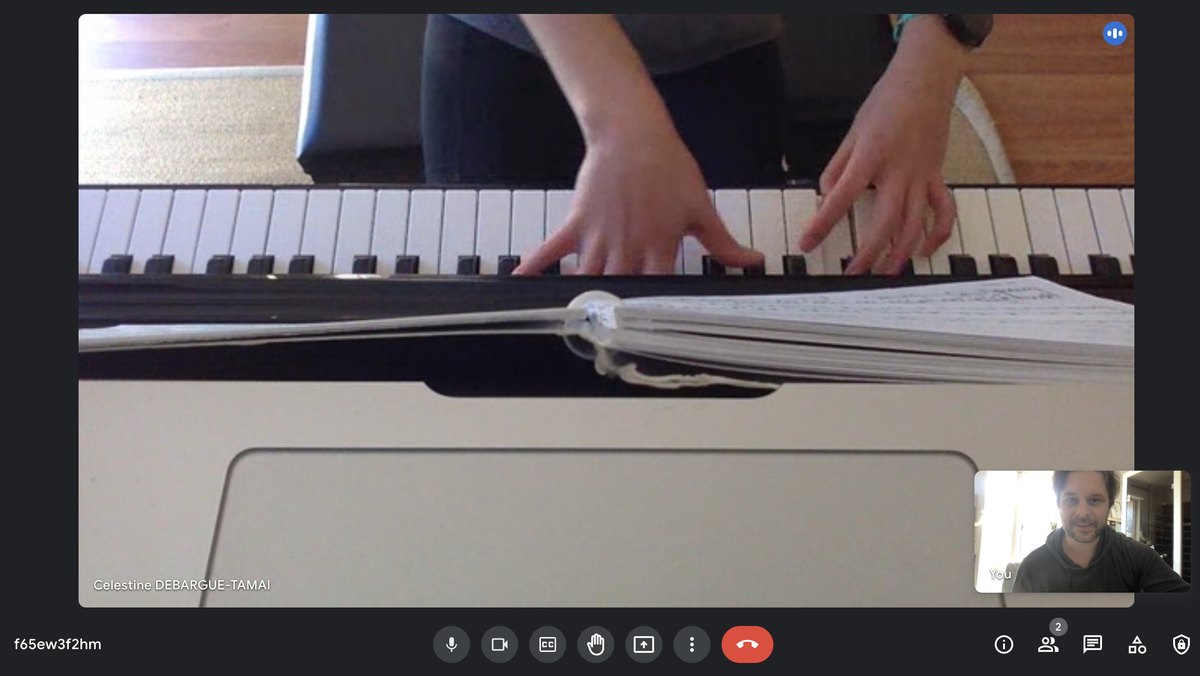 Unfortunately, it looks like our Instrumental Music Showcase – our annual series of nightly music concerts throughout a chosen week, where our talented music students take to the stage and showcase their newly acquired skills and repertoire to the broader community, will not be going ahead for the second year in a row. While both students and teachers are saddened by this unfortunate reality, our music team are considering all options for a potential remote/streamed Showcase Music Event.
If you have any music queries or questions, please do not hesitate to contact any one of our fantastic music team members, who are working tirelessly, each day, to keep the music alive. As you can see from some of these 'action shots', the music is and will continue to stay healthy, loud and proud at Mordialloc College.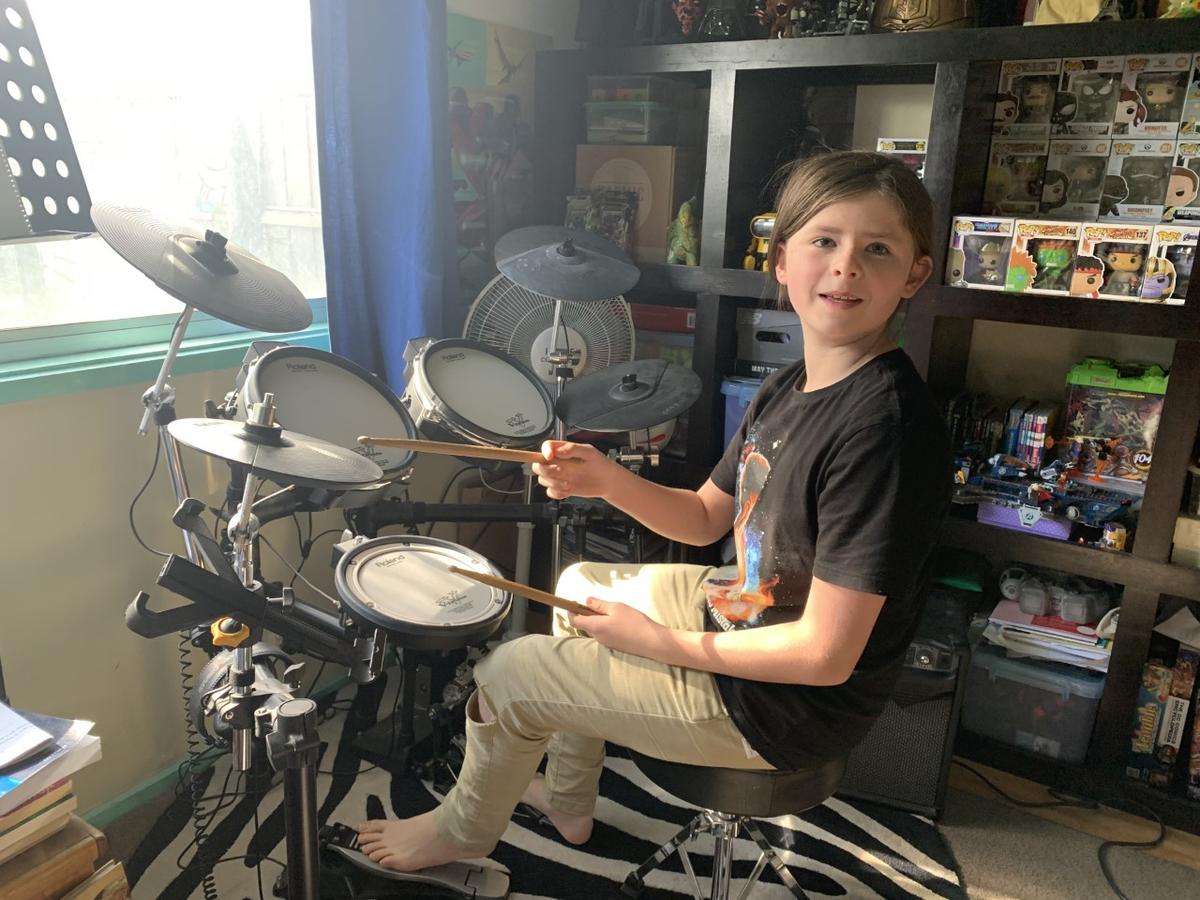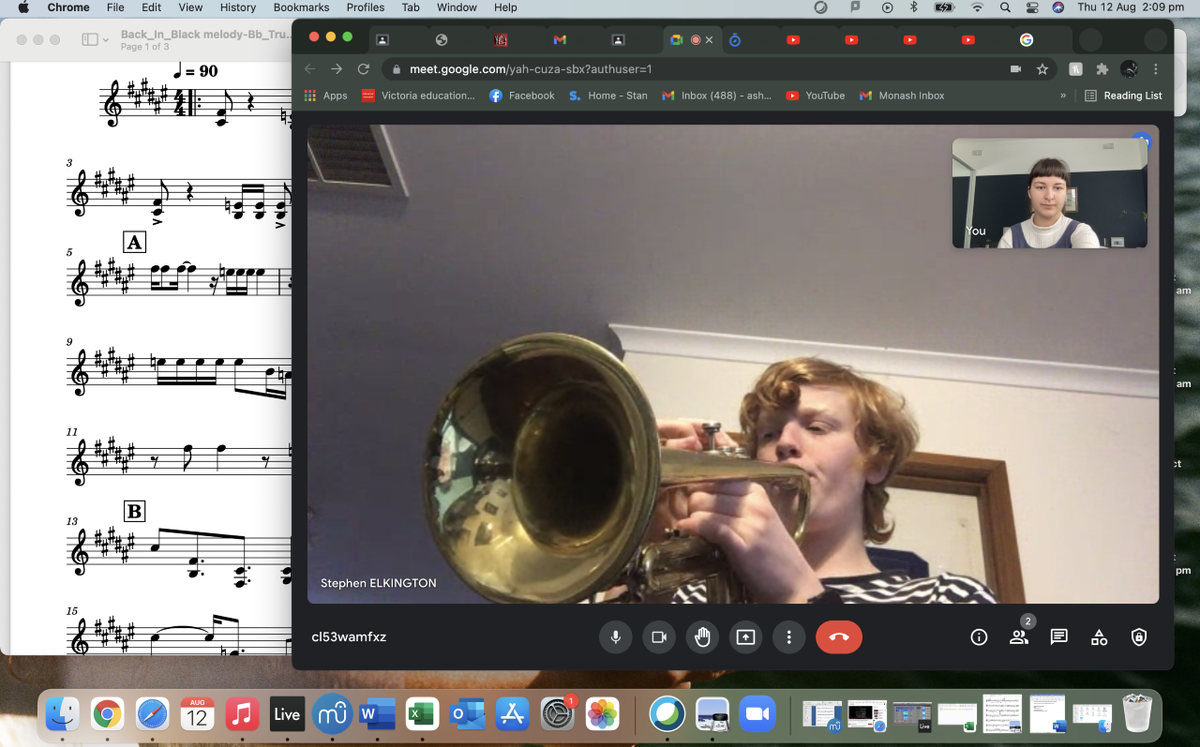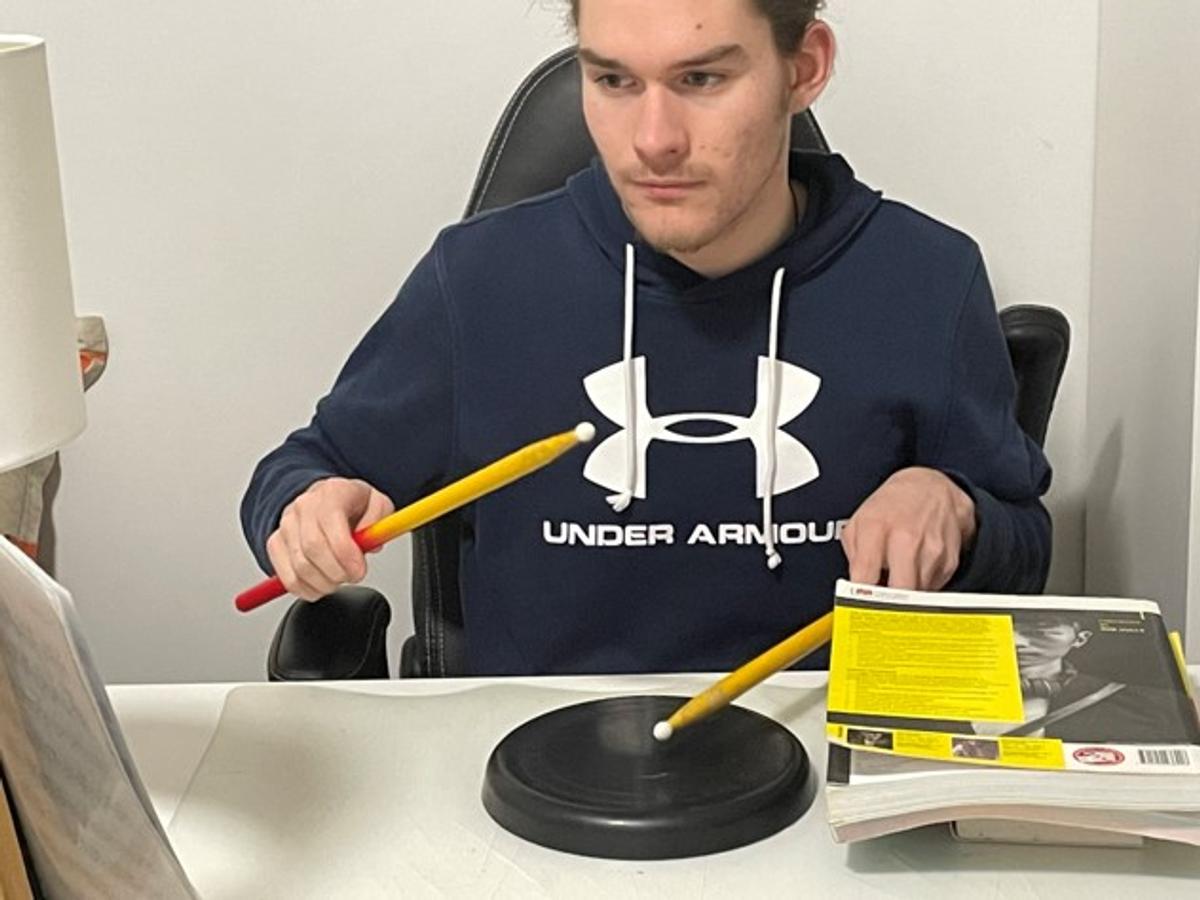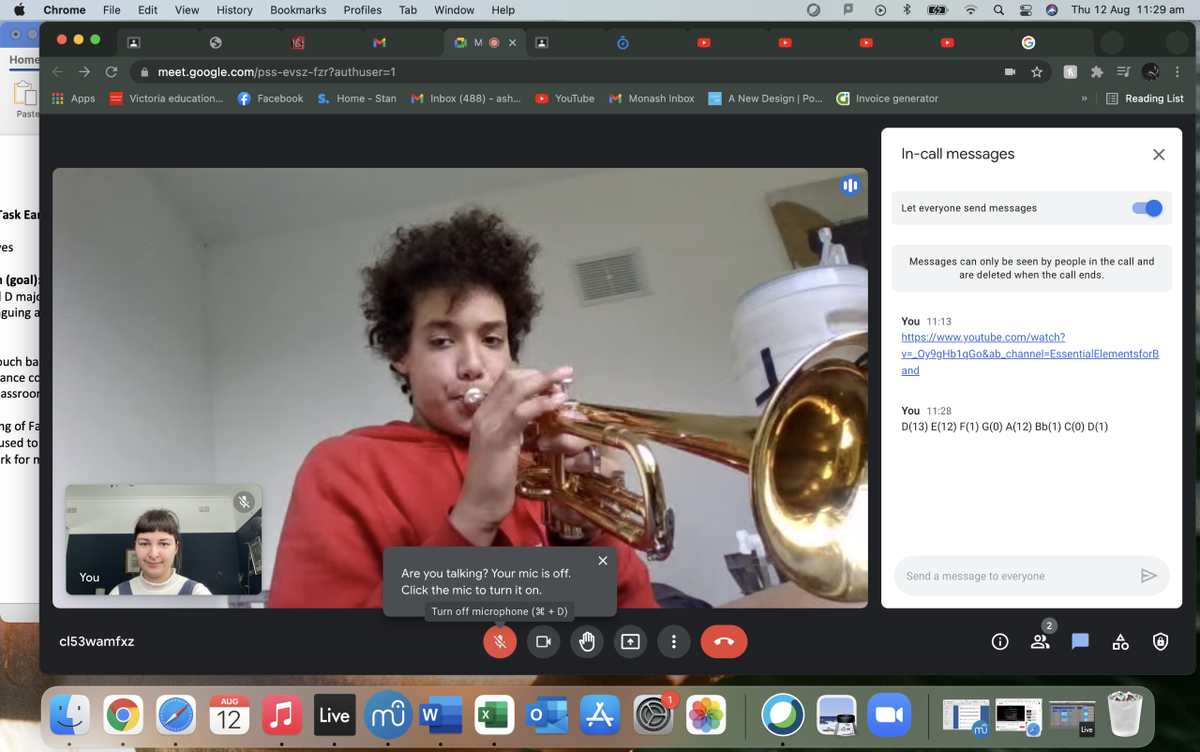 Demis Danoudis
Music Director