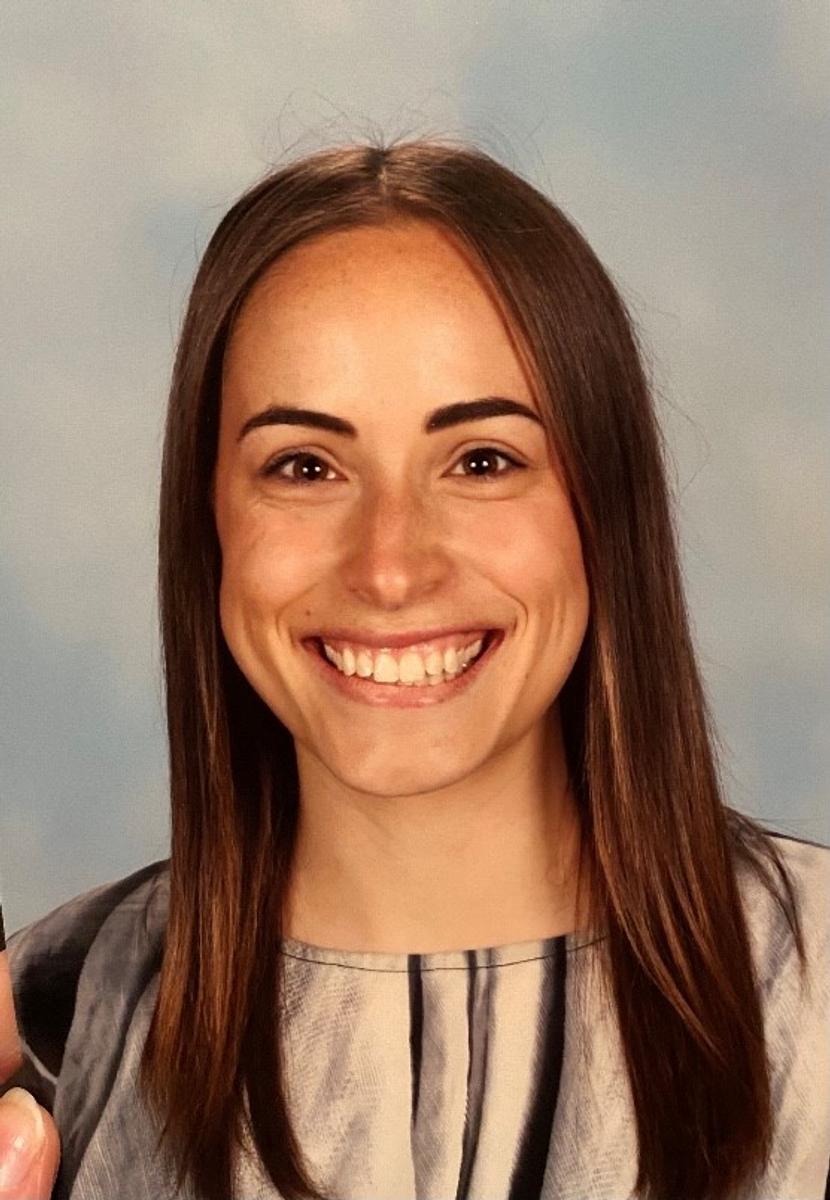 Dear Families, Students and Community Members,
Welcome back to another term at Mordialloc College. As a new member of the Mordialloc community this year, I have had a busy first term getting to know all of our fabulous students and staff and implementing some exciting new initiatives for Literacy at the College. Having taught both Junior and Senior English at a range of schools across Melbourne and London, I bring an evidence-based, best-practice approach to embedding Literacy across our school community and hope to continue the fantastic work already happening here.
We have made great strides with our Literacy goals as a College over the past few years, continuing to improve our students' Reading, Writing and Speaking skills. Students across the College are supported with a wide scope of Literacy Intervention programs, using data to identify and target those students who would most benefit. Additionally, we are again offering a range of opportunities to challenge and build further Literacy skills, including our lunchtime clubs (such as LitChats for senior students) as well as a range of writing competitions, where our students have the chance to submit their work for publication. Further details about these competitions and programs can be found through Mentor Group or English teachers.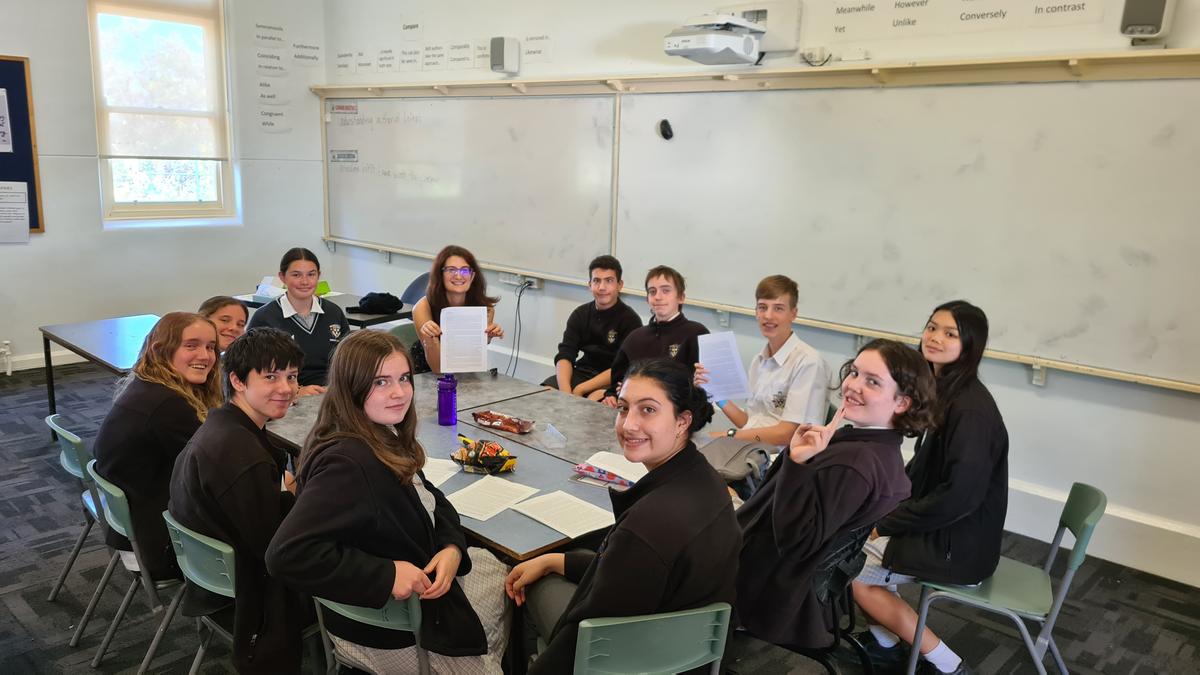 In addition to our ongoing Literacy Intervention programs, we are also taking steps to address any gaps in Literacy learning that may have occurred during the periods of remote learning last year. Our tutoring support program at Year 9 is already showing growth for many of the targeted students and our MYLNS program at Years 8 and 10 continues to provide specialised differentiation. Our Intervention team is also working extensively with our new Year 7 Cohort to ensure students are transitioning into the Literacy requirements of a secondary school environment. Using the Macquarie University accredited Macqlit program, we have also begun to address low literacy concerns for those students needing intensive intervention.
To further develop and empower our students, this year we have a focus on Explicit Reading Strategies and building the capacity of our students to access, decode and comprehend a range of texts. Research shows that teaching our students to think intentionally while reading and to make the cognitive process of reading visible allows them to apply this knowledge to texts across subjects and contexts. It also allows them to connect better with texts and therefore invest in both the knowledge and enjoyment gained from reading. Encouraging your child to read for 30 minutes each night at home will also consolidate these skills and help build a love for reading.
All subjects are ensuring that these Reading Strategies are embedded into their Teaching and Learning frameworks, using a shared language so students can recognise and apply these strategies across the curriculum. We have a particular focus on our Year 9 cohort, as they move toward Senior School, supporting their independent reading with explicit reading instruction alongside one-on-one and small group targeted support from our specialist Literacy tutors. We also continue to run our Literacy and Numeracy Intervention elective at Year 9 where students can access further support and consolidate the skills taught in their core classes.
In Senior School, these skills continue to be explicitly taught, connecting students with the skills and knowledge necessary to gain success in their VCE and VCAL certificates. School-wide approaches to the explicit teaching of vocabulary, command words and etymology gives students access to the specialised language of their individual subjects. Using writing frames and our subject-specific Writing Convention Guides, the practice of 'good' writing is a frequent component of all classes, to best equip students with confidence in their SACs and exams.
After the disruption of last year, our focus is on reconnecting students with their peers, teachers and a love of learning. We look forward to our students experiencing continued success in their Literacy goals throughout 2021 and beyond.
Jamie Towsey
Director of Literacy