Dear Families, Students and Community Members,
We're back! We are so excited to welcome back all students and staff from our period of remote learning. The announcement of another lockdown no doubt left a lot of families feeling 'flat' but, during our time in lockdown 5.0, our staff and students have shown great flexibility and adaptability to transition in and out of remote learning very quickly. We would like to thank all parents for their support of their children during this challenging time. We would also like to take this time to acknowledge teaching staff for the effort that goes into planning online lessons to engage students but also to provide challenge within a revised lesson time. This week and next week, teaching staff will be focused on checking in with students and building reflection time and relational activities into classes to ease students back into school.
The Return to Onsite Learning Guide emailed out to parents provides more details around the restrictions we remain under in the State of Victoria. Students over the age of 12 years are required to wear masks indoors and outdoors and travelling to and from school on public transport, unless a medical exemption applies. We will continue to update students and parents when the Department of Education sends out more information regarding sport, music lessons, camps, incursions and excursions.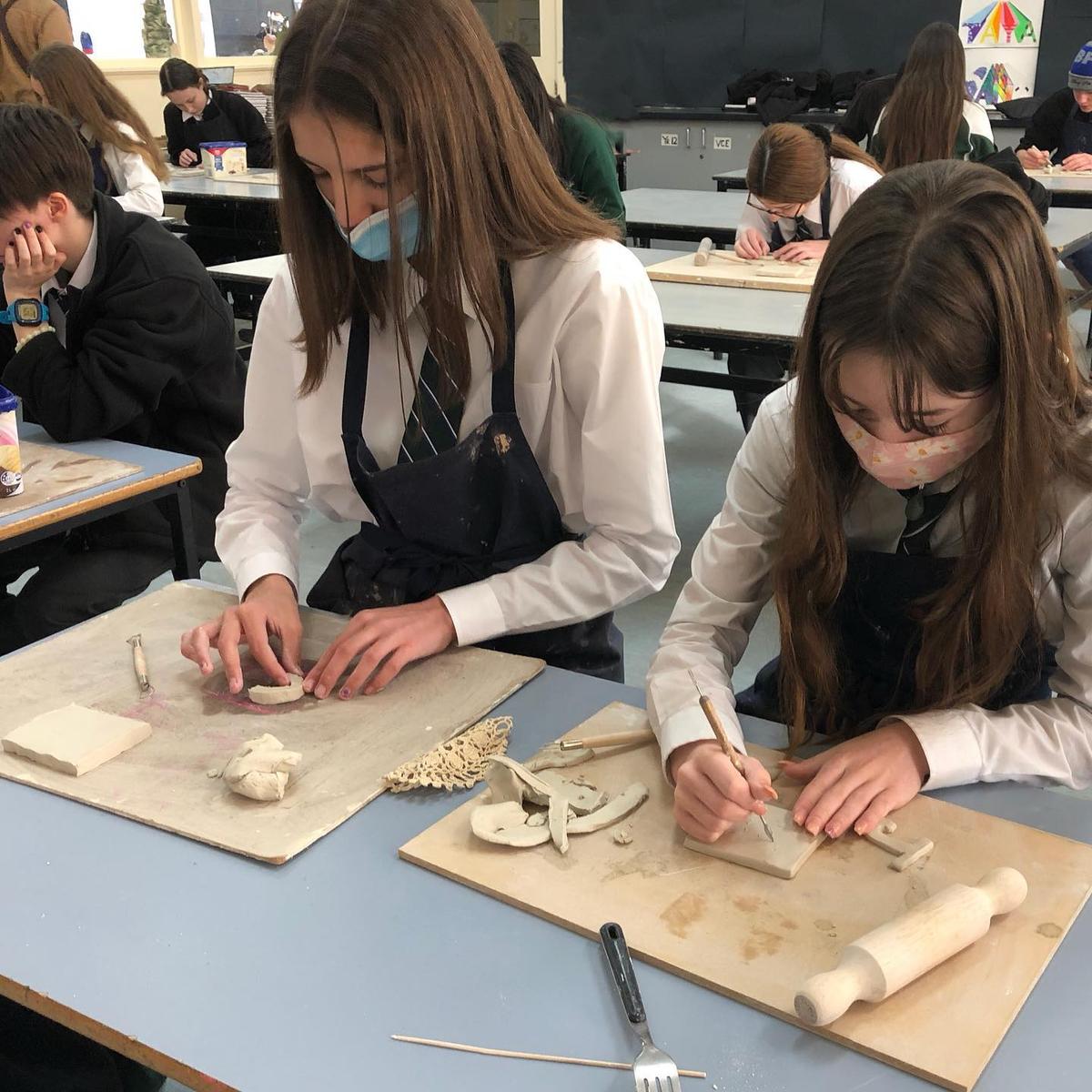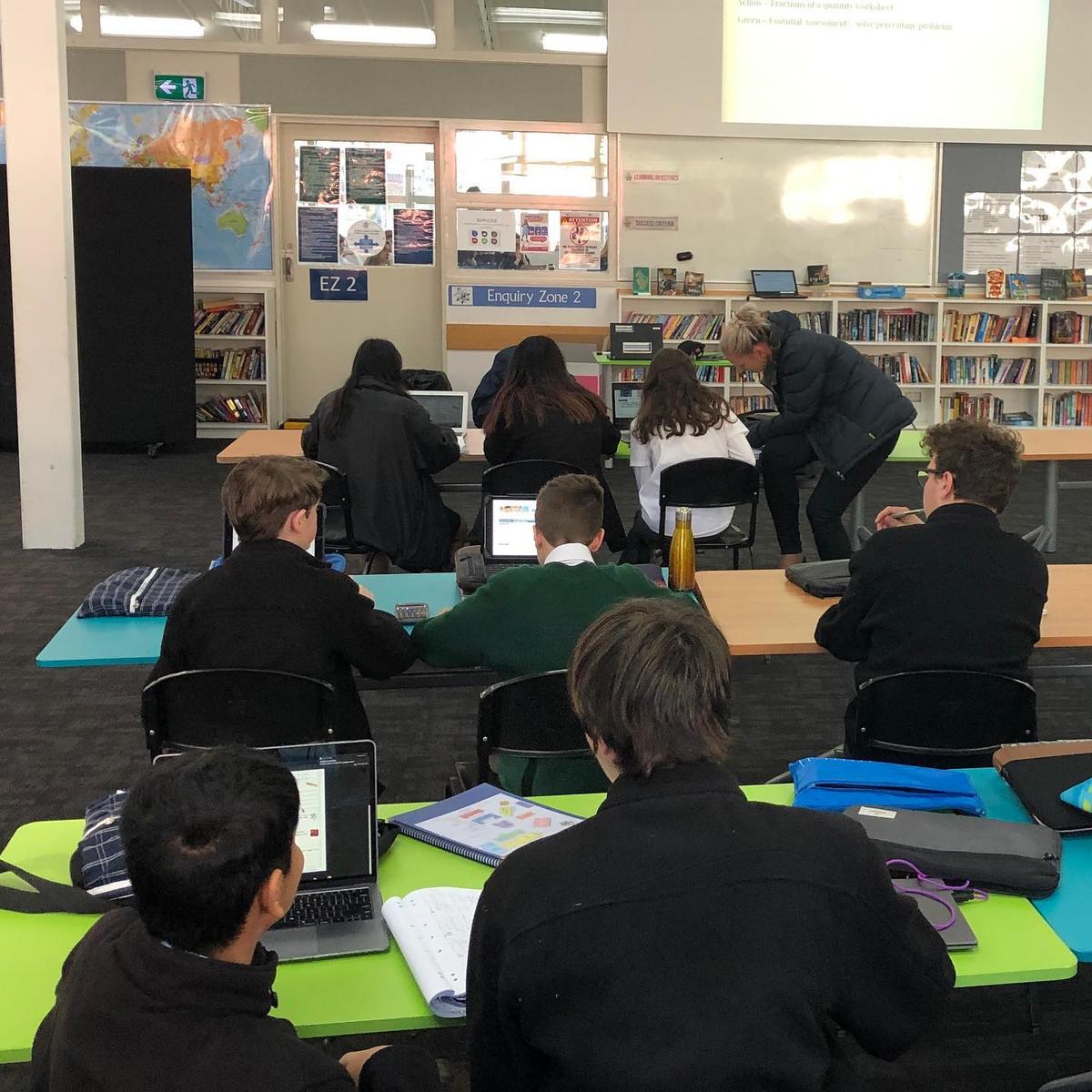 Student Wellbeing remains our top priority upon our return to school as readjusting to being back in the classroom can be challenging for some, so it's important for teachers and parents to work together to make this transition as smooth as possible. If your child has struggled with any aspects of remote learning, we would encourage parents and/or students to reach out for assistance. The school offers after school homework club sessions that may be beneficial in receiving some one on one help from teachers to rebuild confidence. We also have the Literacy and Numeracy tutoring program to support students in class. If your child is having any difficulty transitioning back into school, please contact the Homegroup teacher, Year Level Co-ordinator or Wellbeing Team (wellbeing @mc.vic.edu.au) for support and strategies.
Some tips for returning to school include:
Keep morning and bedtime routines consistent to help get a good night's rest and be organised each morning
Keep conversations regarding school positive
Continue to reinforce good hygiene practices at home and when out
Let your child unwind after school (the school day will be longer than in remote learning and they may be tired)
If you child is active, get them outside to expend some energy at the end of the day
If your child responds well to quiet time, ensure they have a comfortable, quiet place in the house where they can retreat
Foster connections – lockdowns can be very isolating so allow your child to connect with their friends, but also spend time connecting with your child at the end of the day when you have their undivided attention
Maintain the study space at home that was set up for remote learning. This will assist your child in finding the motivation to keep up a homework routine similar to a school environment in remote learning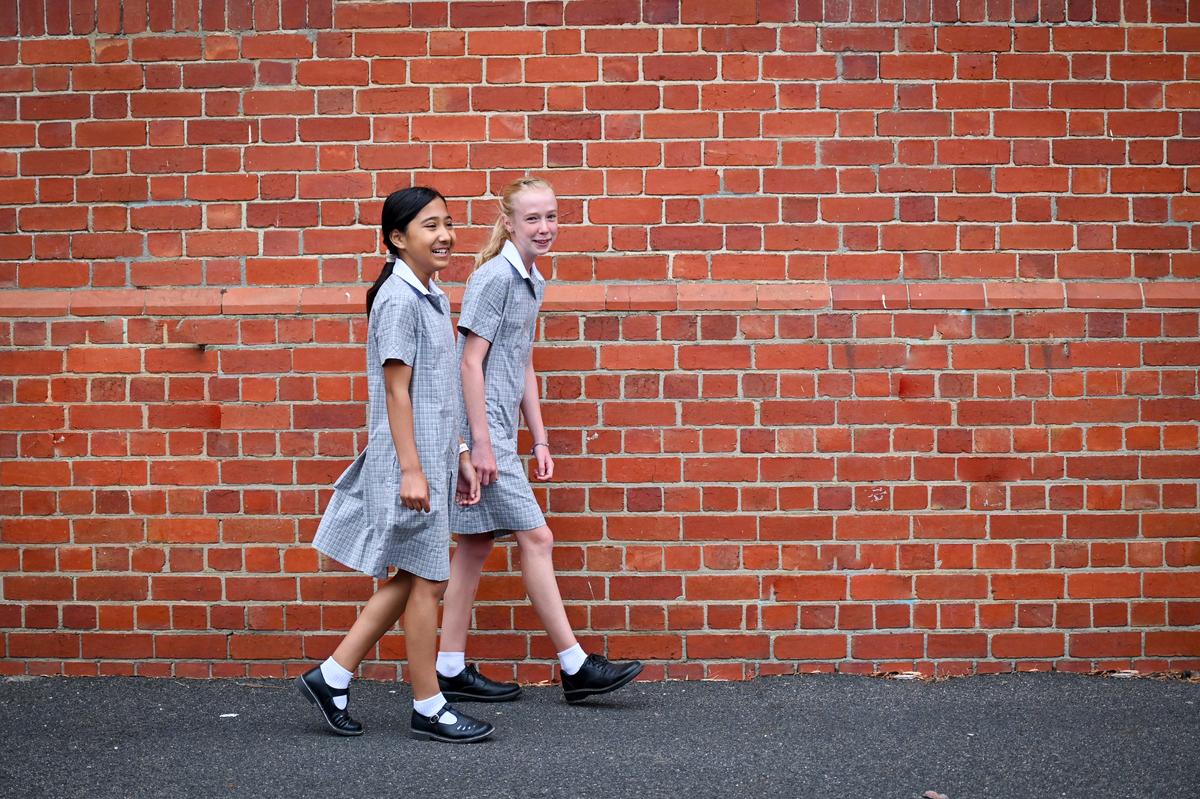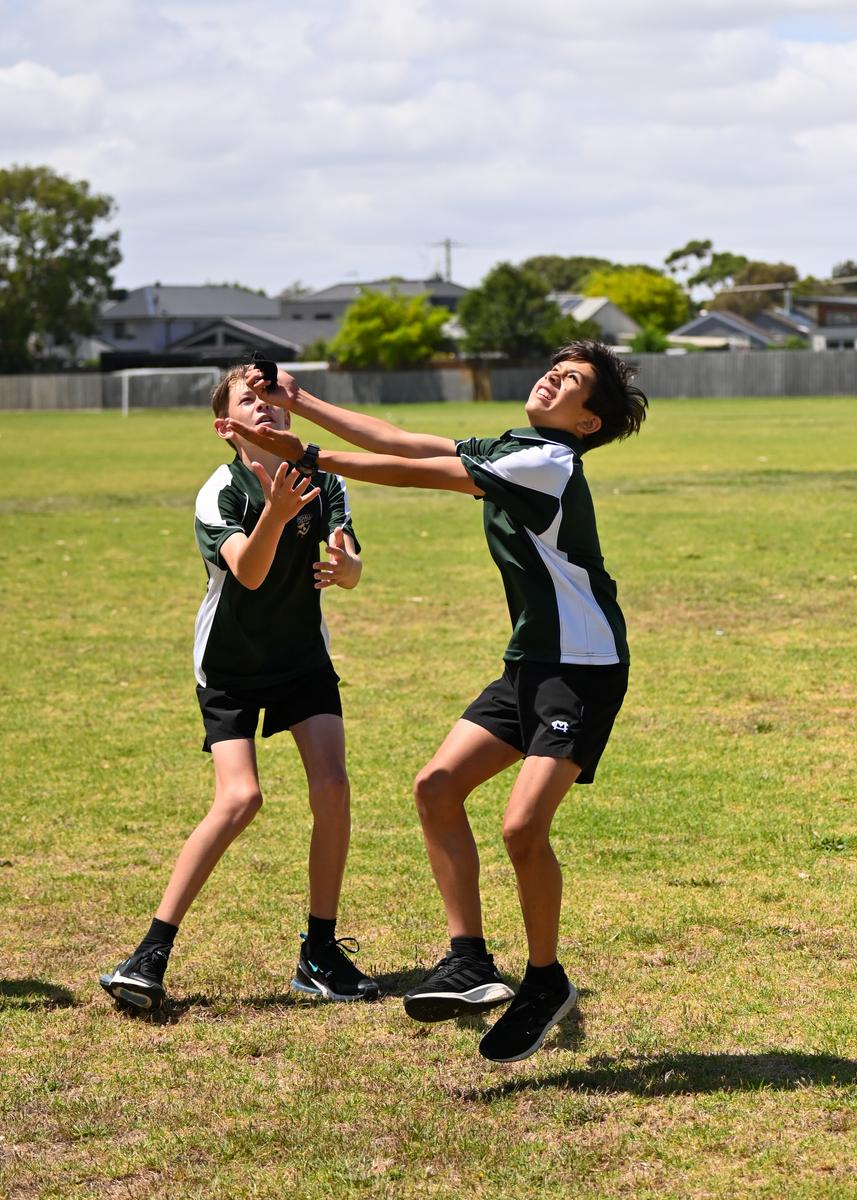 Semester reports were released to families and students at the end of Week 1. We hope you have had a chance to discuss the report and some goals your child may have set for themselves for this semester based on their outcomes, with the aim of achieving their personal best. Parent/Student/Teacher Interviews will take place on the revised date of Thursday 26 August, which is in Week 7 of this term and this will provide a great opportunity for students to review their goals for Semester 2 with their teachers and parents. If you wish to discuss the semester reports before the interviews, please don't hesitate to contact the classroom teacher or Year Level Co-ordinator.
Course counselling took place last week for Year 11 into Year 12 & VCAL Progress/Pathways interviews (2022). This week sees the continuation of Course Counselling, with SEAL and Year 10 Advance (2022) student interviews on Tuesday and Year 10 (2022) Course Counselling and Pathways interviews on Thursday. Thanks to all staff, students and parents for their input and participation in finding the best pathway for each student moving forward.
Term 3 is always a busy term and many events were already scheduled on the school calendar. With the disruption caused by the recent lockdown, a number of upcoming events have been postponed and some alternate dates are still to be confirmed with restrictions in mind. Some of these events and dates are:
GAT – rescheduled to Thursday 12 August
Year 12 Camp – re-scheduled towards the end of term before revision week due to clash with the new GAT date.
'We Will Rock You' Production – postponed to week 6, beginning on Tuesday night and including a Saturday Matinee session, as long as restrictions allow. Please hold on to your tickets if you have already purchased them. Tickets will be honoured when the Production takes place on the new dates
Year 10 Advance Camp – 3rd-6th August
Year 8 Marketing Madness Expo – new date to be confirmed
Year 8 Medieval Day – postponed until later in the term, dates to be confirmed
Information regarding school events will be emailed out in the coming days so keep checking Compass. If you need assistance with your Compass login, please email the College.
We look forward to a positive restart for Term 3 and settling back into our school and classroom environment.
Bryony Lowe
Learning Specialist – Instructional Coach