On Tuesday 23 February we formally recognised our students who have been successful in achieving a leadership position for this year, in a whole school assembly conducted remotely from our Performing Arts Centre with all classes viewing via Google Meet, along with parents who were able to attend online. Unfortunately, both Mr Tim Richardson, MP Member for Mordialloc and Mr Mark Dreyfus, MP and Federal Member for Isaacs, were not able to make it this year. Ms Joanne Greenhalgh, Director of Senior School, led the assembly and I presented students with their leadership badge from the College and a formal leadership certificate from Mr Dreyfus. I am proud of the leadership structure we have in place at Mordialloc College, with many opportunities being available to our students. This includes School Captains, Middle School Captains, Year 12 leaders across a number of areas, House leaders from both sub-schools and SRC representatives from each year level, for a total of over 60 leadership roles. I congratulate all students who were prepared to nominate and go through the selection process.
The College community acknowledges the crucial role that leadership at every level throughout the school plays in continuing to provide a forum for student voice and providing opportunities for student led initiatives; in inspiring pride in the College and in reinforcing the importance of setting high expectations in everything we do.
In my speech during the assembly, I spoke about the most powerful leadership tool you have being your own personal example. I expect all of our student leaders to be positive role models, both in school and out in the community. This will involve leading by example on a daily basis through proudly demonstrating our agreed College values of Personal Best, Integrity, Respect and Responsibility in all actions and behaviours; and inspiring others to seek leadership opportunities in the future.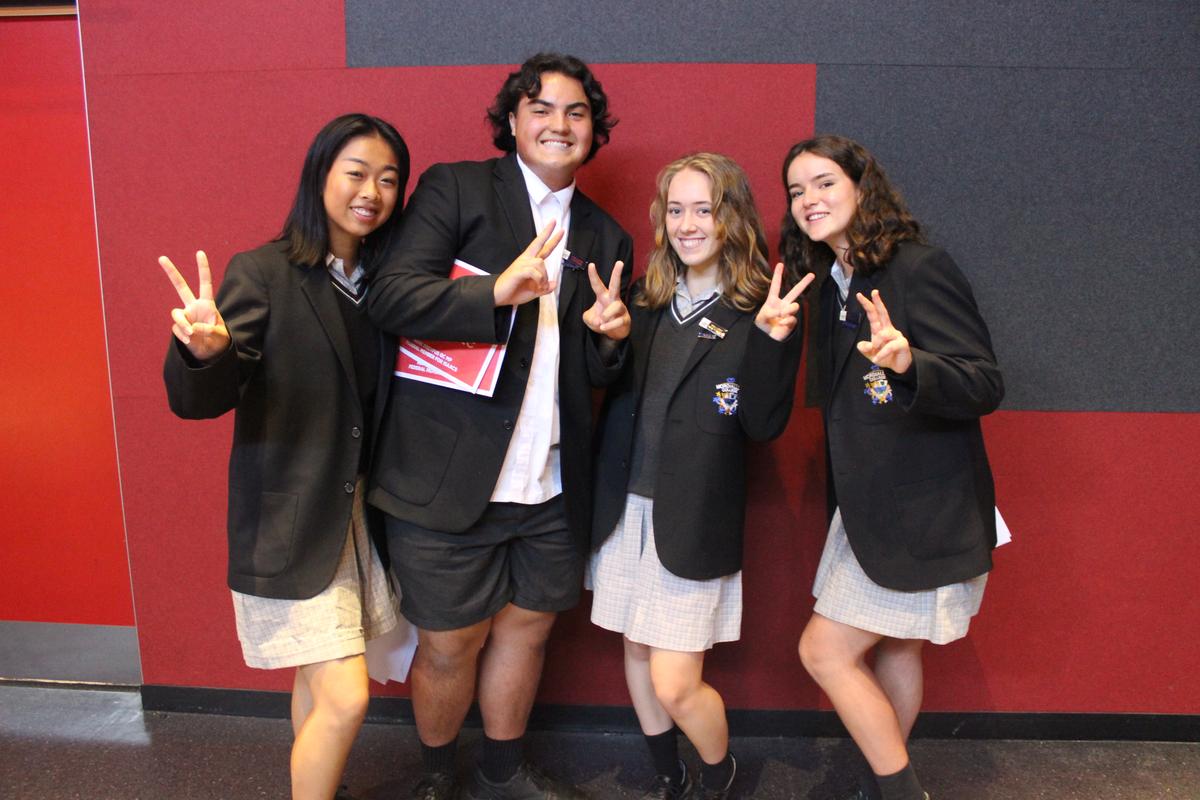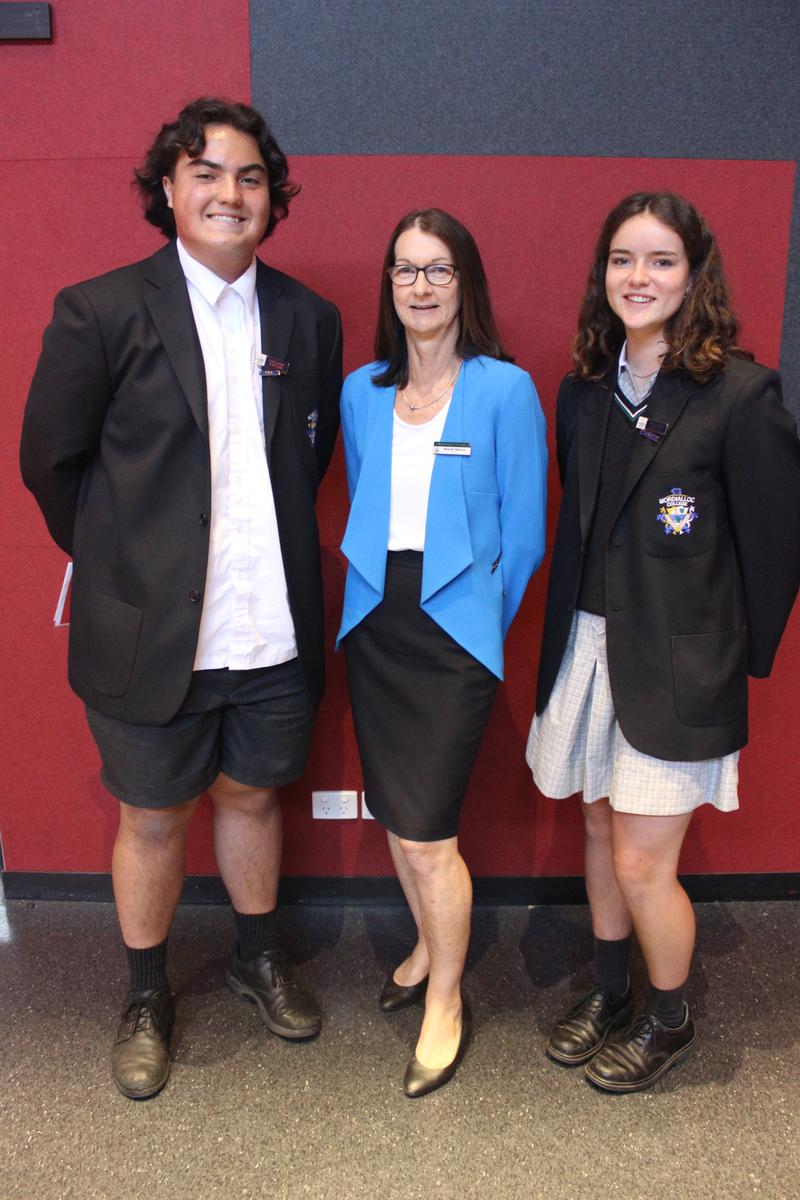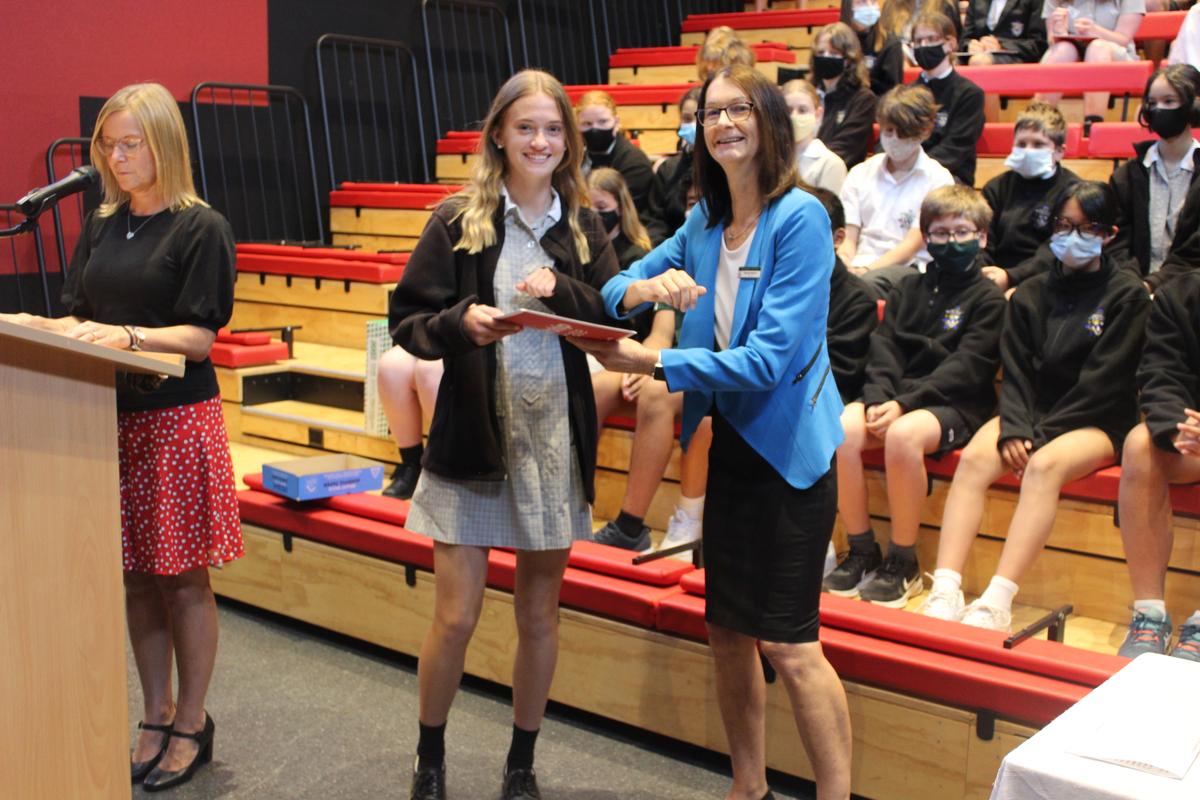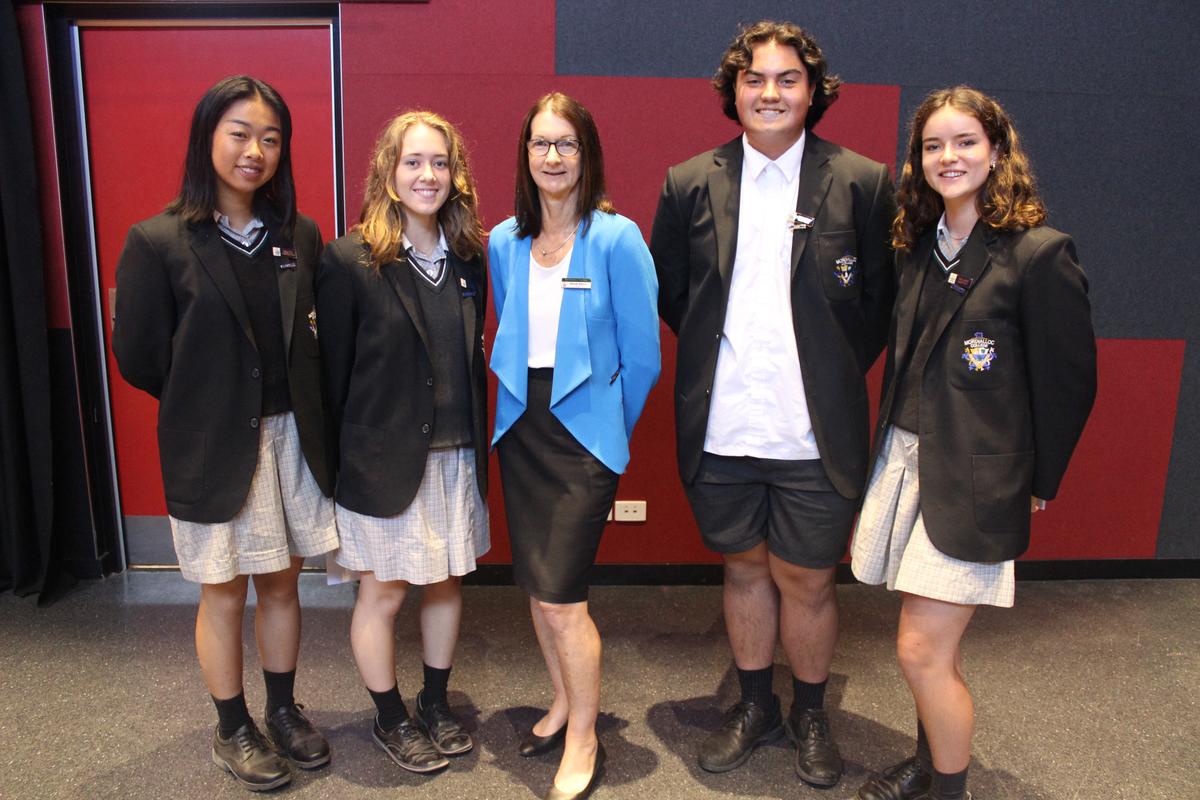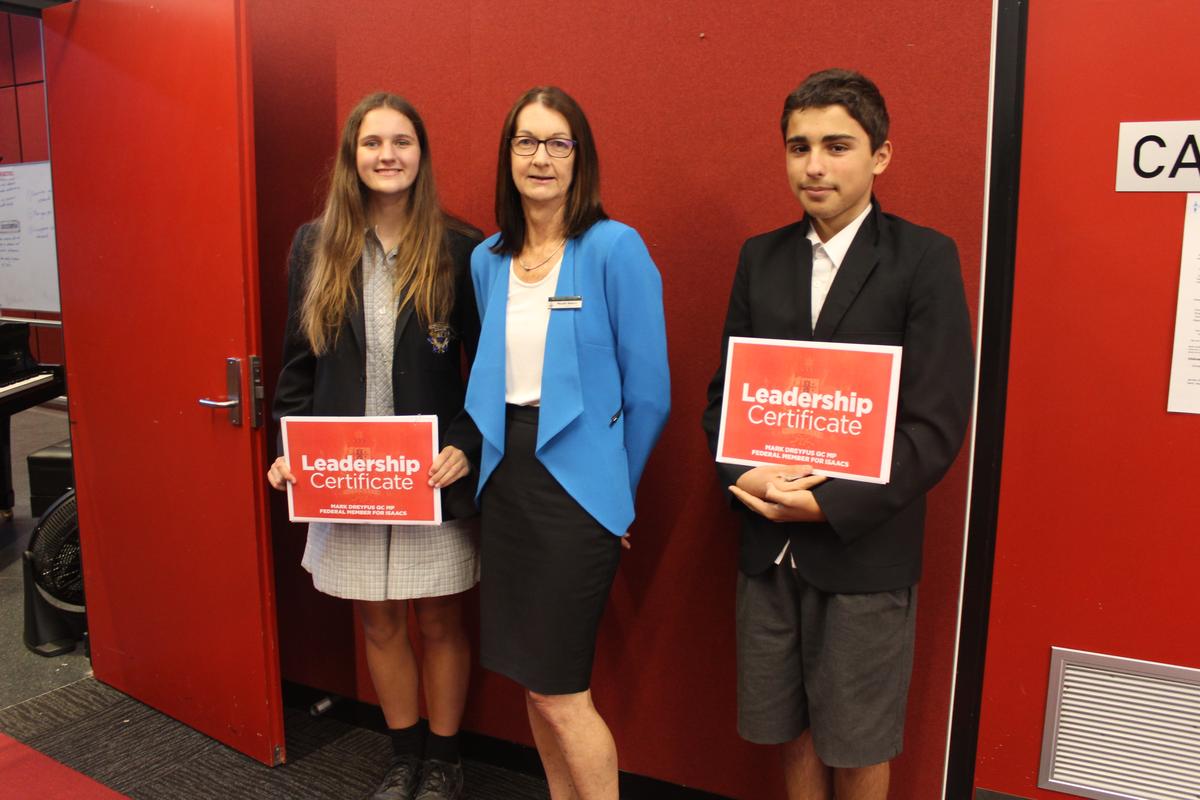 Student Leadership Team
Senior School
College Captains – Meike Berg and Lorenzo Mortimer
College Vice Captains – Celina Lum and Bianca Davidson
VCAL Captains – Isabelle Philpot and Auben Phillips
Environmental Captains – Matthew Grice and Abigail Brown
Visual Arts Captain – Natalie Politova
Performing Arts Captains – Tahlia Peacock and Tomas Graves
Sports Captains – Matthew Parsons and Aidan Boyd
Special Events Captain – Sophia Sharman
International Students Captain – Elaine Deng
House Captains:
Bunurong – Hannah Geers-Watson
Iwala – Ben Mencaraglia
Kalura – Sam Bloxham
Yerlonga – Matilda Wilson
Middle School
Middle School Captains: Charlotte Zaph and Lachlan Welsh
Middle School Vice-Captains: Caity Ford & Antonio Marques Vaz Serra
House Captains:
Bunurong – Darby Blinco and Jacinda Jacobs
Iwala – Charlotte Kerr and Bailey Charters
Kalura – Eden Lasbury and Jaya Abaloz
Yerlonga – James Wilson
Student Representative Council (SRC):
YEAR 12:
Lauren Ditchfield Natalie Politova Spencer Halse
Samuel Bloxham Meike Berg Aidan Boyd
Hannah Grieve Hannah Geers-Watson Benjamin Mencaraglia
Matilda Wilson Tahlia Peacock Celina Lum
Bianca Davidson Matthew Grice Matthew Parsons
Lorenzo Mortimer Abigail Brown Tomas Graves
YEAR 11:
Chantelle Ferguson
Aston Hewet
Emma Schultz
YEAR 10:
Amelia Davidson
Imogen Croft
Jeremy Thai-Chan
YEAR 9:
Antonio Marques Vaz Serra
Charlotte Zaph
YEAR 8:
Leilani Tovia Kyle McDonald Angela Mihas
Ella Barnard Kara Vigh Isabella Basile
Auburn Hewet Kylie Wolfe Elishka Collis
Liliana Bell Linh Nguyen
Year 7:
Sean Kanth Reny Zhang Chris Naing
Charles Horejsi Maadi Rogers Jensen Srisuwan