Kingston Division Cross Country at Karkarook Park
The Mordialloc Cross Country Team competed for the fourteenth time at Karkarook Park, Heatherton. The team consisted of 101 runners, running a total of ten events, with the first race being the 17-20 Girls 3km at 10.10am. The girls in each age group ran a total of 3km, as well as the boys up to the 15 year level; while the 16 and 17-20 Boys ran two laps of a 2.5km course, totalling 5.4km.
Outstanding individual performances were achieved by the following 29 students who have also qualified for the SSV Southern Metropolitan Region Country Sports on Monday, 21st June 2021 (Week 10) at Cruden Farm – Langwarrin. Congratulations to all competitors.
keyboard_arrow_right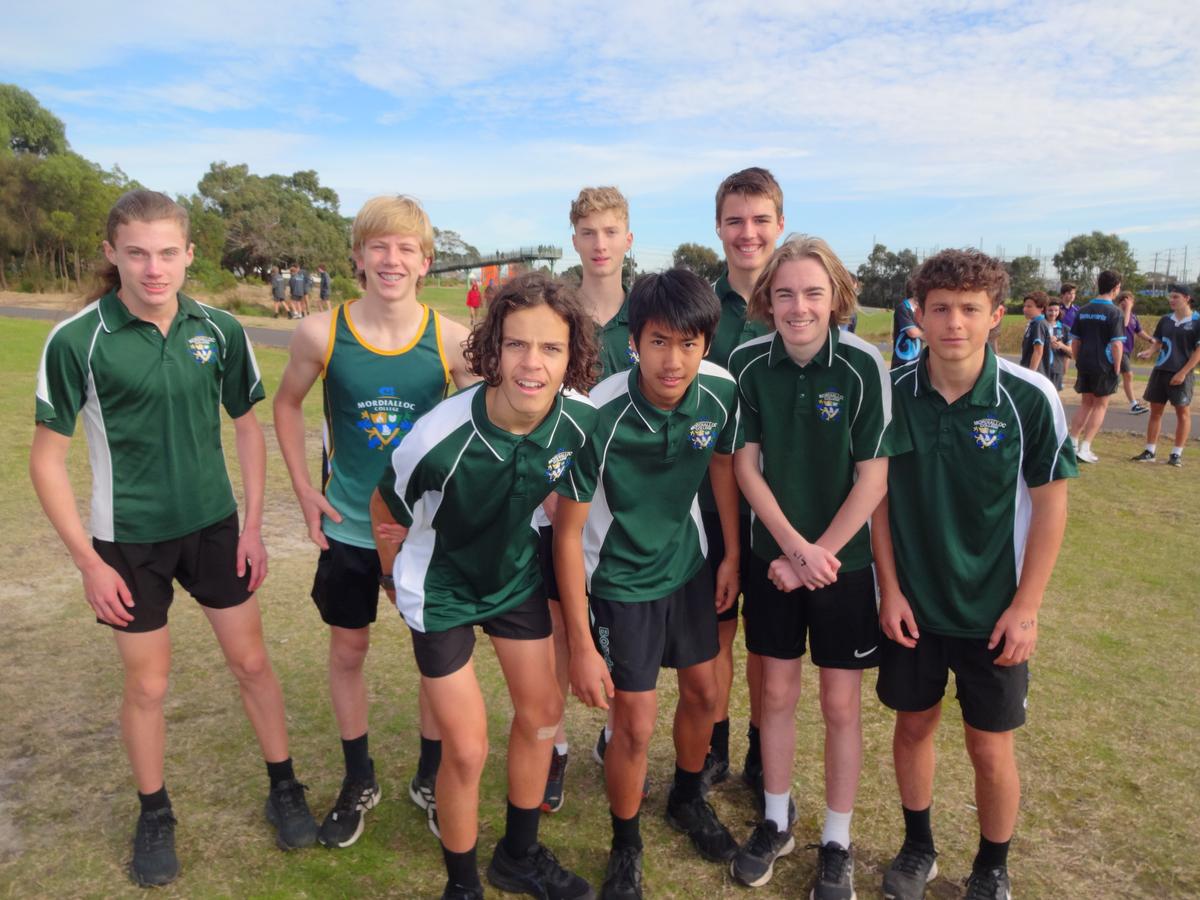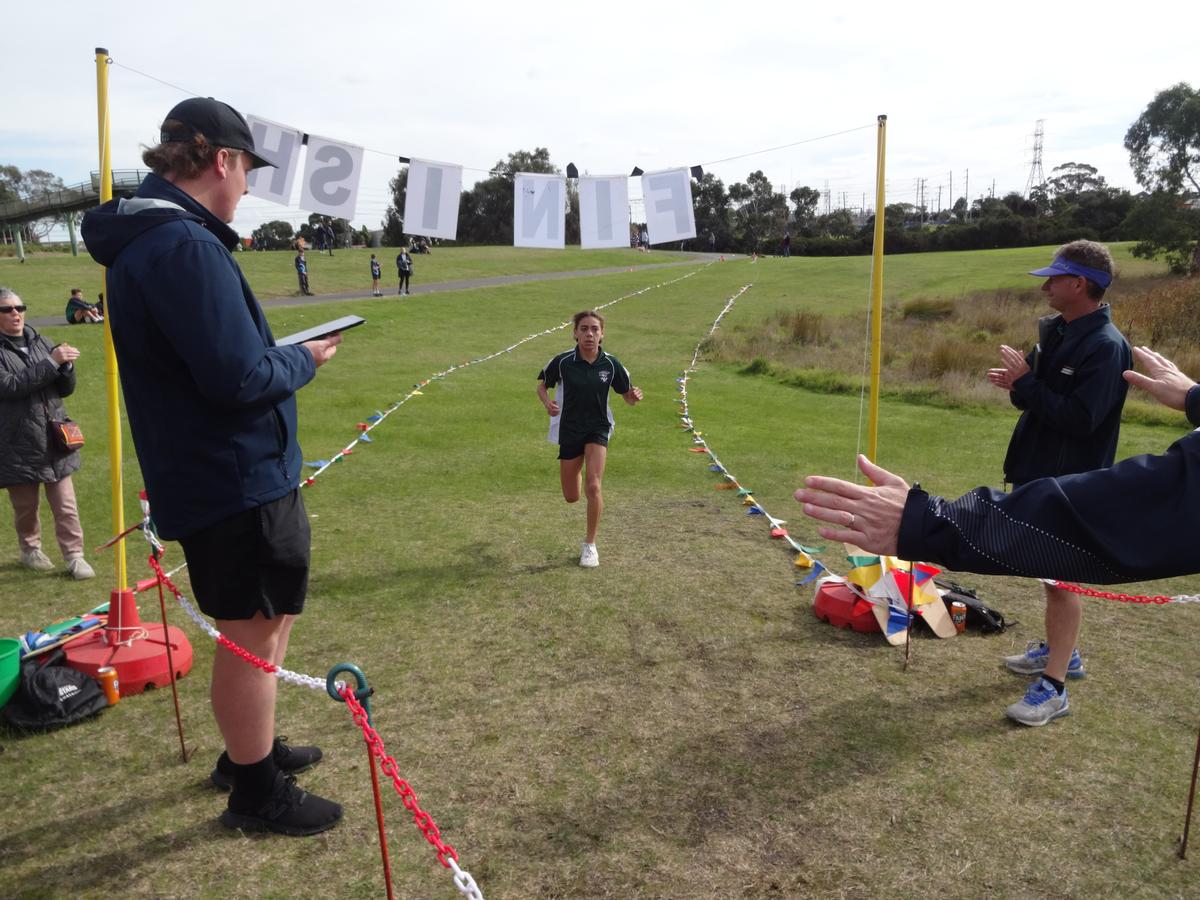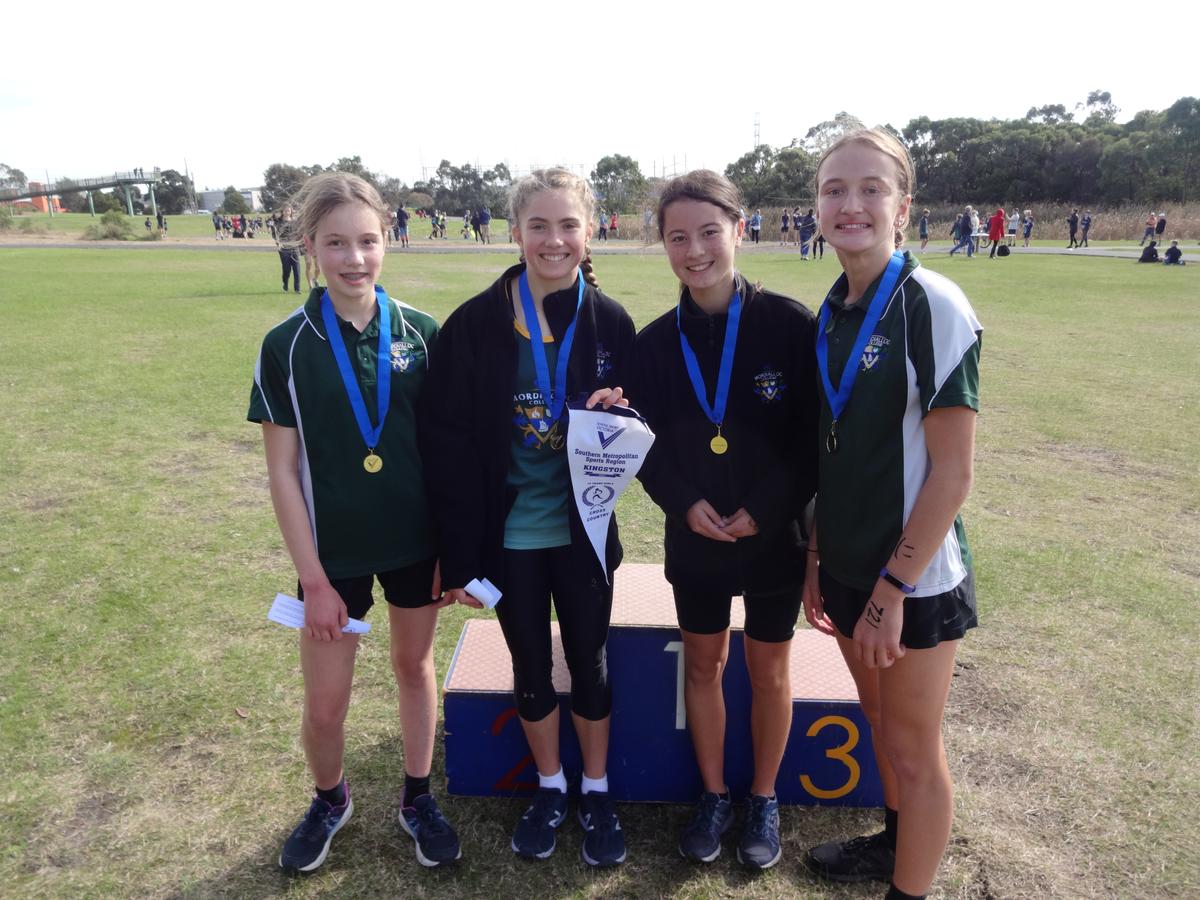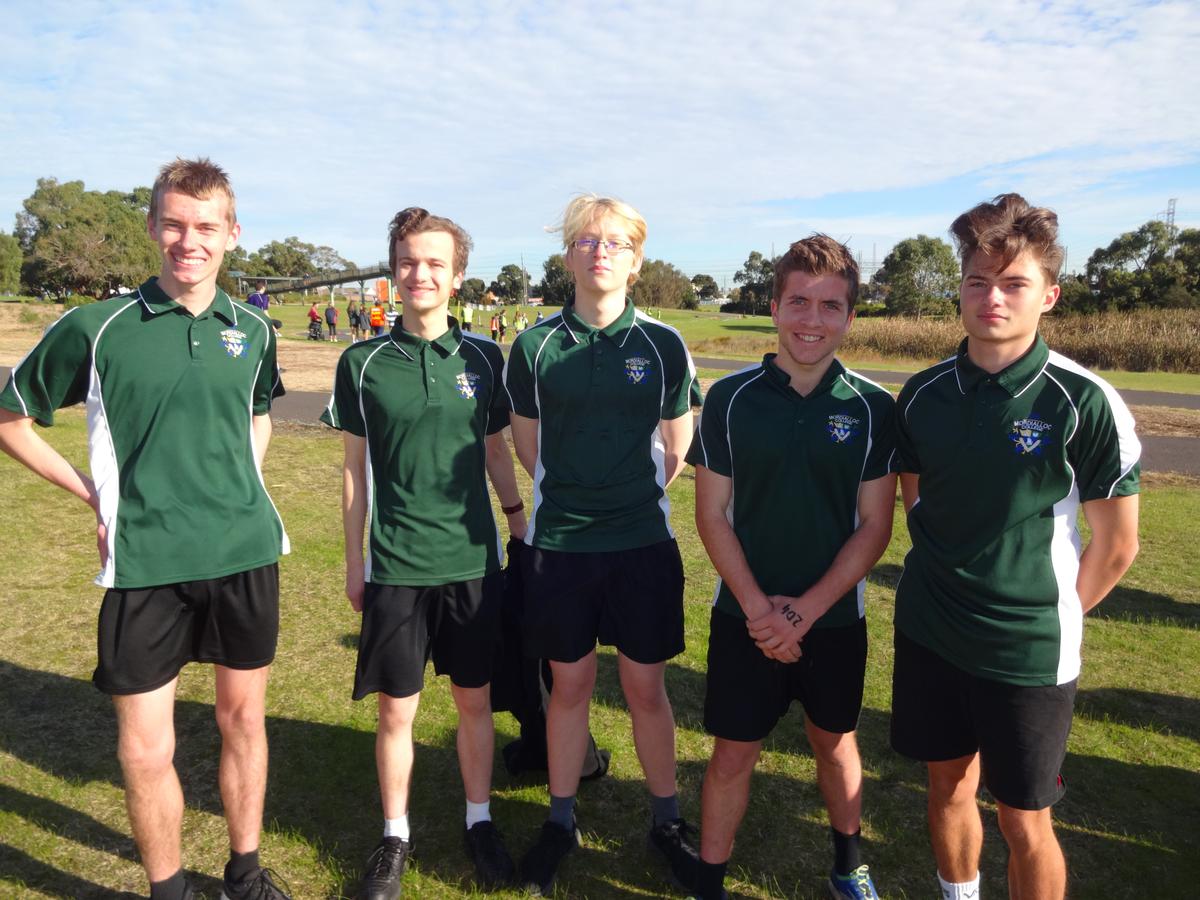 17-20 Girls: Emma Schultz (5th); Abbey Tregellis (7th); Ella Bourne (11th); Bianca Davidson (16th) – Team Finished 2nd
16 Girls: Maya Whetstone (1st); Amelia Davidson (3rd); Charlotte Borkowski (9th); Isabella Sullivan (15th); Jade Goodman (19th) – Team Finished 1st
15 Girls: Zahra Konisberry (5th); Isabelle Vicendese (6th); Soma Harrison-Corney (7th); Millie Cardona (12th) – Team Finished 2nd
14 Girls: Swayde Cole (5th); Celestine Debargue-Tamai (7th); Leila Simpson (9th); Rebecca Dowling (13th) – Team Finished 1st
12-13 Girls: Noa Souroop (1st); Abbie Whetstone (6th) – Team Finished 3rd
17-20 Boys: Joel McDonald (7th)
16 Boys: Thomas Toth (7th); Bailey Charters (9th); Luca Fidanza (16th)
15 Boys: Piri Faid (12th); Toby White (15th)
14 Boys: Will Harridge (5th); Leif Stevens (11th)
12-13 Boys: Mackenzie Taylor (3rd); Thomas Street (6th)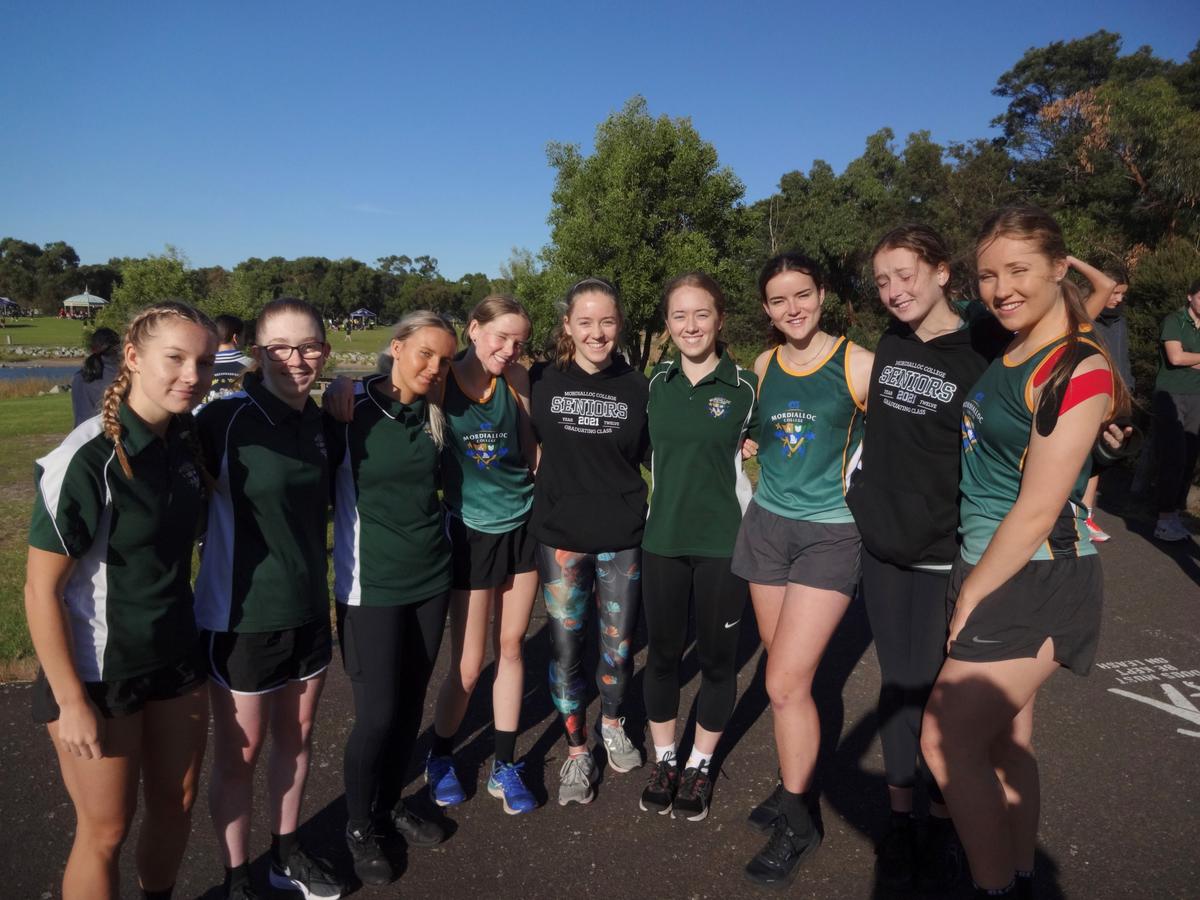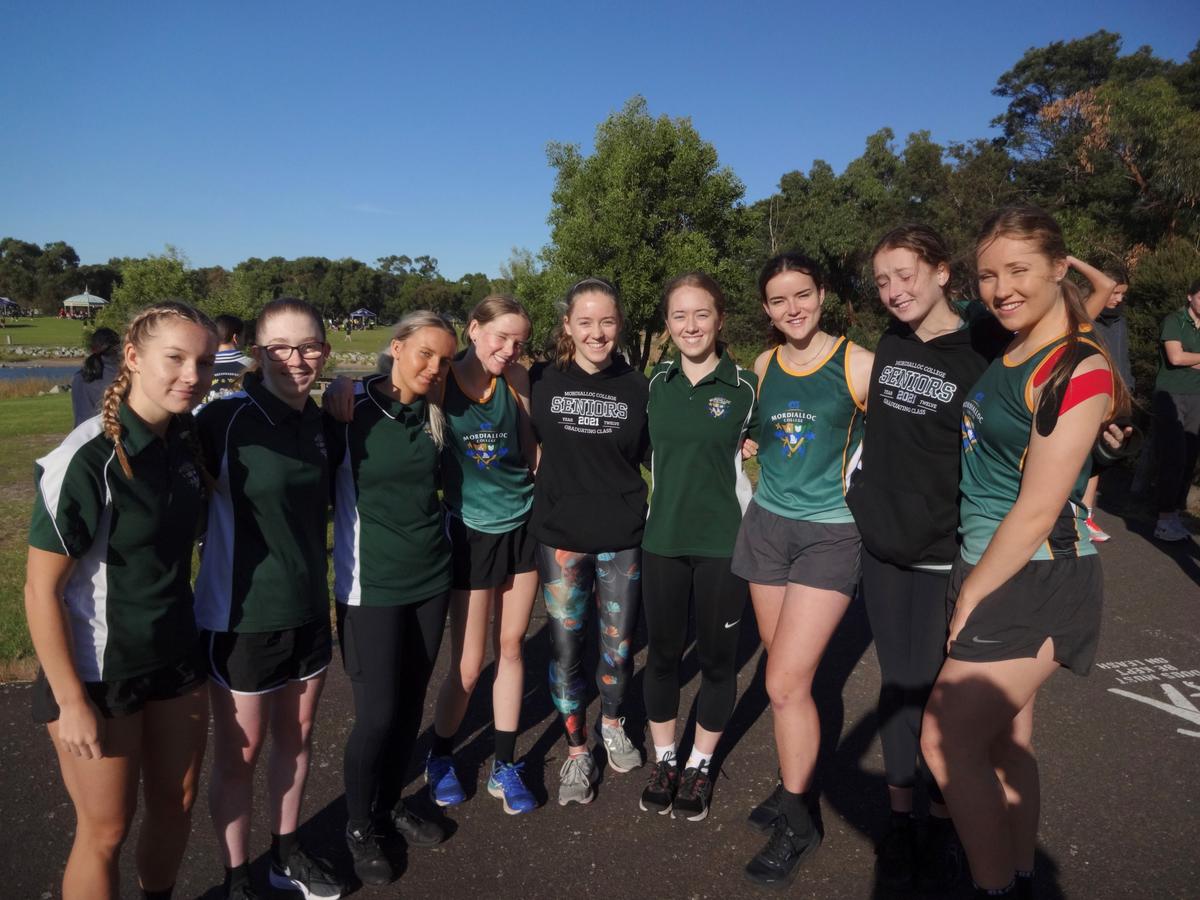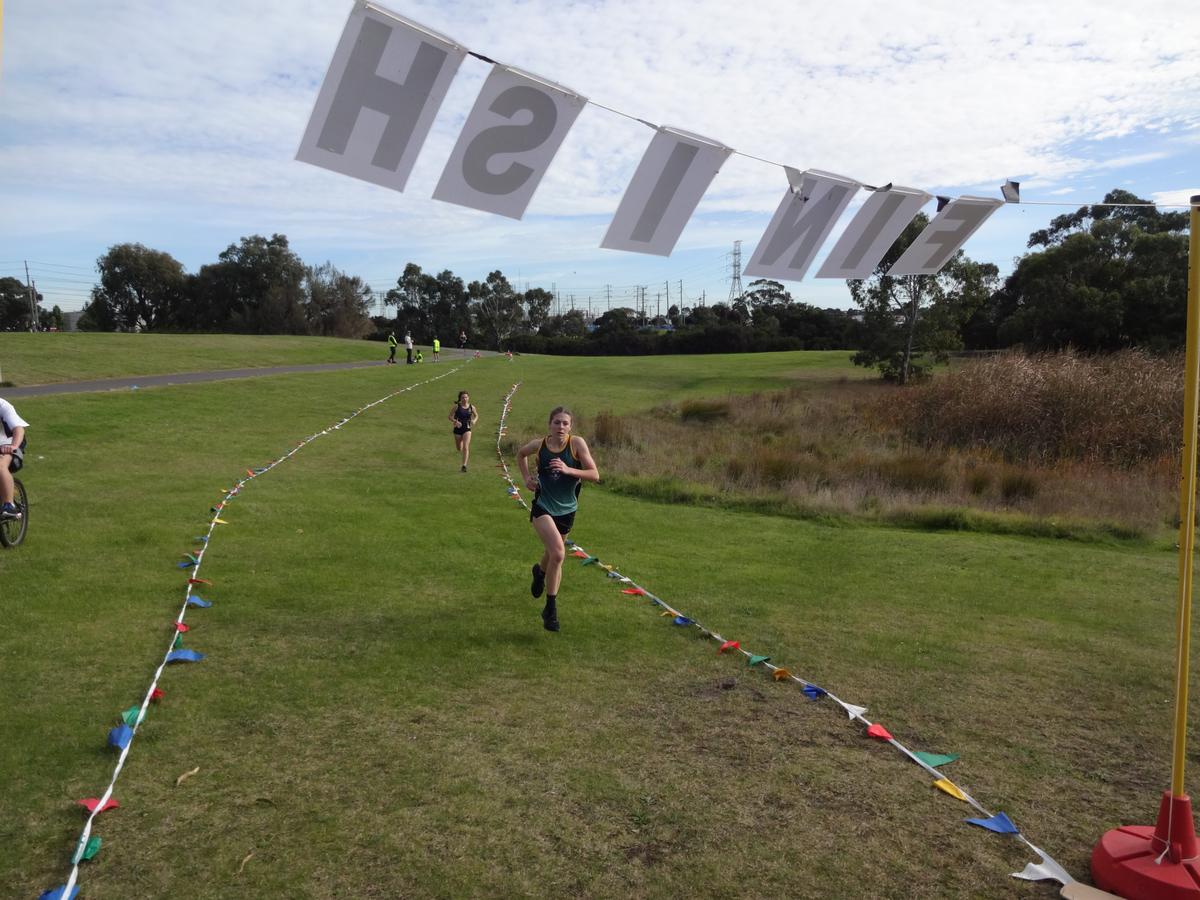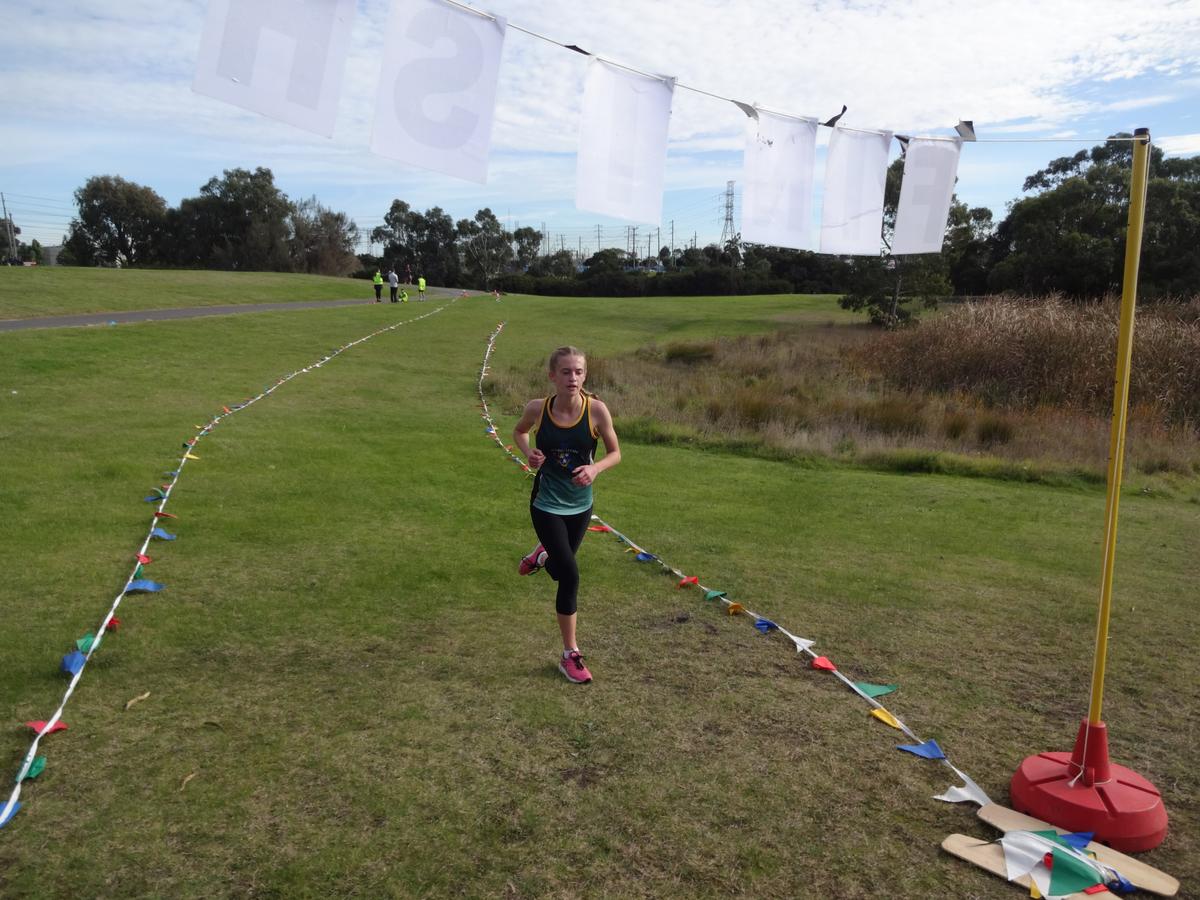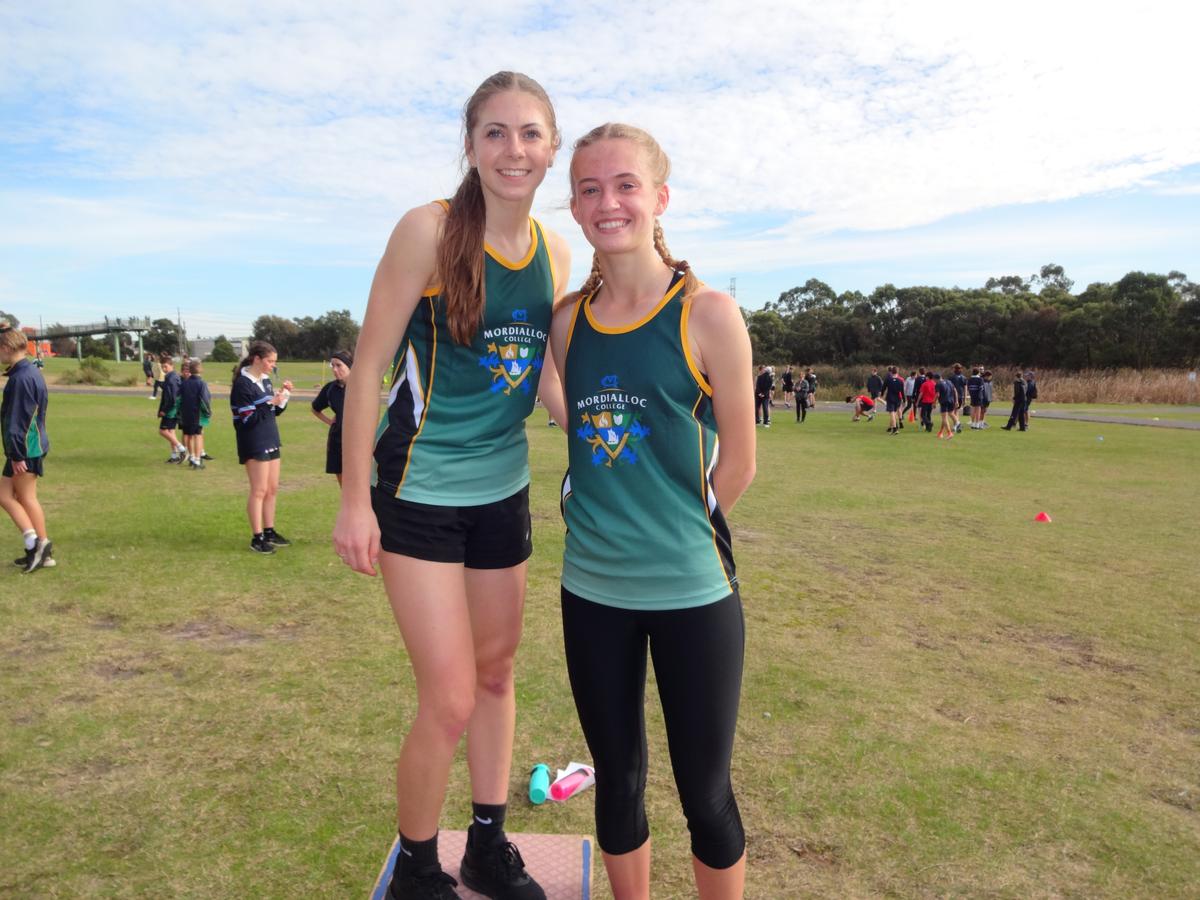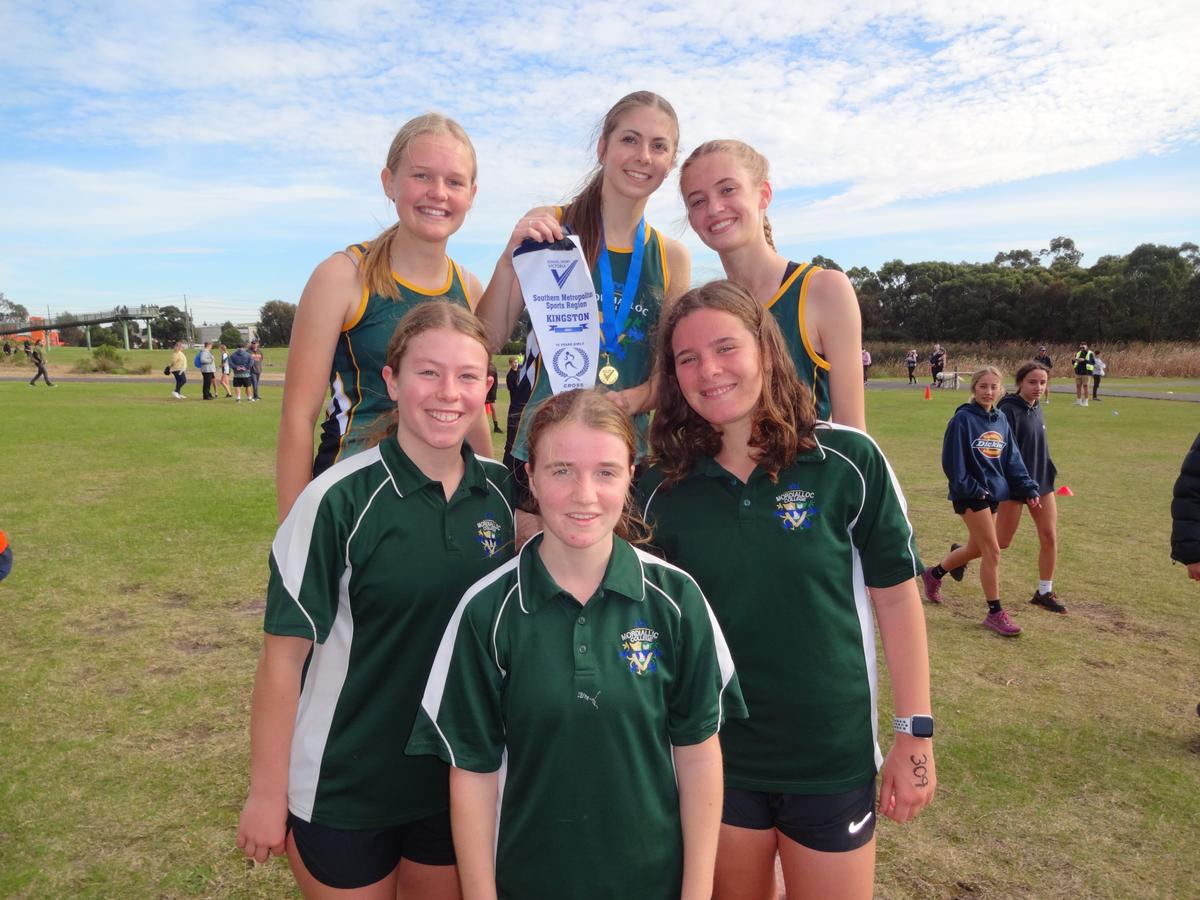 A very big thank you must go to Mr Evans (Team Supervisor / Motivator), Mr Haber (Funnel Director) and Ms Claire Smithwick (Finish Judge) for their assistance and student supervision on the day of the carnival.
Cory Waters
Sports Coordinator