Mordialloc College Students Excel in Australian Geography Competition
Years 7-10 SEAL Geography students at Mordialloc College successfully tested their geographical skills and knowledge against students from all around Australia in the 2021 Australian Geography Competition and they excelled.
Twenty-five students participated in the competition with two student geographers, Jensen Srisuwan of Year 7 and Cooper Smith of Year 10, placing in the top 1% of their year levels across Australia. Eight other students gained high distinctions, five gained distinctions and two students were awarded credits.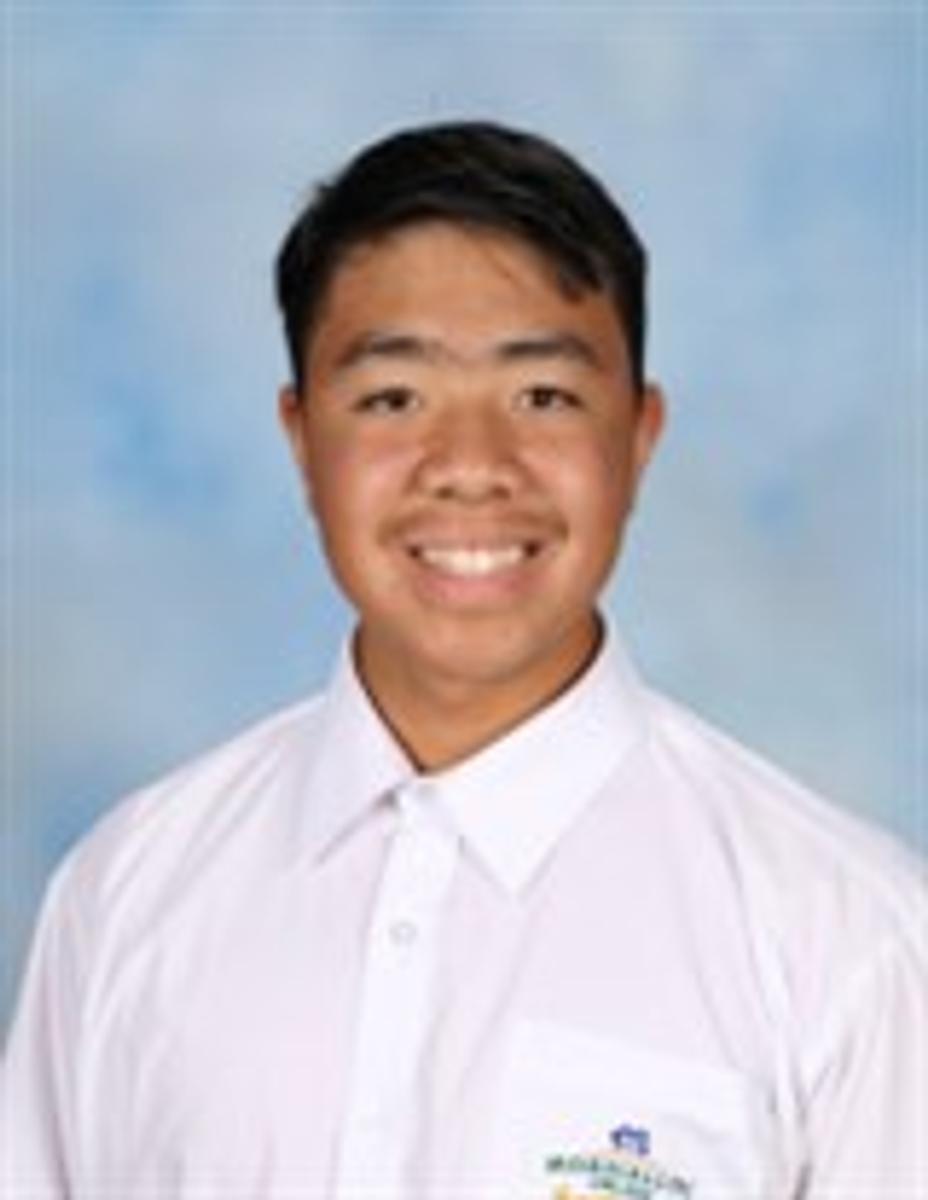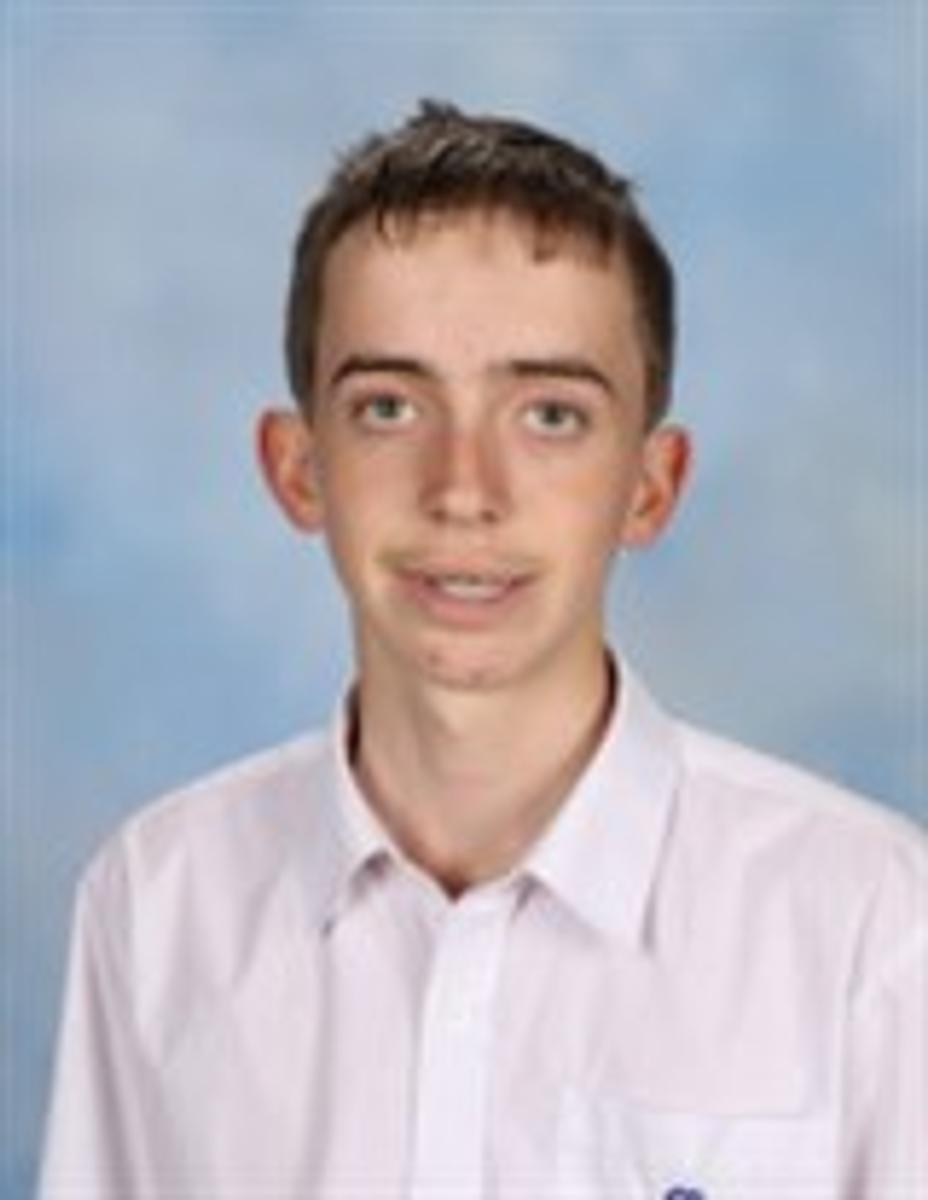 With over 73,000 students from 727 schools across Australia entering the Australian Geography Competition, the results provide the College with an external benchmark that indicates how well our students are achieving in certain aspects of geography.
According to Rachel Honey, the Competition's national coordinator, "The Competition aims to encourage student interest in geography and to reward student excellence. Geography is such an important subject because it develops in students a holistic understanding of the world around them, and their place in it."
A big congratulations to those students who participated in the competition. We're all very proud of you.
Paige Buenemann
SEAL and VHAP Coordinator
VCE Psychology and Humanities Teacher