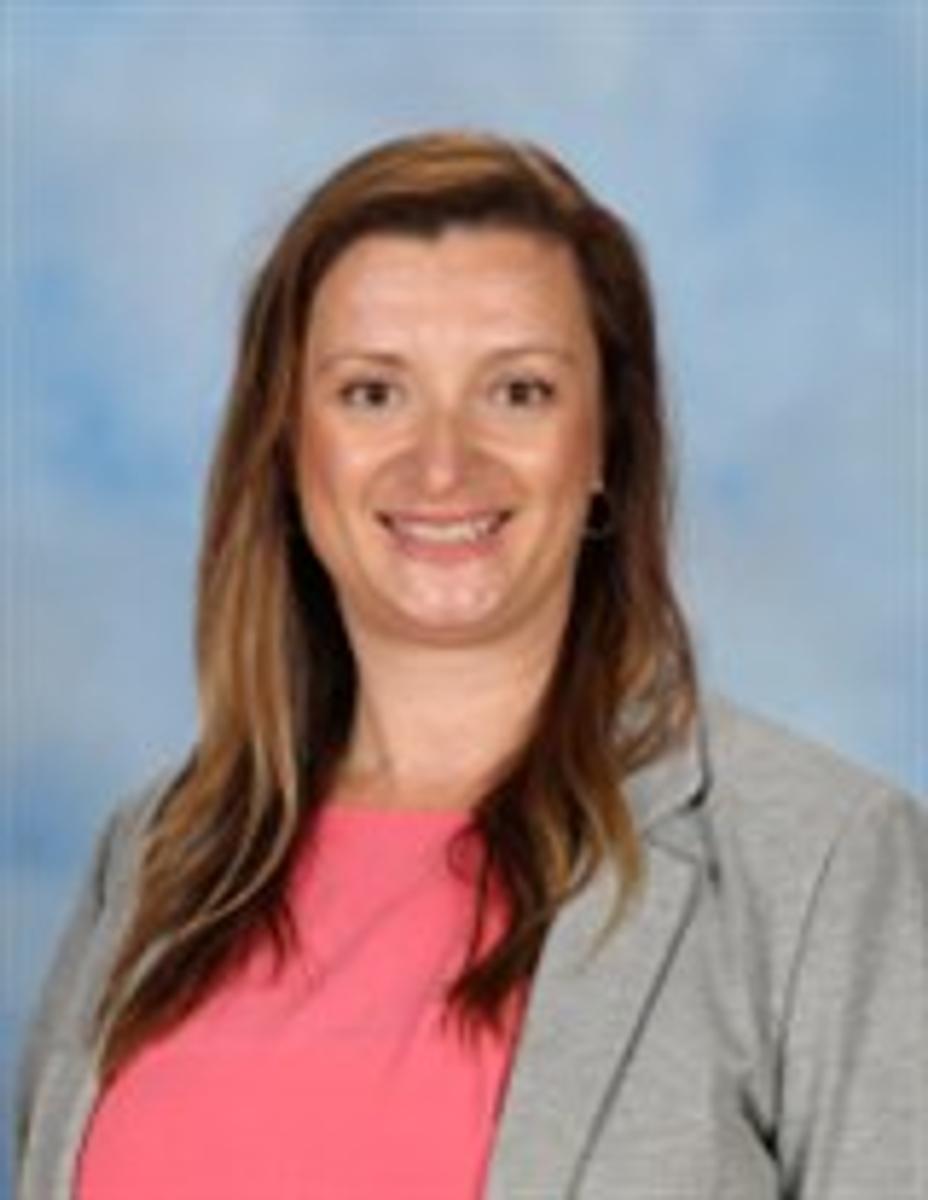 Dear Families, Students and Community Members,
As we draw to the end of another term, it is important to reflect on all our accomplishments as we continue learning during lockdown. It is not exactly what we would have hoped for at this time of the year, yet we should be very proud of how we have continued to make the most of the circumstances.
Unit 3/4 VCE Practice Exams
Our students studying Unit 3/4 subjects are now approaching the end of their coursework and revising for their practice exams which will all take place during next week, our last week of term. On behalf of our staff, I would like to say that we know our students will work hard and utilise this time to ensure they do everything they can to do the best they can. Practice exams are an opportunity to identify strengths and areas for improvement well before the actual exam period, scheduled for late October through to late November.
Exam packages will be delivered to students' homes sometime before Sunday afternoon so that they can complete them by hand rather than remotely. This will allow our students to have a more realistic experience of exams. Students will be completing them under exams conditions and will need to have their cameras turned on for the duration of the meet whilst under supervision of their teacher.
If any student does not receive their exam package, please contact the school early Monday morning. Also, if anyone has moved recently and haven't had the opportunity to notify the General Office, please do so as soon as possible!
Unit 3/4 GAT
All students who are enrolled in a Unit 3/4 subject will take part in the General Achievement Test (GAT) which has been postponed again to the first week back next term – Tuesday 5 October. Further information will be provided to families closer to the event.
Progress Check 5
We continue to provide frequent communication to families reporting on how students are progressing in their subjects. Our next set of progress checks are scheduled to be released soon. We will be splitting the feedback to families. Year 12 students and their families will see Progress Check 5 released on the last day of this term, Friday 17 September. For all other students (Years 7 – 11), including Year 11 students enrolled in a Unit 3/4 subject, will see Progress Check 5 released at the end of the second week next term which is Friday 15 October.
For our Progress Checks, we will be reporting on the three aspects of Attendance, Learning Behaviours and Academic Performance.
Attendance
Adequate attendance is integral to the successful completion of units of study. At Mordialloc College, we want students to attend at least 90 % of their lessons. The attendance on Progress Checks will be from the start of the semester.
Learning Behaviours
These align with our School Values of Personal Best, Integrity, Respect and Responsibility. Please use the attached rubric for more information.2021 Learning Behaviours Rubric for Families.pdf
Academic Performance
We will notify families of how students are performing in class. We want to see all students on track. Parents and carers are encouraged to contact relevant teachers via email during school hours if they have any questions or concerns, or to celebrate successes.
Term 4 Calendar
As we approach the mid-semester holidays, where possible our staff are working to reschedule all of the major events, camps and excursions to Term 4 so that our students don't miss out. Fingers crossed that we will be able to return to onsite learning where restrictions will allow us to run as many of these activities as possible.
Mordialloc College Student Council
In addition to the scheduling of events in Term 4, we will also see the launch of the Mordialloc College Student Council (MCSC). The new structure of the MCSC has resulted after a review of all of the current programs running within the College for our students. MCSC will enable greater participation in student leadership, voice and agency. Students from different year levels will be able to work with and learn from each other in a range of different aspects of school life including:
Performing Arts
Visual Arts
Community and Student Wellbeing
Curriculum (Years 7-12) including VCAL
Facilities and Environment
Promotions and Fundraising
Sports
This week in Mentor/ Home Group sessions, students were presented with the new structure (MCSC 2022 Launch Presentation) and asked to complete a Survey of Interest form. Students can still access and complete this Survey of Interest form.
For students wanting to apply for the position of Senior School Captain, Middle School Captain or Subcommittee Captain, an application will need to be written along with making a speech to the year level and participating in an interview. Details relating to this process and key dates are outlined in the MCSC 2022 Launch Presentation. Similarly, students interested in becoming a House Leader at any year level will also need to write an application.
To see the job descriptions for any of these positions, please complete the survey (link above) by the end of this week. By completing this survey, students will be added to the MCSC Google Classroom which will allow access to the job descriptions.
Information Session – Google Meet
For any student wanting to ask further questions, an information session run by Mr Simon Cummins along with Ms Michelle Roberts will be held on Monday 13 September.
3:20 pm for all current Year 7, 8 and 9 students
3:50 pm for all current Year 10 and 11 students


Marina Walsh
Assistant Principal