Dear Families, Students and Community Members,
A big hello to the Mordialloc College school community! It's been a whirlwind but a positive start to the school year. Firstly a huge thank you to our staff, students and families for your patience and adaptability during the circuit breaker lockdown last week. Our three day remote learning experience, although quite sudden, shows that we can make the best of the current COVID climate. Remote learning classes were well attended and we were very thankful to have staff and students back for onsite learning after the restrictions were lifted. Last week has taught us that things can change quickly and practising COVID-safe behaviours is so important.
Our Year 7s have made a great start to Mordialloc College life and have had their first taste of team teaching in our upgraded Learning Centre. Unfortunately, due to the sudden restrictions last week, we were unable to run our Year 7 Camp as planned, but have secured a rescheduled booking for later in the year. Our Year 7 Coordinators, Ms Julia Hockey and Mr Andrew Potter, along with a skilled Year 7 teaching team and the very experienced Director of Middle School, Mr Daniel Williams, will be there all the way to support this important period of your child's educational life.
Welcome back to all of our Year 8 and 9 students for 2021, it's been great to see you all recharged and ready to learn. The start to this year has been smooth, thanks to the hard work of our Year 8 Coordinators, Ms Laura Gorman and Ms Georgia Davey, and Year 9 Coordinator, Mr Mick Haber, with students clearly embracing the college values, as well as the academic challenges of the New Year. A big thank you also goes out to Mick, as he has been acting Director of Middle School for the first few weeks of term, while Daniel Williams has been on Long Service Leave. Mick has done a great job in his additional role.
It is always important to continue to grow as a learner in each new stage of your educational journey. There should be no year in which this growth stagnates, even when Year 12 seems so far in the distance. These are the years of consolidating good work habits, both in the classroom and in the development of study outside the classroom. It is also the time when friendships continue to develop and positive relationships are formed with teachers, as a true learning partnership between student and teacher is vital for success later in your educational journey. These middle years of schooling are as important as any other stage of your education. Embrace the challenges, have some fun and continue to grow as a learner and as a positive and active member of the Mordialloc College community.
A growing school population has also seen a much busier carpark and surrounding area during drop off and pick up times. Parents, please be mindful of the parking areas to ensure a smooth drop off and pick up of students and also please try and keep at or below the speed limit in the surrounding streets to ensure the safety of our students and the general public walking and driving in the local area. Students, a reminder of bike safety, and being mindful of cars and the public in our local streets and public transport. Our building works have also seen a busier central courtyard area. Students, we encourage you enjoy the wide available spaces of the oval and for our Year 7 and Year 12 students to ultilise the front of the school.
We welcome our two tutors, Nadia Davison and Tanya Whiteley, to the College. This additional support has been made available through the Victorian Government's $250 million investment in the Tutor Learning Initiative, which supports schools to address disruptions to students' learning as a result of COVID-19. The tutoring program will work alongside our numerous support programs already in place in the school including: Year 7 Intervention program, Year 8 and 10 MYLNS (Middle Years Literacy and Numeracy Support) program, Year 9 Literacy and Numeracy support elective and our Senior School case management program. The Tutor Learning Initiative will begin in Year 9 in Term 1 and will be extended to other year levels later in the year.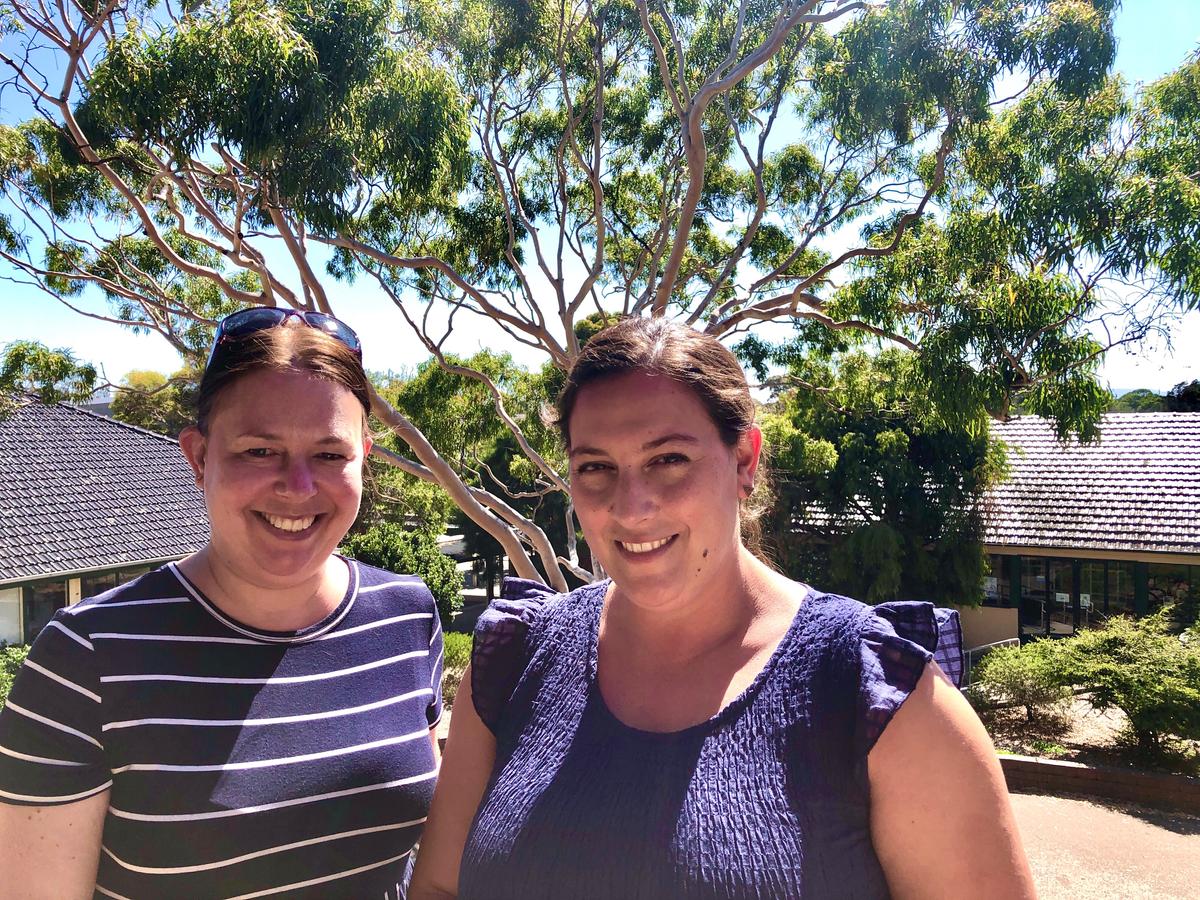 A big thank you to our staff and students who assisted with the Publicity photo shoot on the Friday prior to lockdown. For me, it was a wonderful day to spend with our Year 7 – 12 students around the school showcasing so many areas within the College that make our school shine. There were a lot of laughs and the students were a credit to the school. We have hundreds of photos that will be used in our 2021 / 2022 promotional material, in our College newsletters and Yearbook, on our updated College Website and on our Mordialloc College Facebook, Instagram and LinkedIn pages.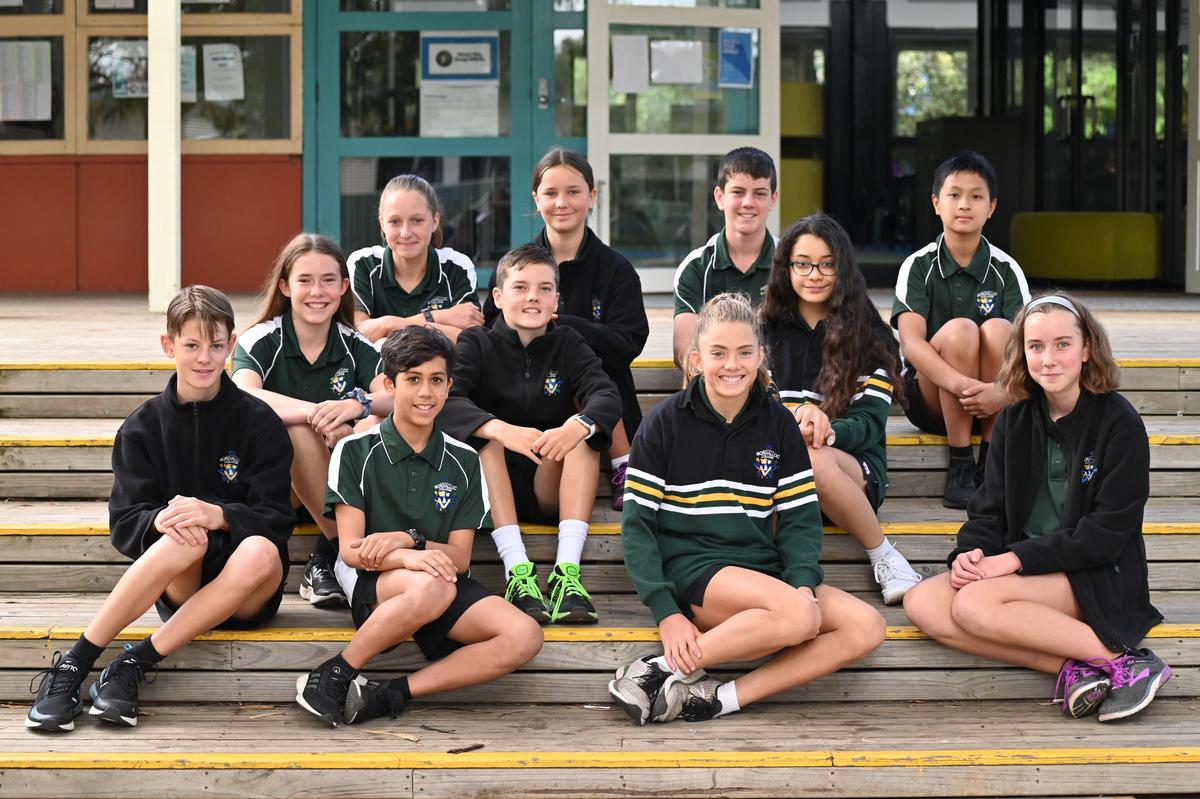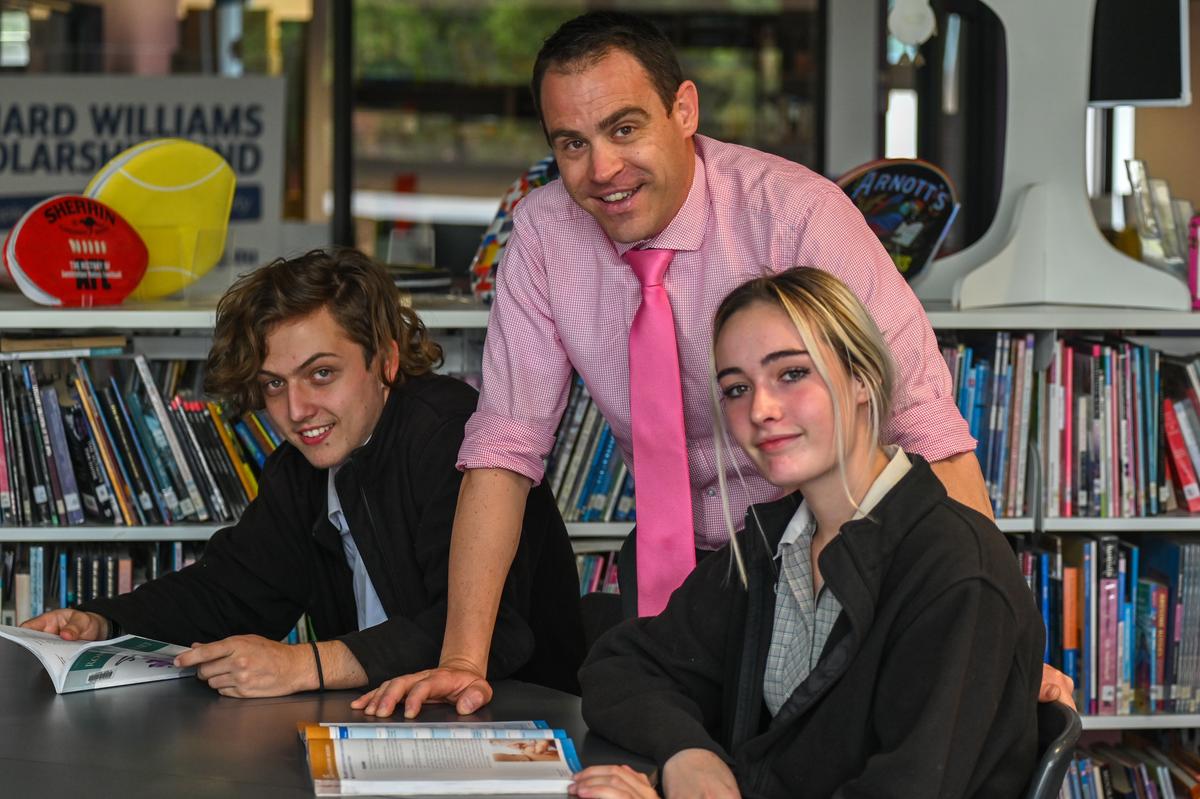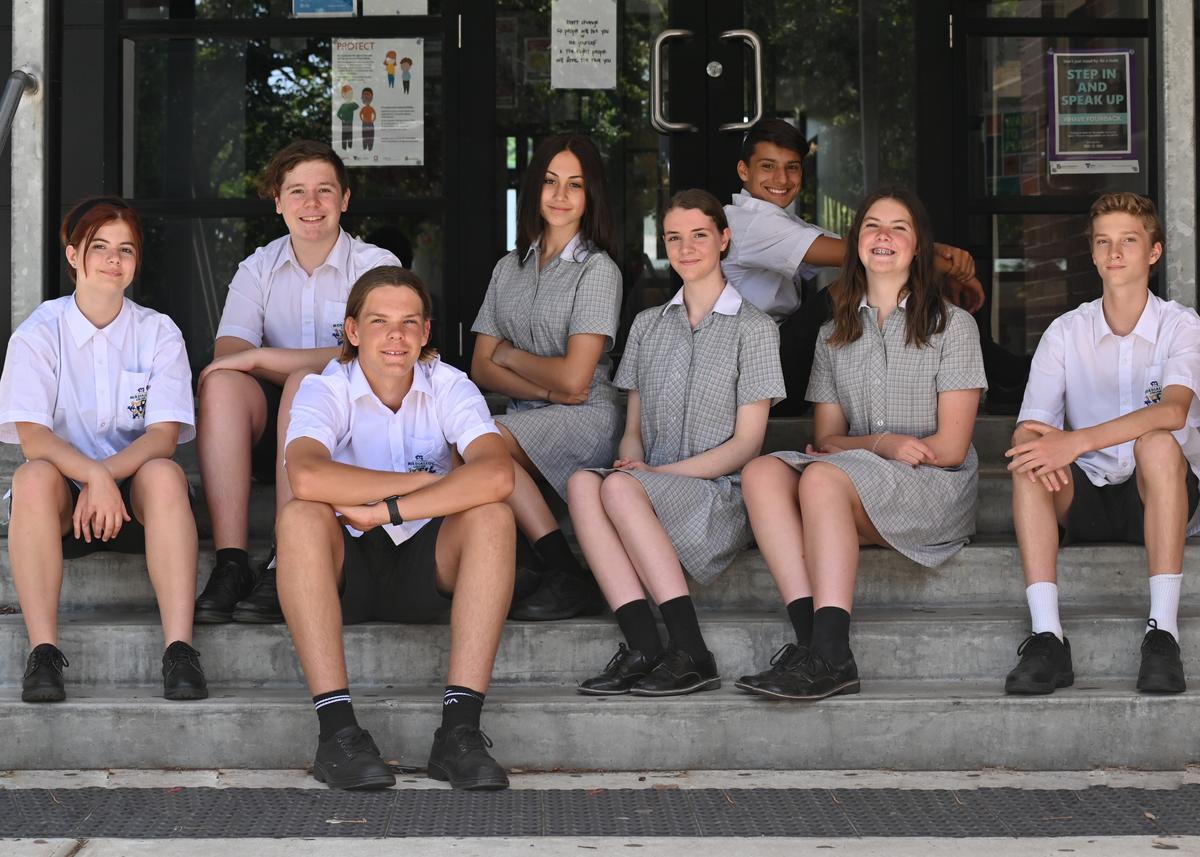 This week was another busy week for the Mordialloc Community:
Year 7 Meet and Greet. We held our 'Meet and Greet' evening with our Year 7 parents this week and a big thank you goes to our staff who welcomed our Year 7 parents to the College.
Year 10 Information Night. Our Year 10 students and parents learnt more about the transition from Middle School into Senior School and preparing for the next instalment of their learning journey.
Census week. A reminder to all students and parents that it is not ok to be away or late without a medical certificate! Please support the school in sending through medical certificates to update our records and keeping family holidays to school holiday times. Daily attendance is important for all learners to succeed in education. Consistent attendance is important to ensure students do not fall behind. You should have received the 2021 update of our booklet: Attendance Matters – a parent's guide. If you are having difficulty getting your child to school, please contact the Wellbeing Team at the College or Year Level Coordinator to discuss how we can assist you.
Swimming Sports! The College Swimming Trials were held at Oakleigh Swim Centre on Wednesday 24th February. The House Swimming Sports attracted over 850 staff and students participating in swimming. It was great to see the students dressing in House colours and participating in what turned out to be quite a close competition. A huge thanks to the staff who kept a very full swimming program running like clockwork. Congratulations to Iwala/Red House who won with the grand total of 666 points. Bunurong/Yellow House was 2nd (524 points), Yerlonga/Blue House 3rd (502 points) and Kalura/Green House 4th (331 points).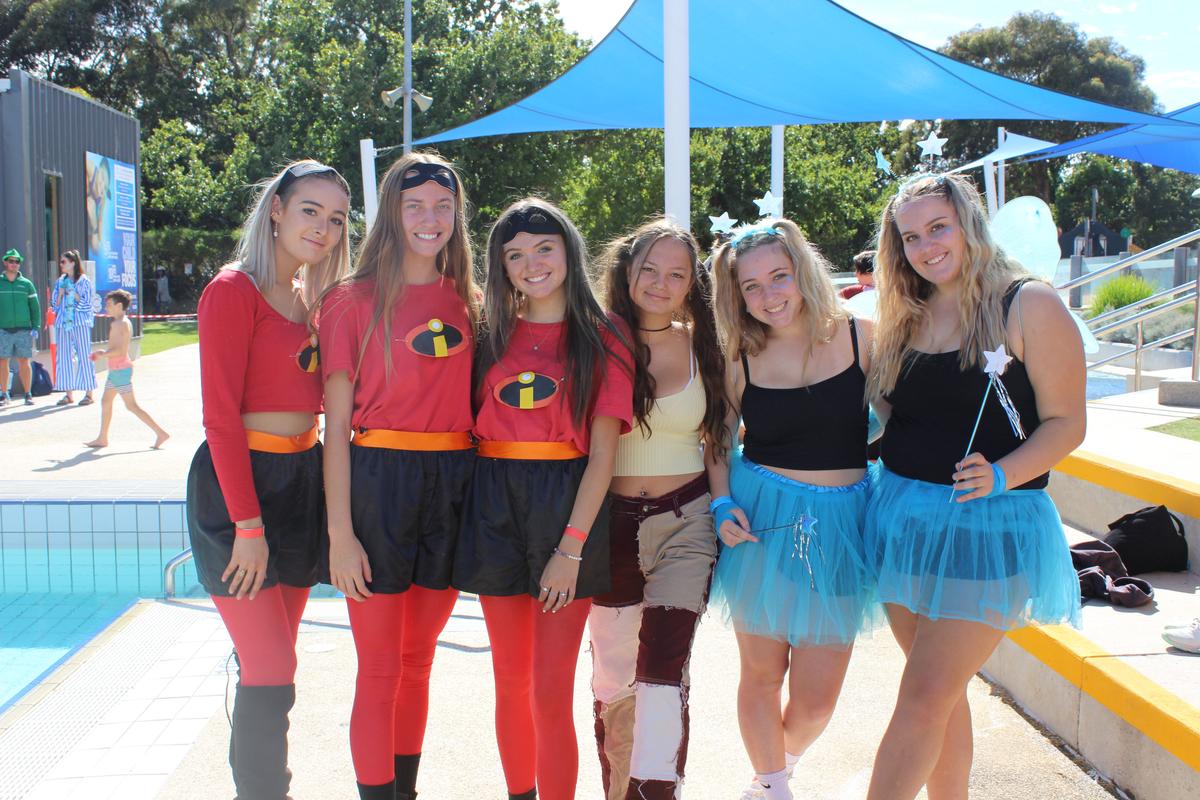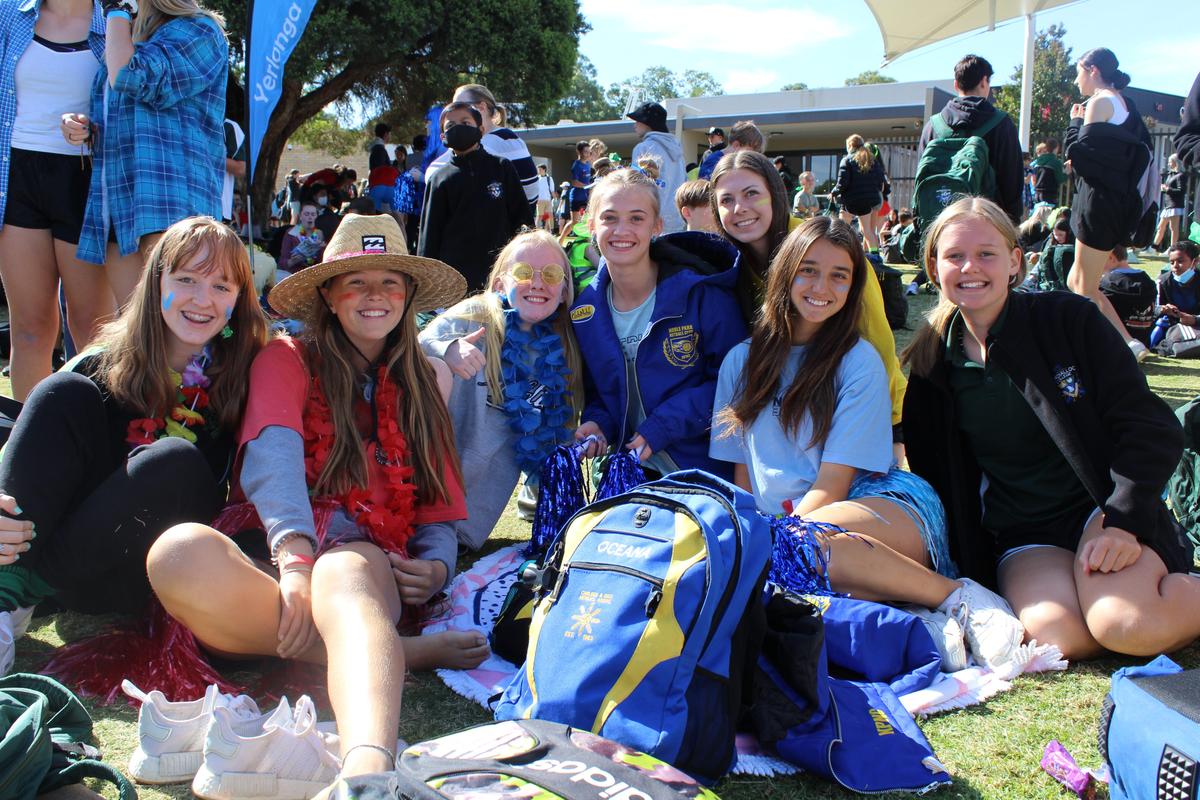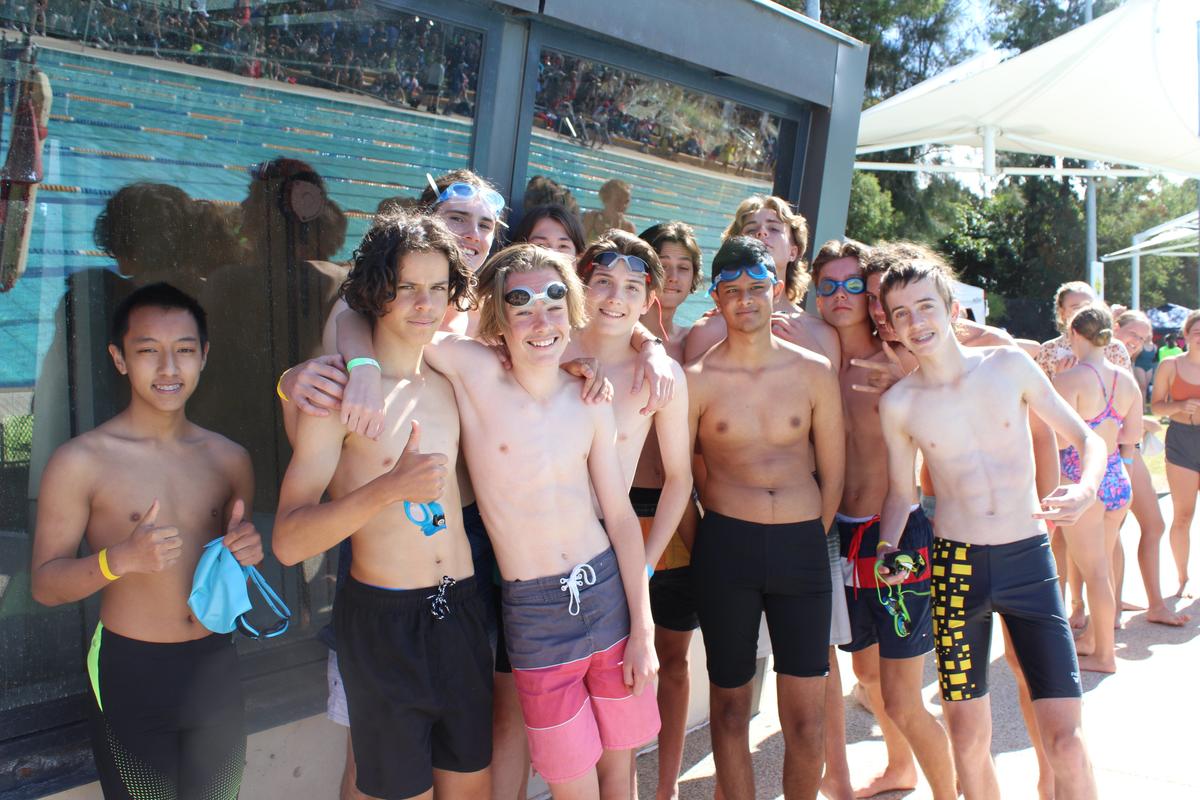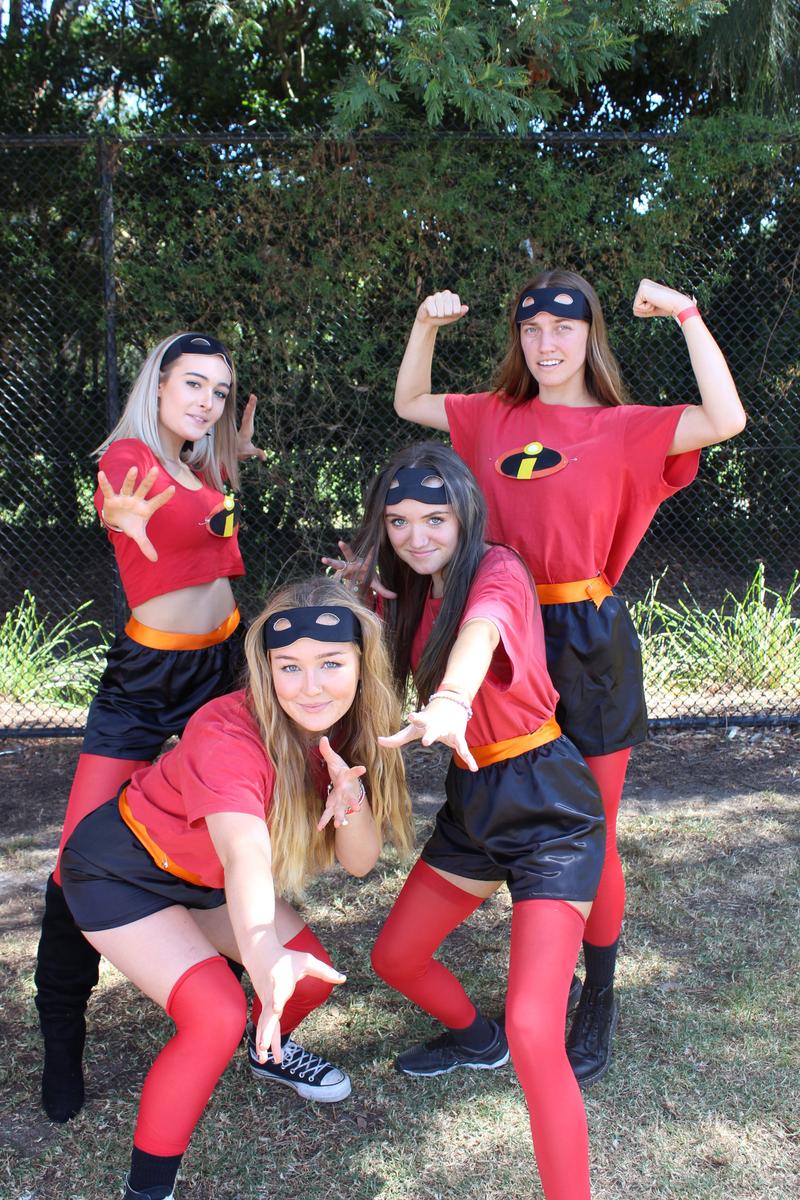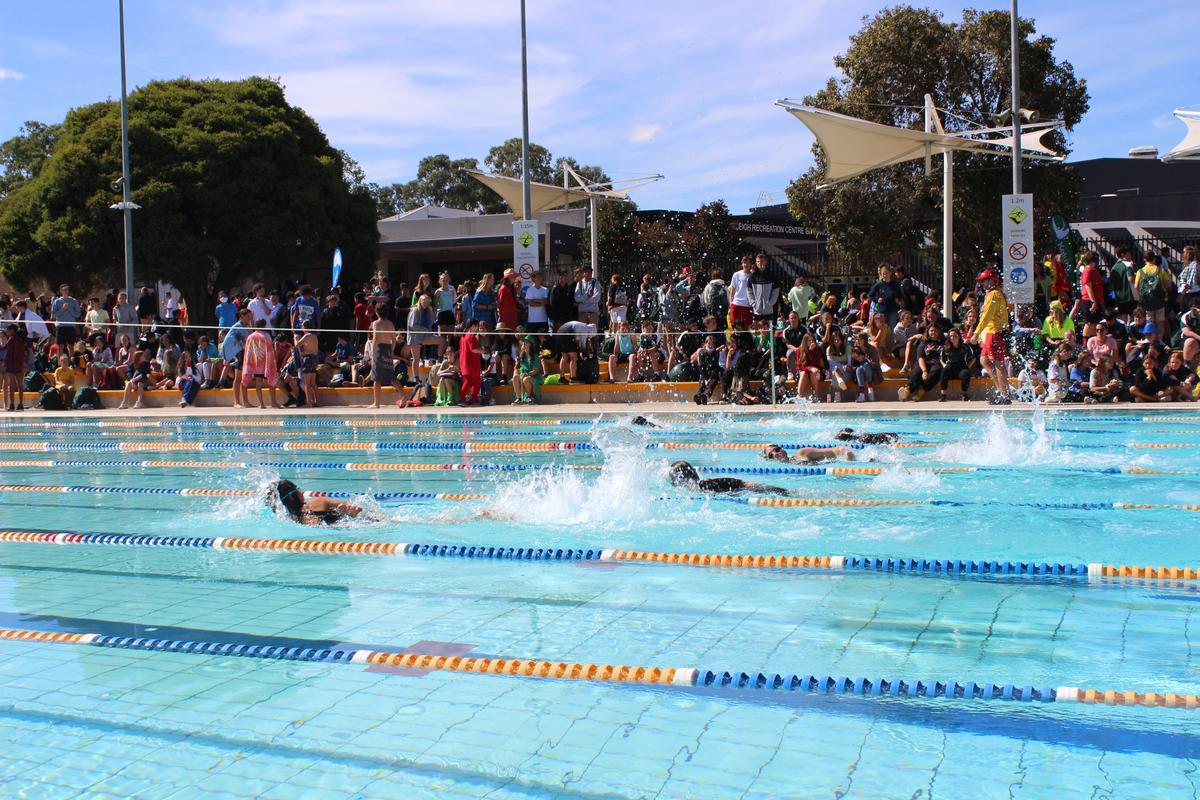 keyboard_arrow_right
Finally I'd like to thank all of the students, staff and the wider school community for their support of each other and making the start of 2021 such a positive one. Stay safe.
Tracey Bastin
Assistant Principal